With gaming being so popular right now, everyone is on the hunt for some good gear. So when Sades reached out to have us test their SA902 gaming headset, I was happy to pick it up. Overall, this is a solid headset for the price and I plan to use it a lot for future gaming and streaming. It's a light headset that doesn't strain your head after long hours of use and it has a quality sound so you can hear everything around you.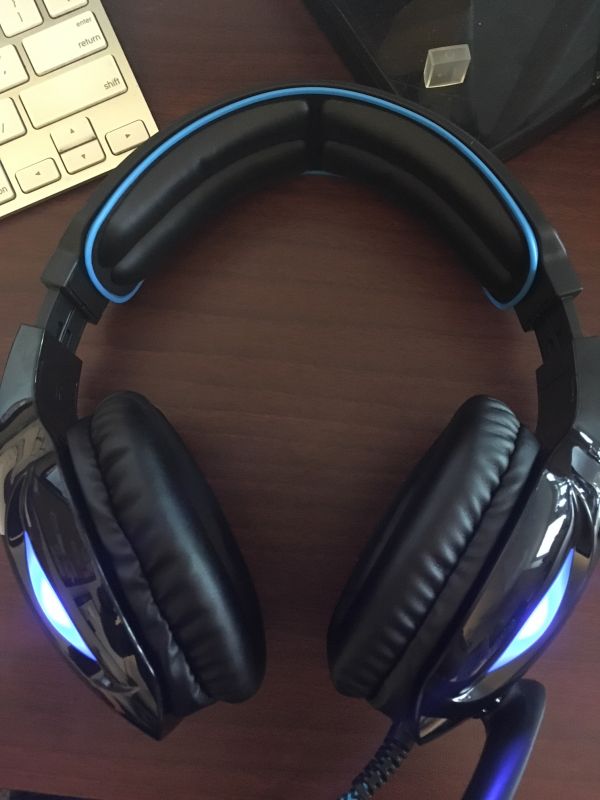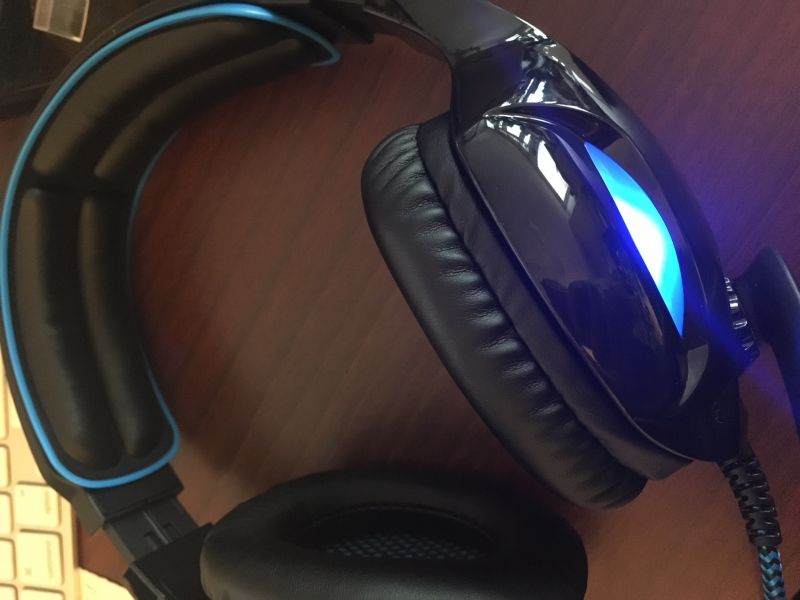 Sound quality on the Sades SA902
The sound quality on the Sades SA902 was impressive. Music is decent, but voices and background noises are really sharp, which comes in handy when you're gaming. When no noise is playing, you can hear everything around you, but when any noise is playing in your headphones, most noises around you are reduced. I wouldn't say it's completely noise-cancelling, but it's good enough so you don't miss a moment of gaming.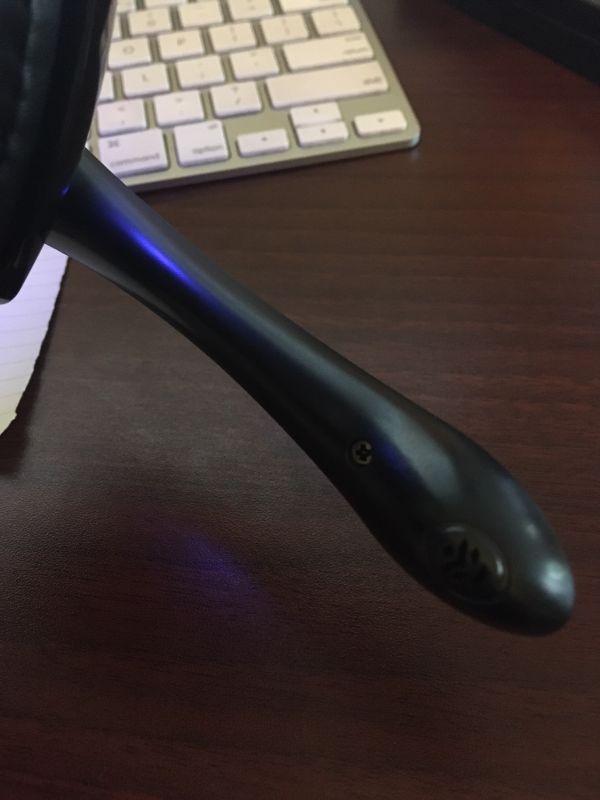 Mic quality
The might quality is decent for the price of this gaming headset. It's made out of all plastic so it can't get close to your mouth, but it has a good range so it can pick up your voice. I'll link the video of me testing it down below so you can get a full idea of what it sounds like.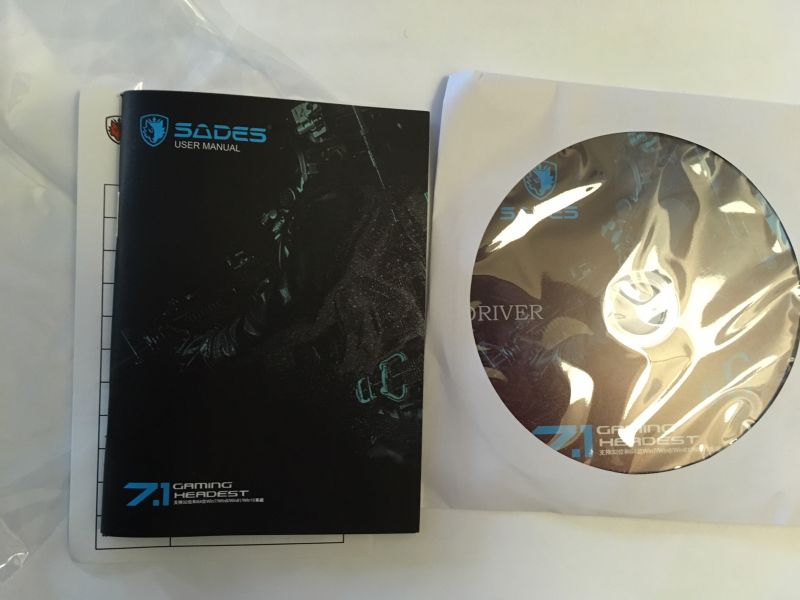 Build and software of the Sades
The cups are made of a leather-type material and the overall build is made of light-weight plastic. It can stretch wide enough for a head. It uses a USB to plug into the computer. The software didn't install on my Mac, as it said it couldn't read it due to it being Windows software. However, I was able to go into my settings on my computer and switch the sound output and my microphone to the headset. I might be missing out on some different sound options without the software, but it worked thankfully.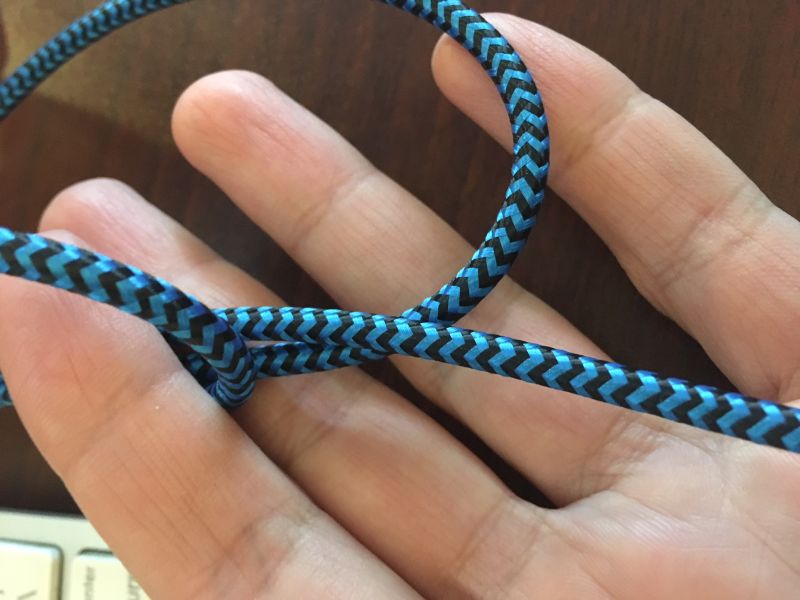 Cord on the Sades
One of the best features of the Sades headset is the cord length. Personally, I like to play horror games and other jump-scare type games, so having a cord that can handle the arm-flailing and jumping is a must. The cord is made out of material and there is a built-in cord holder for easy storage.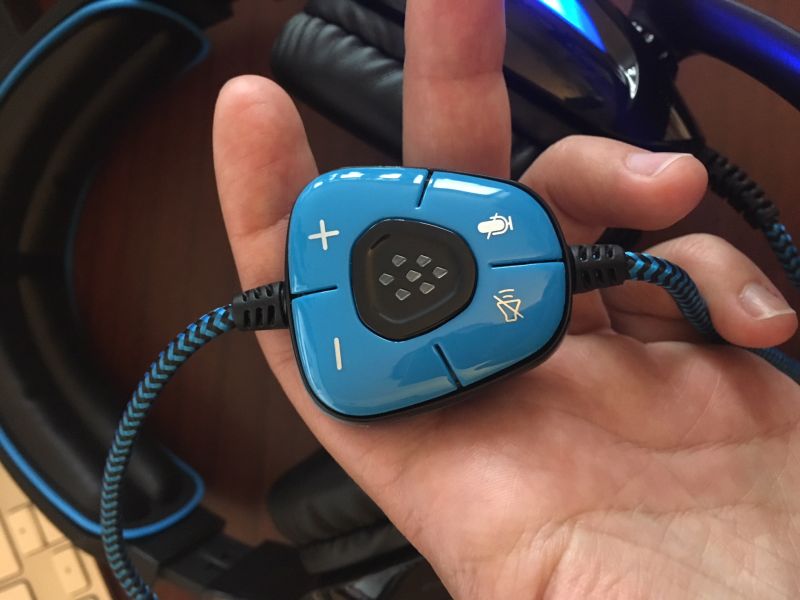 The remote
The remote on the Sades gaming headset has a volume up and down button along with a mic mute and sound turn-off button. It's enough of a distance away so it's not hitting your body the whole time you're gaming.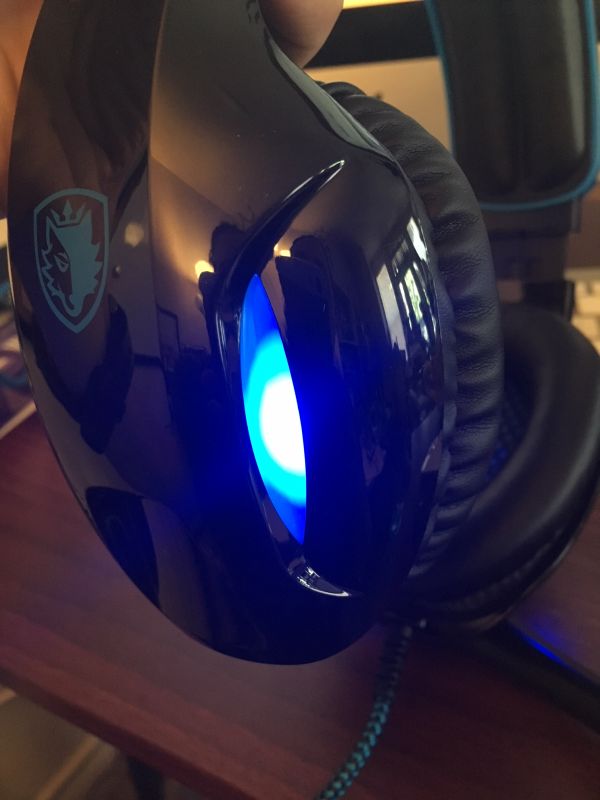 Overall fit
The Sades SA902 headphones are a little stiff, but due to how light they are, they feel great. They cup completely over my ear, so there's no pressure or annoying weight pushing into my head. The band stretches apart pretty wide, so it could accommodate even larger heads.
Video review:
SPECIFICATIONS:
Loudhailer diameter: 40mm(NdFeB)
Sound effect: 7.1 simulated sound channels
Frequency range: 20~20.000Hz
Sensitivity: 112dB +/- 3 dB at 1 khz
Impedance: 32 Ohm +/- 15%
Max Input power: 30mW
Mic Dimension: 6.0*5.0mm
Mic Frequency Range: 50-10KHz
Mic Sensitivity: -38dB +/- 3 dB 10.
Cable length: 2.2m 12.Input Plug: USB
Disclaimer: I received this product at a discount for the purposes of testing it and reviewing it. All opinions expressed are truthful and 100% my own.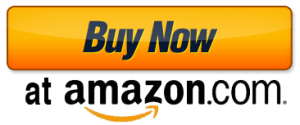 Jackie is a writer out of Denver, Colorado with a never-ending passion for good TV shows, gadgets, and old-school video games.
Compensation Area of Interest I've been writing articles online for over 8 years, but I'd like to start getting into the review world. I love, love, love TV shows and gadgets.