Greetings Gamers! We are almost through with April 2023, and boy has this year started out pretty strong with some very strong gaming releases!
Here are some of the 2023 1st Quarter games I've tackled that I think you should definitely consider adding to your collection and playing.
Fire Emblem Engage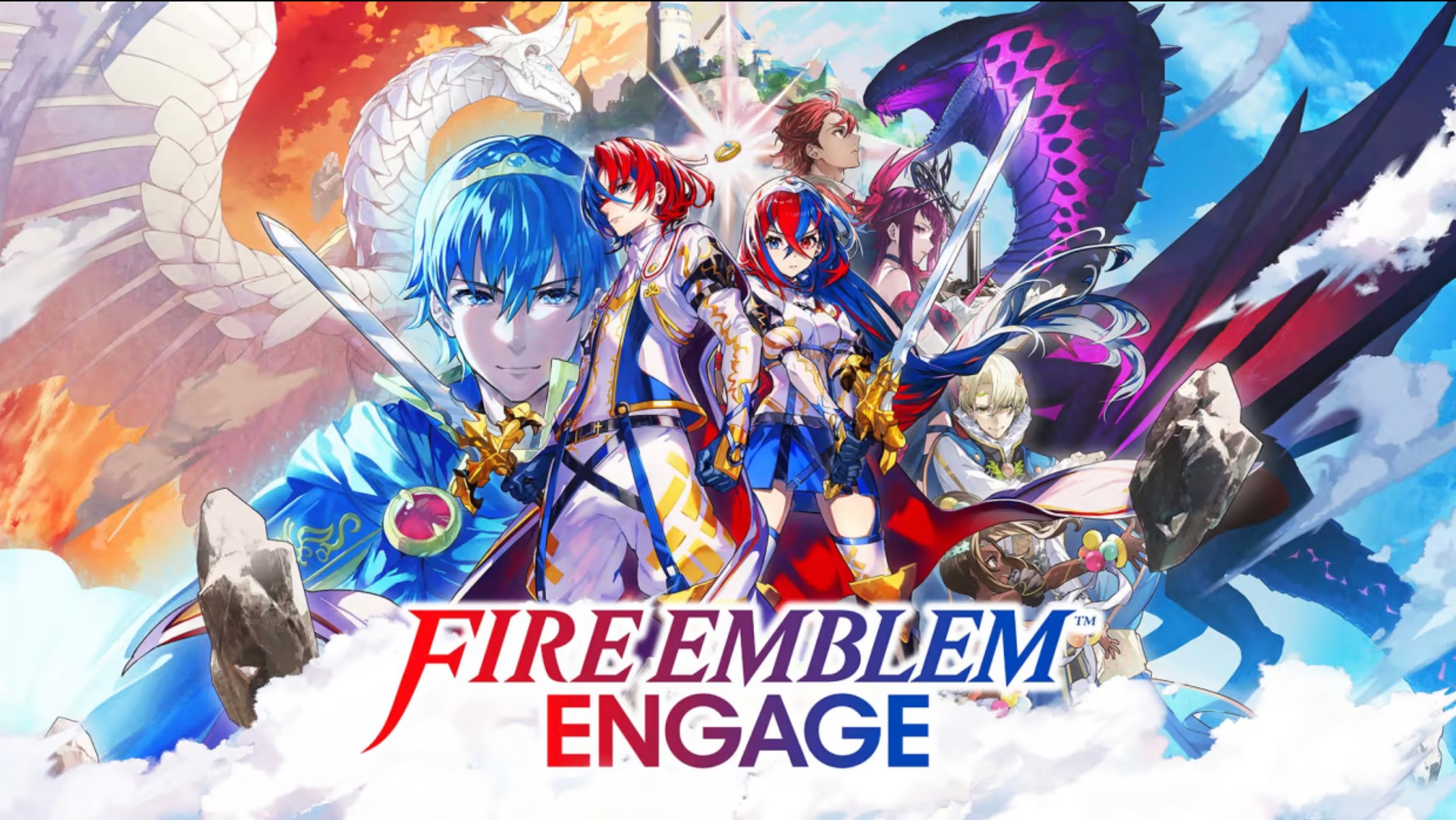 Image from the Nintendo Store; Game developed by Intelligent Systems.
By far, this is easily one of my top 3 video game series next to the Dragon Quest series.
If you have never played a single Fire Emblem game before, this is a fantastic entry into the series. There are a lot of quality of life conveniences that allows new players to ease into the series. For our Veteran players, there is the usual Maddening and perma-death difficulty options to keep us plenty entertained.
The roster this time includes 35+ playable characters along with many familiar faces throughout Fire Emblem histories that will lend their aid to your cause.
There is also a Season Pass that includes four waves of DLCs; all of which have been released as of April 2023.
Fire Emblem Engage is available only on the Nintendo Switch.
Hogwarts Legacy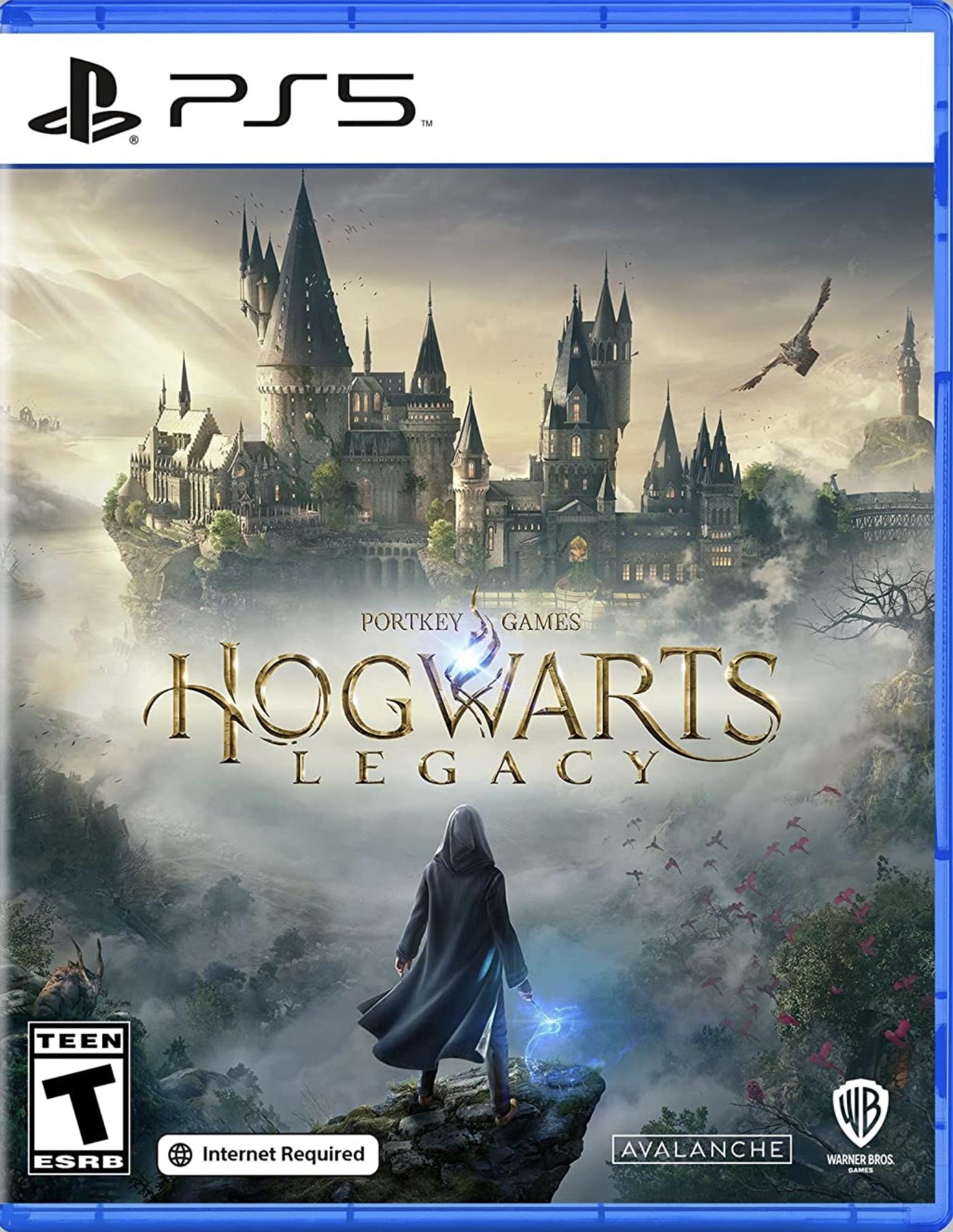 Image from the Amazon product page; Game developed by Avalanche Software (Warner Bros. Interactive Entertainment).
Putting aside all the controversy surrounding the game's release, this return to Hogwarts has been everything but disappointing.
Entering a 1800's wizarding world and being able to travel in and out of Hogwarts is a huge treat. There are definitely plenty of quests to dispose of dark wizards and learn spells to keep you busy for quite some time.
Hogwarts Legacy is available on PlayStation 5, Xbox Series X|S, and PC. The game will be released on PlayStation 4 and Xbox One on May 5. The Nintendo Switch version will be available on July 25. The same link can be used to secure your copy for the upcoming systems.
*A fair warning to PC players: be sure to check your system requirements prior to purchasing the game. The game definitely takes a toll on your system. If your system specs cannot handle the game, you may find your game crashing while it is calibrating shaders on startup.
Theatrhythm: Final Bar Line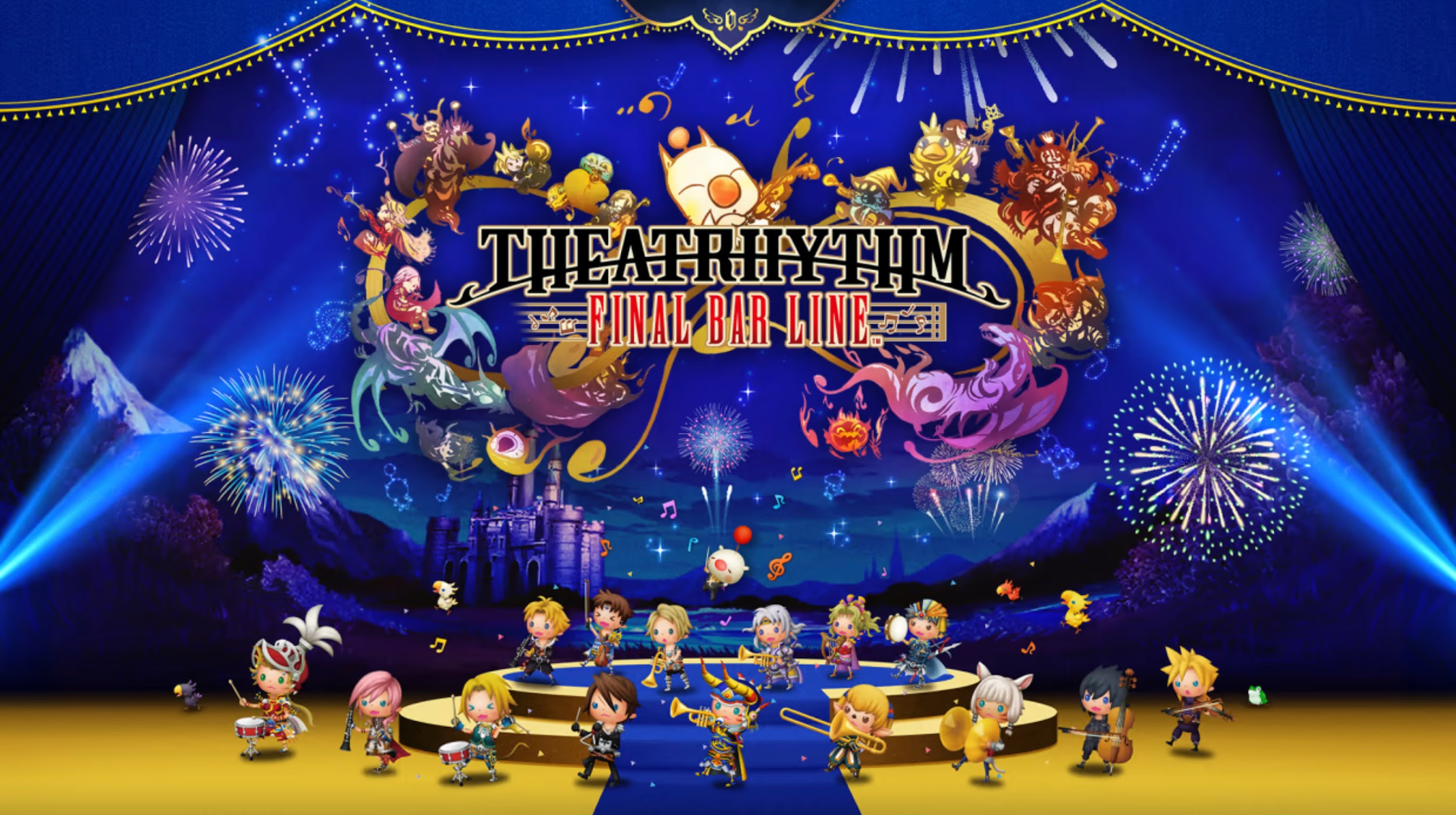 Image from the Nintendo Store; Game developed by indieszero.
This smashing latest entry into the series definitely does not pull any punches. Whether if you are a long time fan of Square Enix's Final Fantasies and other games or a recent convert, the only requirement you need for this is to enjoy rhythm games.
This entry boasts 385 songs across various Final Fantasy games in the standard edition, and includes even more songs from other series with their upgraded editions.
A newest "Series Quests" mode added in this entry allows you to create a party out of various Final Fantasy characters and journey through the music of the different games. Your party composition can feature crowd favorite heroes/heroines such as Yuna and Thancred, or even feature villain/villainess such as Ultimicia, Kefka, and Sephiroth.
Theathrythm Final Bar Line is available on the PlayStation 4 and Nintendo Switch.
– – –
Those three are definitely my top 3 favorite games of 2023 so far, with many others that were close.
If you are still looking for more, here's a list of other honorable mentions for the 1st Quarter –
– – –
Well there you have it. I am definitely an extremely particular gamer, so I'm sure that there are other releases that didn't make my list or some of my choices didn't make yours.
As always, we would love to hear from you. Let us know what are some of your top favorites in this first quarter.
I know I am already looking forward to this 2nd quarter, especially with Legend of Zelda: Tears of the Kingdom right around the corner. Until next time, stay frosty.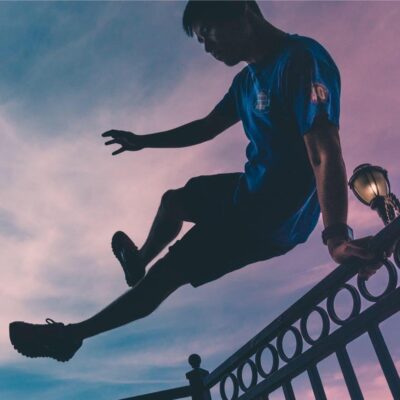 Jayson Wyler began with Dragon Bloggers in 2021 at the invitation of Justin Germino. He started with gaming content on their Twitch channel and eventually product reviews.
After a media hiatus, Jayson has returned and hopes to bring his passion for gaming, tv/movie, and music industries through quality content.