We are influencers and brand affiliates.  This post contains affiliate links, most which go to Amazon and are Geo-Affiliate links to nearest Amazon store.
The ability to write efficiently on different subjects is the superpower of any blogger. However, you do not need to be bitten by a radioactive spider or to be born on Krypton planet. The only thing that you need to do is to work on your writing skill. The more effort you make, the more books you read, the more experience you gain, the better you write. Besides, you may implement techniques used by top bloggers. Of course, it will not bring you immediate popularity but you at least will be able to understand how to write to reach the desired success.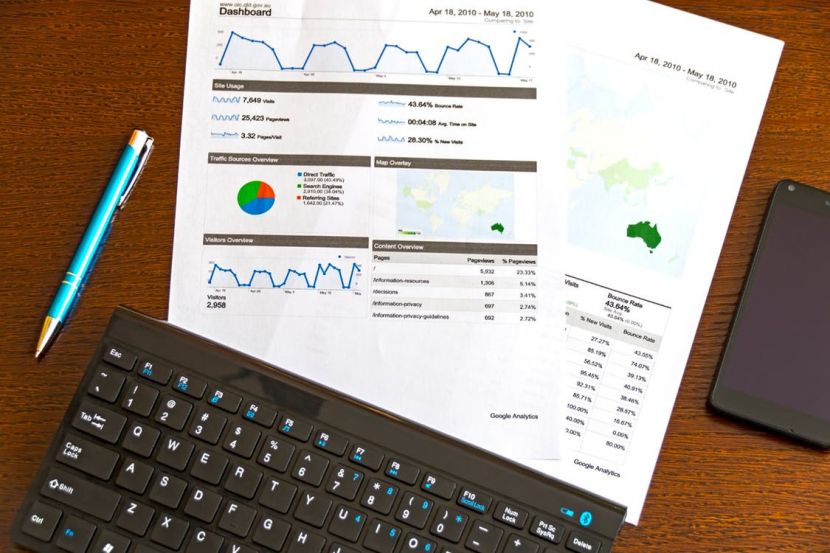 Technique #1. Write to your audience
Many young freelance writers make one and the same mistake. They do not think about their target audience at all. They hardly understand who will read them and who will visit their blog. This creates multiple problems. First of all, they cannot choose the niche for their blog. Secondly, they choose the improper tone of voice so that the communication with the audience is inefficient.
Moreover, sometimes they even do not think that someone will actually read them and allow themselves to write with mistakes, not to format their texts, and not to create attractive headings for their writing.
The first technique you need to master before you start to write posts is the determination of your target audience. Just imagine the real communication. You always choose the communication style depending on your interlocutor. The same logic should be applied when you write a post.
There are several ways that will help you understand who is your target audience. We would like to present you the method that we use for writing our articles, which is also known as one of the best ways of determining a target person.
First, you need to define the social status of a person. You need to figure out the age, the sex, whether the person is married or not, where they work, their hobbies and things that are interesting to them. The next step is to find out what are the goals of your target person. Perhaps, they want to have fun reading your blog or to find some useful tips and information. This will help you determine the field for your writing. For example, if you have decided to create a marketing blog, the avatar of your reader will help you understand whether you need to write an in-depth information or is it enough to provide your readers with some basic overview of marketing facts. And the last thing you need to determine is where your readers spend free time. This will help you develop a proper strategy of finding the clients.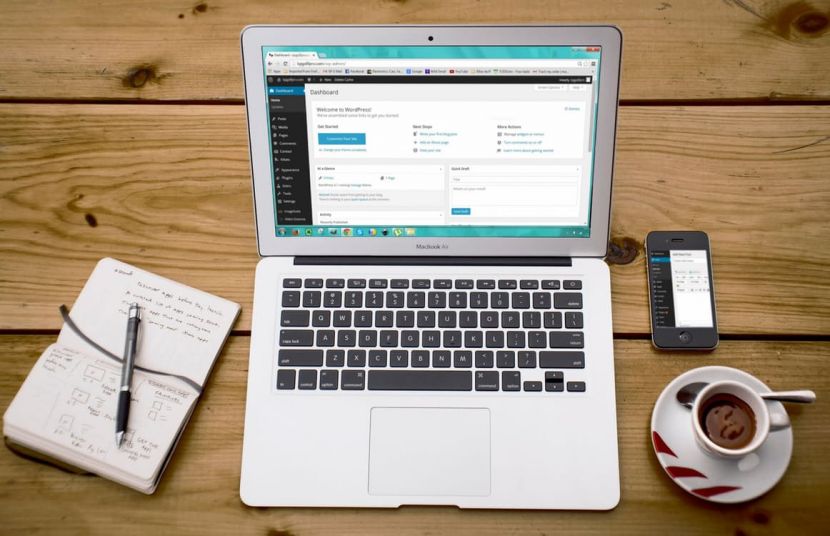 Technique #2. Add visuals
Visual content is a powerful tool to make your posts better. Most of the bloggers know that readers pay huge attention to the images and videos that are introduced into the text. If you want to highlight some information or attract the attention of your readers to some points, visualize them. Visualization is by far one of the most effective tools to make your visitors not to skim your content.
If you present your post in a form of a plain text, no one will be interested in what you have written. In fact, more than 80% of readers will just skim such text paying attention to headlines only.
To make visual content work for you, you need to make sure that the quality of your images is perfect. Why is this important? Let's imagine that you have a travel blog. You may write about the beauty of the landscapes as much as you want, but the best way to show this beauty is to demonstrate your photos. To become a successful blogger, you need to provide unique high-quality photos. No one will believe in your experience if you use images found on Google.
If you want to make your blog even more powerful, add videos. According to the latest research, the video is the most rapidly growing type of content and if you want to keep in touch with the times, you should not ignore it. Today, Facebook and Instagram allow direct streaming, not to mention YouTube, Vimeo, and Periscope that are dedicated to videos only.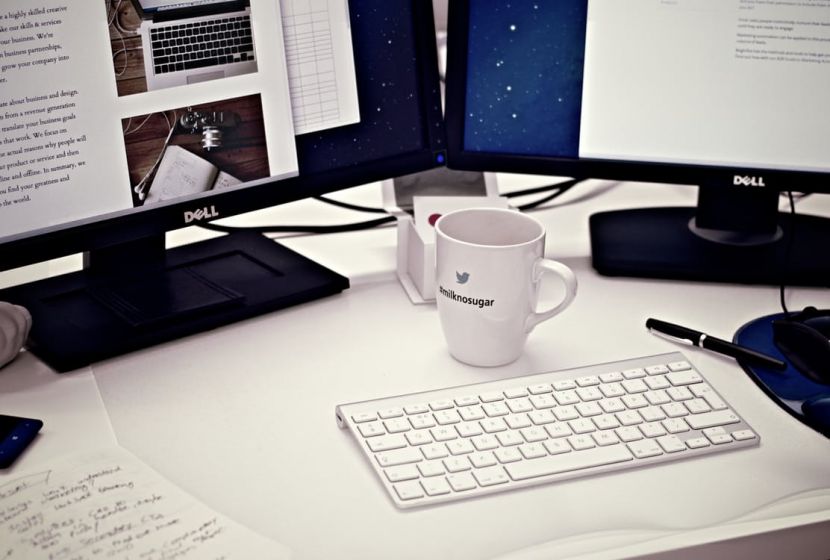 Technique #3. Proofread
A successful blogger is determined by the quality of their posts and the excellence of their writing. If posts are full of grammar and spelling mistakes, the blogger will hardly become successful. We always want to read perfect posts that are written in the perfect language and we cannot forgive the mistakes. This is the rule that every blogger should remember. So, you should necessarily proofread your blog post if you want to achieve success in the blogging arena.
Here comes a question – how to proofread and edit articles? In fact, you have three solutions for this problem. The first one is to find someone who will check your writing for misspells and basic mistakes that you may have missed. Of course, it is better to find a person who has a good command of English so you are confident in the quality of their work. The second option is to proofread and edit your texts by yourself. This is the most complicated way because to get good results, you need to be very critical of yourself and have some extra time to check your writing. And the third way is perhaps the best one for every writer. This is to order professional proofreading and editing services. The only disadvantage of this is that you need to pay for such services.
Keep in mind that you may not become a successful blogger immediately. You need to become a part of the community first, and then raise your competence in running a blog like a pro. However, if you are dedicated to your job, sooner or later you will get to the top list of bloggers providing the most interesting posts and the most intriguing investigations. Do you have some additional tips? Don't hesitate to share them in the comment section below. Good luck with your blogging career!
About the Author
Lori Wade is a freelance content writer who is interested in a wide range of spheres from education and online marketing to entrepreneurship. She is also an aspiring tutor striving to bring education to another level like we all do. Lori is used to handling many writing orders at the same time and as she likes sharing her ideas and experience, she decided to write a great article for you to show how multiple tasks should be dealt with. If you are interested in writing, you can find her on Twitter or Google+ or find her in other social media. Read and take over Lori's useful insights!
We are influencers and brand affiliates.  This post contains affiliate links, most which go to Amazon and are Geo-Affiliate links to nearest Amazon store.
This is the Dragon Blogger Guest Bloggers account for author's who want to submit articles and only have credit in the post instead of having to manage their own WordPress profile.