We are influencers and brand affiliates.  This post contains affiliate links, most which go to Amazon and are Geo-Affiliate links to nearest Amazon store.
College can be a stressful phase in every student's life with the burden of multitasking hanging over their head. On top of it, we have smartphones to take away our attention span and leave us procrastinating for work. Endless assignments, essays and tests only add up to the troubles of a college student. These assignments can often be as overwhelming as it can get with students sweating for ways to finish them within the deadline. But what if there were some alternative student- friendly apps to make your life more productive and efficient? Read this list of apps that will help you save time and stress as you lead a happy life of a college student-
1. Evernote
Do you sometimes find it incredibly tough and frustrating to manage 5 assignments of 5 different subjects, all needing to be submitted in the same week? This is a visual representation of what every college student goes through these days. Keeping a tab of every pending work can be a confusing task. However, Evernote app allows you to easily take a note of any submissions or tests that you have coming up. It is one of highest rated productivity apps. Additionally, if you need assistance and guidance for you next research paper or essay submission, you can use Paper Writing Service or Online Assignment Help. With a wide spectrum of subjects covered underground their purview, these essay help services can help you not just in editing papers but writing them as well. Their step by step tutored help is a life saver for many students across the globe.

2. Coursera
Do you wish to utilize your free time productively by learning some useful courses but feel like you lack the resources? Head to the Coursera app for a wide pool of courses to choose from and start learning online. The app is extremely handy and provides a day by day course material that can help you structure your study. The best part is that you get to chose the course you wish to study and each course generally lasts for a month. The timings are extremely flexible and Coursera also provides certificates for every course that you finish! So head to the app and browse from thousands of online courses to choose the one you wish to study.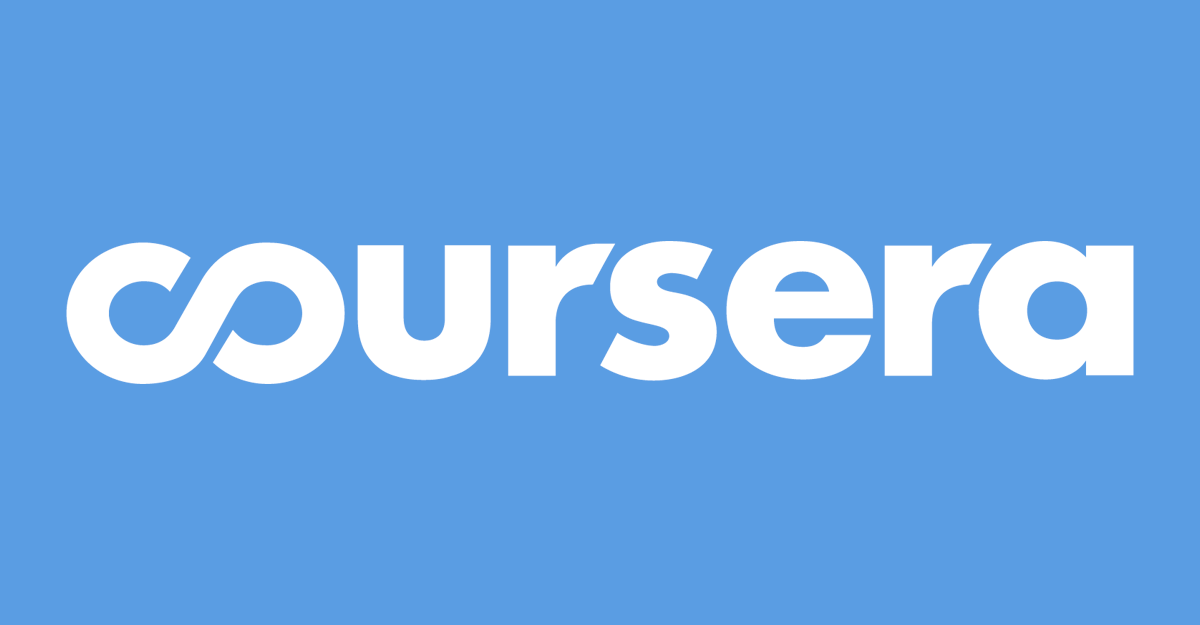 3. Slideshare
As the name suggests, the app will provide you with top quality slideshows that you can browse and view on the run. You can even save these slideshows offline on the app. The app gives you access to slides on a wide variety of course material which can make learning fun and simpler for students. With the app, you get to view slideshows even when you are in school or college or simply travelling between home and school. Its website is equally handy however app is a better choice for using on phones. Students tend to utilise their slideshows to understand concepts as well as clear their doubts. And even after doing that you find yourself getting stuck on concepts, you can probably look for other sources of help that can help you write your college essays quickly and effectively. Essay Writer4U is a saviour in such situations. With quality write ups and essays, the students are able to make their submissions on time as well as secure brilliant marks for the same. These essays are written by professionals thus content quality is premium and well researched. So the next time, you find yourself surrounded with a pile of assignments, probably just look for help from top assignment experts and ease your worries!

4. Studious
It is quite simply the app that we all need. It lets you keep all your due assignment and test updates in one place. Not just that, set the due date and the app will remind you about the test or the essay submission. Studious is a one shop stop for all you forgetful humans who are always worried about flunking the tests due to your sort memory. With this, leave all you worries aside and have your own to do list serve as a reminder as well. And if in the middle of several assignments that do not seem to end you feel like getting someone to write your assignments for you, there are websites that just do that! Use Do My Paper to get your papers and assignments written on time without any plagiarism. The papers can be ordered on a flexible deadline according to the need of the customer. The experts on their essay help website proofread the content properly and edit it to enhance its quality. Moreover, the students are allowed to ask for changes if they feel the paper is inapt with respect to the student's requirement.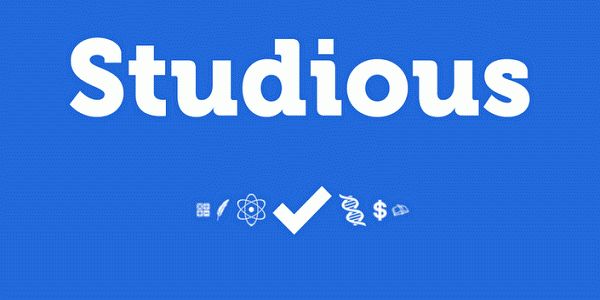 5. Flashcards+
Studying becomes easier with this app that takes to the most basic and the easiest form of learning there ever existed. It helps make test preparation fun and students can use images, exists and graphics to create their own flashcards. It can greatly help in revision of test syllabus and increasing memory. Additionally, if you are feeling lazy to create your own flashcards, just browse through their collection of thousands of flashcards already created on a wide array of subjects. This can especially help you in focusing your study on topics that need greater attention.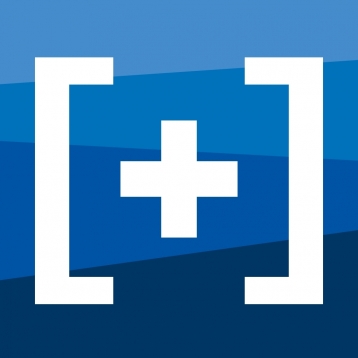 We are influencers and brand affiliates.  This post contains affiliate links, most which go to Amazon and are Geo-Affiliate links to nearest Amazon store.
I am interested in all things technology, especially automation, robotics and tech that helps change how society will live in the future.