We are influencers and brand affiliates.  This post contains affiliate links, most which go to Amazon and are Geo-Affiliate links to nearest Amazon store.
As a marketer, you never stop learning. You always need to keep honing your skills to reach people and make your products or services seen by people. Marketing is a highly evolving field with new trends, techniques, and marketing platforms emerging every day.
No matter how many hours you spent in college studying marketing, no matter how long you've been in the field, you will always need to keep learning and honing your skills. And one way to do it is by reading the latest marketing books to keep up with the trends.
However, as a full time marketer, you may rarely find the time to read a book anymore. But don't worry! You don't have to read books anymore as you can simply listen to them now. audiobooks are a great and incredibly time-efficient invention that everyone can benefit from.
In this article, we have curated a list of the best 5 audiobooks that every marketer needs to listen to right now to master the art of marketing and start promoting their business like a pro. You can even get audiobooks on iPhone to listen to them on the go!
Top 5 Audiobooks for Marketers
This is Marketing by Seth Godin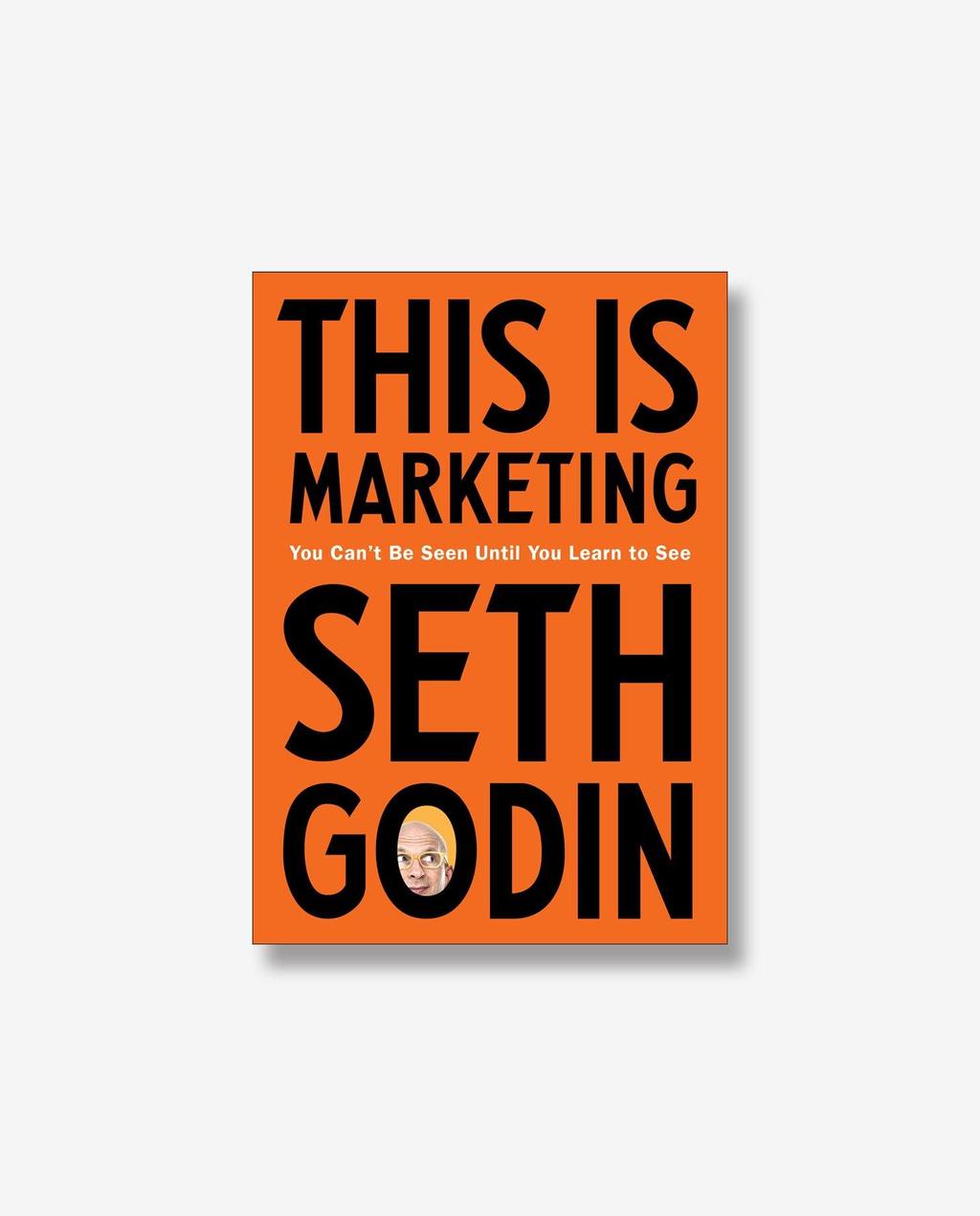 Seth Godin is a marketing guru with millions of students who have learned a great deal from him about advertising and marketing. This marketing professional is known for inventing popular marketing phrases that are now used in business language worldwide.
His book, This Is Marketing is basically a culmination of his years of marketing insights and observation. He has put all of his insights into this book with amazing storytelling skills. Godin takes his listeners on a journey of human connection and empathy to make them understand how everyday marketing should affect people.
This Is Marketing does not tell you any tech-savvy tips or digital marketing techniques. Instead, this book offers a philosophical viewpoint on how marketing is a part of everyone's daily life and how it should touch and connect with people.
This audiobook is all about understanding how humans are and what it means to be a human. It is the #1 Wall Street Journal bestseller & instant New York Times bestseller.
Crushing It by Gary Vaynerchuk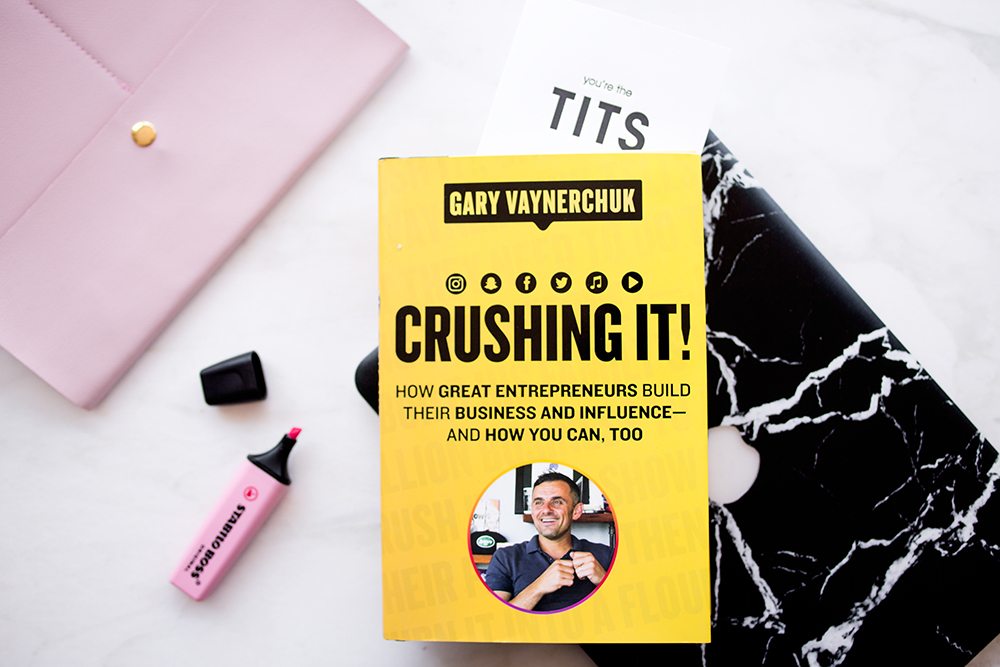 Crushing It is yet another inspiring audiobook written by the New York Times Bestselling author Gary Vaynerchuk. This audiobook offers intriguing lessons and inspires anyone who is even remotely connected to the marketing field.
In this book, the author examines how the most real influences and entrepreneurs laid out their own paths on the most popular social media platforms. The author has included both practical and theoretical lessons for everyone, be it a plumber, a contractor, or a handyman about how they can market their brands.
In addition to these life changing lessons, you will also get to enjoy the narration style of Vaynerchuk and the entrepreneurs he wrote about, who swear by him. Consider this book a collection of case studies on real life people who built their personal brands by listening to Gary.
Content Inc. by Joe Pulizzi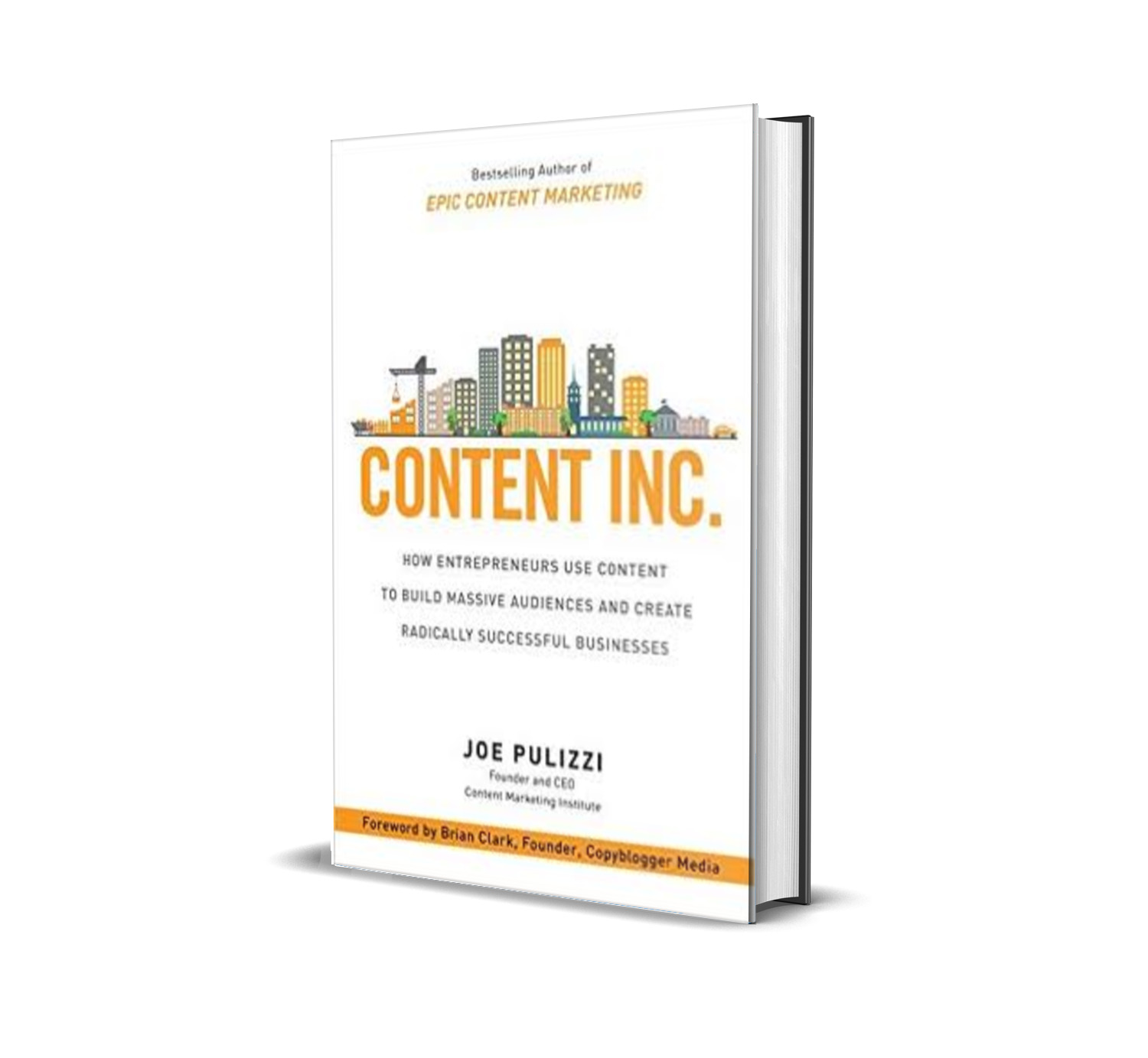 Content Inc. offers one solid rule for all businesses and entrepreneurs. And that is to build your audience BEFORE creating your product. This method by Joe Pulizzi has been proven several times by now, proving that he truly has one of the most creative minds in the world when it comes to marketing. While the rest of the marketers resort to traditional methods, Pulizzi's approach is quite innovative and effective.
In addition to this one simple rule. Content Inc. also shares a six-step model that you should use to start marketing about your business before it even needs it. It also includes proven methods of leveraging influencers and building your following.
You will love listening to this marketing book without getting bored, thanks to Pulizzi's narration style. The author makes it easy for you to understand the concepts by breaking down on each step and giving reasons behind every move.
The Tipping Point by Malcolm Gladwell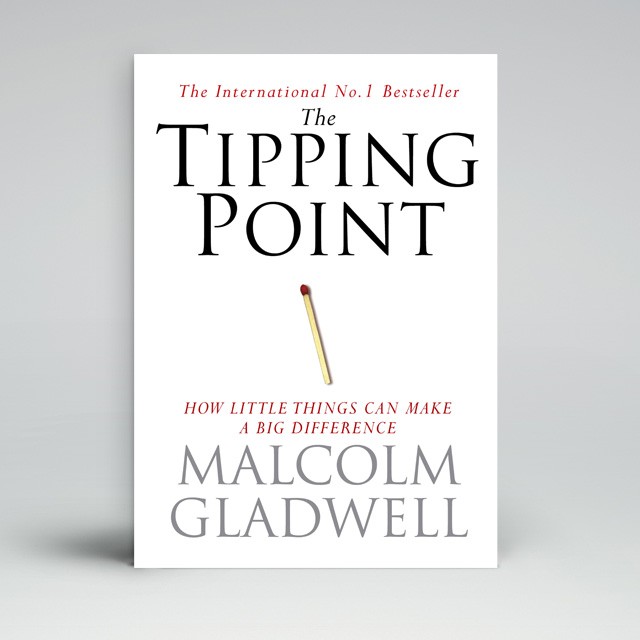 Malcolm Gladwell is the author of several bestselling books including Blink and Outliers. He is also the staff writer for The New Yorker. His audiobook, The Tipping Point, is about his exploration of how a society goes through major changes. He shares his reflections, research, and findings in this book.
The author also gives reasoning as to how some things go viral like wildfire, such as Sesame Street and some of the most viral restaurants and places. Malcolm also explores the different personality types that are usually the ones to think of and spread innovative ideas.
Enjoy Malcolm's unique storytelling prowess as he compels us to learn about his findings. According to him, a single person is capable of moving the world.
Building a StoryBrand by Donald Miller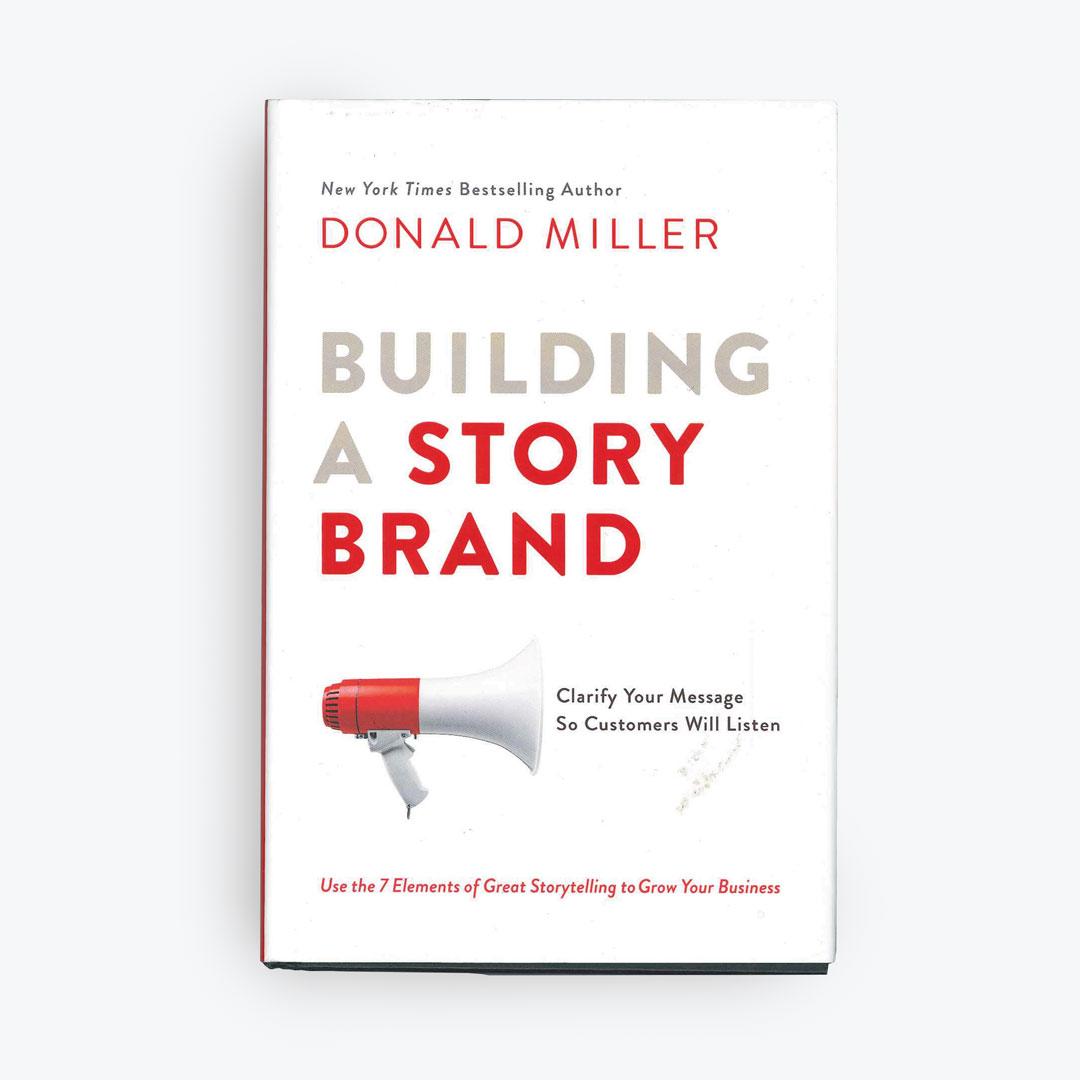 In this audiobook, Donald Miller reveals the secret of using storytelling to engage with your customers and grow your business. He shares his unique process, called StoryBrand, to serve as a proven solution to connect with customers right away. According to StoryBrand, businesses should tell a story that leaves people invested in the products or services that the business offers.
The best part about this audiobook is that the lessons it offers are not just related to marketing. They also apply to your social media posts, blogs, presentations, and even your Instagram stories. This book basically tells you how to tell a story in a way that everyone pays attention to you.
Donald Miller is the New York Times bestselling author and more than half a million business owners have sworn by his StoryBrand.
Conclusion
These insightful and thought-provoking books are a must, not just for marketers but also businessmen, entrepreneurs, influencers, content creators, and bloggers. Basically, any self-employed individual would benefit from these books in one way or another.
The best part about these books is that they are all available as audiobooks. So you can listen to them anytime and anywhere you want by transferring them to your phones.
We are influencers and brand affiliates.  This post contains affiliate links, most which go to Amazon and are Geo-Affiliate links to nearest Amazon store.
I am interested in all things technology, especially automation, robotics and tech that helps change how society will live in the future.