We are influencers and brand affiliates.  This post contains affiliate links, most which go to Amazon and are Geo-Affiliate links to nearest Amazon store.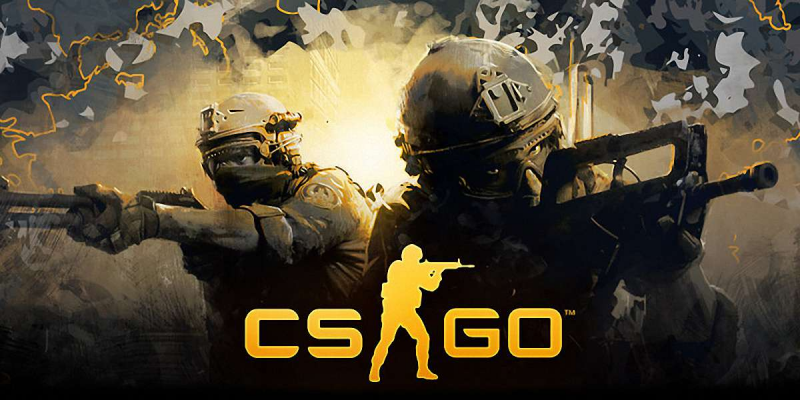 Despite getting enough competitors throughout 2019, Astralis end this year as the top-1 among CS:GO teams. In fact, both potential rivals for Danish five – Team Liquid and ENCE – fell out of the distance. While the Finnish roster fell apart because of the captain's substitution, Americans just failed to keep up with the top tempo during the whole season.
Still, Danish guys should get more competitors in 2020. This article shows five rosters that potentially will be able to stand against Astralis in the next year. Let's proceed from the most unexpected teams to the most real ones.
Complexity Gaming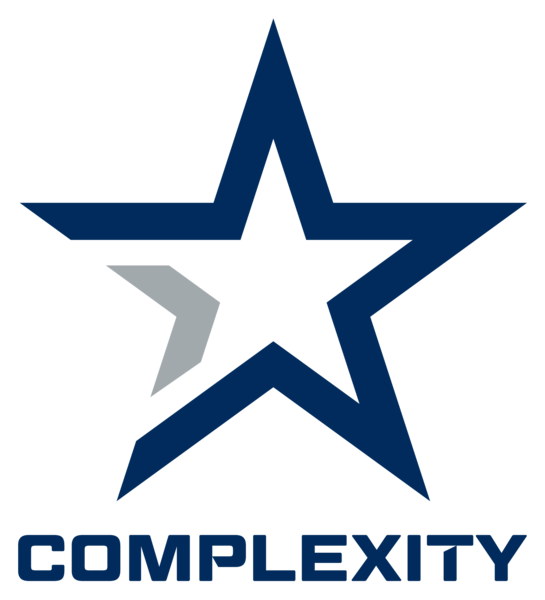 Jason Lake spent the entire second half of 2019 in the team-gathering mode to get the crew able to fight for big victories at main tournaments. Unfortunately, fans didn't get the opportunity to see those five players at big LAN events. Their only possibility was to make it to ESL Pro League Season 10 LAN finals, but the team had to fall off the regular season because of poizon and k0nfig who came to the roster. As a result, the team spent the rest of the year in their house playing unsuccessful tournament qualifications.
The roster of Complexity Gaming isn't considered as the top team right now, but it has huge growth potential for the upcoming year. Team Liquid and Evil Geniuses are the scene leaders, but the Dallas five have good chances to break into the list of world's top CS GO teams.
Americans had a nice transfer campaign. They selected the required players gradually, without pushing things forward too much. That's how oBo, blameF and RUSH came. Complexity can be faster than competitors at the transfer market, too. After it became clear that OG will play without Jamppi, the Bulgarian player poison from Windigo became their choice. But the Americans were first to buy their sniper.
There are also weaknesses in their approach. When someone had a profitable transfer offer for Complexity, they didn't reject it. That's how they lost stanislaw. One can speak a lot about the benefits of that sale, but we think it was the organization's mistake to sell one of the best captains in the world, even when there appeared another young and perspective IGL. Additionally, the current roster hasn't shown any results yet. It's been a month since poison and k0nfig joined the team, and they couldn't play even at a single big qualification.
Natus Vincere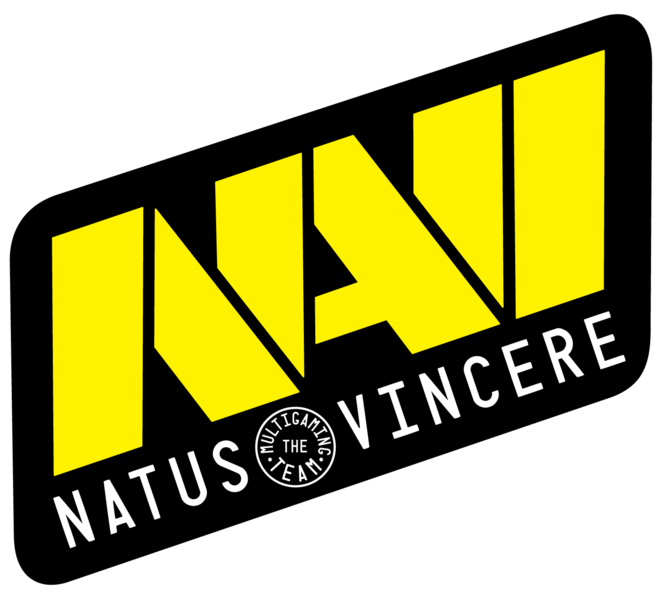 This CIS team failed the end of the year, but nobody should write them off the list yet. Managers certainly have ideas for their team to get back to the right way and make their players a threat for the region and the world again. And yes, they'll most probably say goodbye to Guardian who started playing much worse after joining Na'Vi.
Main escape ways for the team are: to look for a new sniper or to find a new shooter. The second way will make s1mple play with AWP again, and he had better HLTV statistics with it. He'll feel much better if the team finds one more skilled caller. There is no way to buy Virtus.pro players, so Natus Vincere would have to check players from other teams. Maybe, they'll find someone they need.
What can become a catalyst raising Na'Vi to the level of Astralis rivals? A careful selection and calm mid-rounds. The second condition, in fact, origins from the first one. The team has a good coach who is a serious tactic geek – check the plays by Na'Vi during the BLAST tournament in Moscow to see there appeared a visible structure in the way how they played. The team can now depend less on shooting. Still, the first point for B1ad3 is good player rotation. It's the obligatory condition for the coach to maintain results throughout a distance.
Unfortunately, particular tactical schemes by B1ad3 depend on players directly, and currently that is the main weakness for Na'Vi. One might notice that the team plays chaotically from time to time, and their coach is disappointed with that.
100 Thieves
The organization planned to come back to the world of CS:GO in summer 2019, and in autumn Nadeshot took the Renegades roster for himself. And if Australians stopped one step before playoffs at Season 10 ESL Pro League finals, they still could reach the final in Beijing despite the fact that Astralis were much better then. Everything can change in 2020.
Just like Na'Vi, 100 Thieves is a solid coach team. Their coach kassad keeps everything under control, and Australians now try to stay among top 10 teams of the world with him. Their players have high potential (especially young ones), and Thieves could take at least one tournament while Astralis were absent from big events if Gratisfaction could avoid visa problems.
Why 100 Thieves can make it? In addition to the strong coach being the core of the team, they have one of the main features of the top CSGO organization – the stable roster. The team changed it in autumn 2018 for the last time so far, and they actually needed some fresh blood back then.
That all works pretty fine, but 100T have troubles when standing against their competitors at the moment. They lost to EG and Fnatic without any chance at Pro League finals. And those are the teams they need to overcome to fight Astralis as equals. That's the main problem Australians have to solve during 2020.
Team Vitality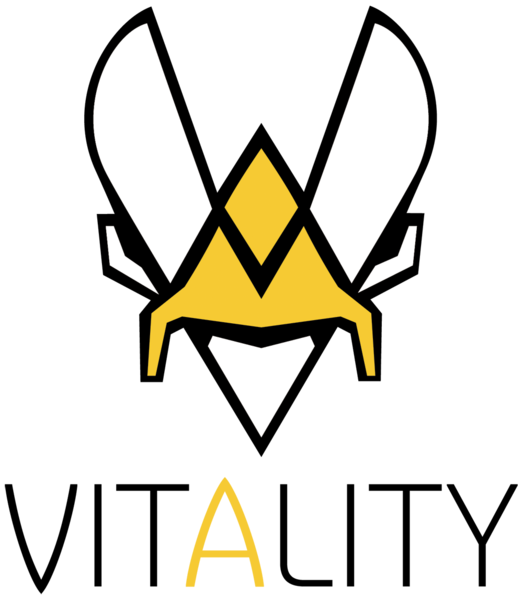 The French team could gradually learn to play with shox and showed they're able to get big wins in late 2019. Of course, one could say there was no Astralis at EPICENTER, but other top teams still arrived to Moscow. And among them, French players were the best.
Results Vitality showed during the last few months may be frustrating, but that was obviously the result of a time-taking process called to involve shox into the teamplay. Yes, they had a fast and early success at DreamHack in Malmö, but that result was rather the one on the heels. Further results showed that finding their game would take time. And the victory in Moscow was the summary.
Vitality should become serious opponents for Danish players in 2020. First, the team's style is well-built around its top star. ZywOo has big chances to become the best HLTV player of 2020, and everyone will have to agree the French team has the world's best CSGO professional after that.
Without a doubt, their style allows outplaying nearest competitors. Astralis can become their victims if Vitality get prepared. Unfortunately, if ZywOo won't be able to show his 2019 results in 2020, Vitality risk losing positions. But that scenery is the less probable one.
Another problem is that Astralis can counter teams with bright stars. Here we should mention the finals of the London Major. Still, Danish players could counter s1mple but failed to counter ZywOo – he didn't fall to minuses in KDA difference once during 5 maps, and his ratio was stabily above 1.0. Additionally, despite they had to play three maps, French were able to crush Astralis in one of their matches.
Fnatic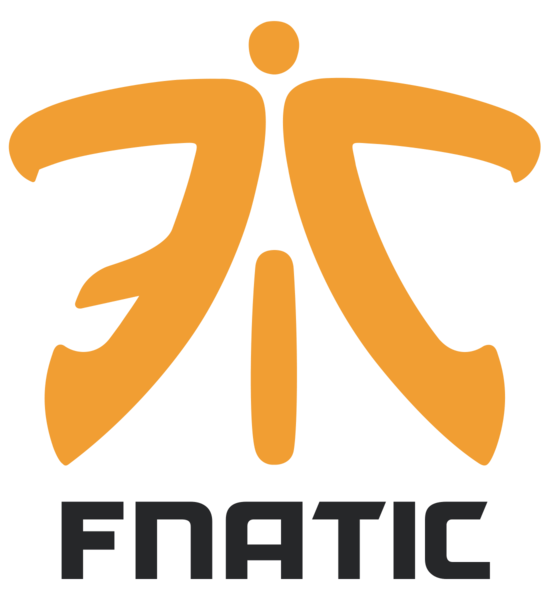 We bet the Swedish team to lead the race pursuing Astralis. Recent roster changes brought their old core and new ideas coming from their captain Golden. With all that, fnatic could get several top-2 positions at big tournaments and a victory at home Malmö. But they can go for more, and the year 2020 will confirm that.
The comeback of flusha and Golden influenced their teamplay a lot. Despite Golden is not always an excellent shooter, he is a master of inner team calibrations and does a lot of job in that field. The Swedish team looks like the machine ready to come back to the top of the world's CS again. The potential of current fnatic players is much higher than the role of scene bulks. If everything goes well, they'll be the team able to stand against Astralis as equals.
Currently, fnatic are unstable. They can play well one day and overcome Astralis, and then lose to mousesports in big finals the day after. But it is easy to retain stability – the point is for the roster to keep together after the first big event without looking for new players.
We are influencers and brand affiliates.  This post contains affiliate links, most which go to Amazon and are Geo-Affiliate links to nearest Amazon store.
I am interested in all things technology, especially automation, robotics and tech that helps change how society will live in the future.