Hidden cameras can be a beneficial investment as it allows you to view different parts of your home, whether you're present or not. All the more when you're at work and you have little children left at home or just simply want to check your kids from time to time. Keeping an eye on your home from the office or elsewhere is now easier than it's ever been.
There are many camera models available in the market. Some camera options are wireless and can be hidden. You can check the list created by The Gadgetsspy toplist here to find the best product that will be suitable for you. There are various factors that need to be considered like affordability, size, quality, and durability. You can definitely find one that will best serve its purpose just like the list we have below.
Here are the top 5 reasons why you should install a hidden camera at home.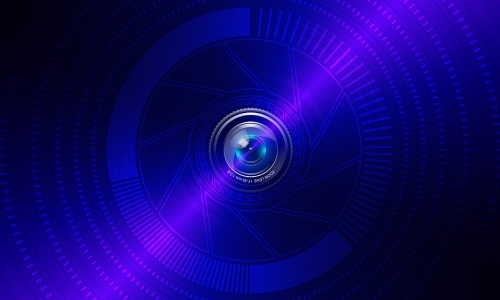 Safety reasons
You should consider purchasing hidden cameras if you are regularly traveling as it can help keep thieves or other people off your property. You can get alerted to movement while you're on vacation if there are burglars trying to access your home and take your valuables. Some security cameras have the ability to contact the authorities for you in case you are unable to do so.
Monitoring your children
More families are opting for the cameras that allow them to monitor their children while at work. Spy cameras nowadays are designed for live streaming, which means you can pull up your phone from anywhere and get to see what the camera picks up. You will be able to watch the kids and check if they are already home from school or the activities they are doing while you're away.
Monitoring your pets
You can also use hidden cameras to monitor your pets when you go on a vacation. Some people hire a house sitter to take care of their pets like feeding the dog or taking for a walk and maintaining the house. With the camera, you will be able to check if the person is being responsible and should you let them stay in your house and care for your pet again. Or if you have a troublesome pet, the camera can tell what type of behavior your pet is showing so you can plan out a resolution to the problem.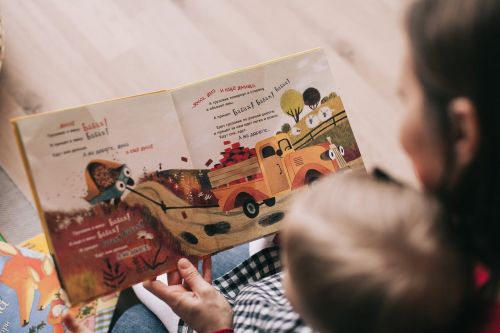 Keep an eye on deliveries
A hidden camera can also be used to track deliveries. Some packages are being reported as delivered, but they never arrived. You can check your security camera if it has really been delivered or stolen from your porch.
Cameras for pests
If you think that there is an animal sneaking around your house and you keep on having scattered trash from your bins, then it is a good idea to install a camera outside the house. You can have an action plan in place to put a stop to the unwanted animal and keep your premises organized.
There are lots of reasons to get a hidden camera but mainly it's to bring you more peace of mind. Whether you want to keep a watch on your nanny or you would like to get alerted to movement while you're on vacation, cameras get the job done. It provides an added layer of security in monitoring the situation.