We are influencers and brand affiliates.  This post contains affiliate links, most which go to Amazon and are Geo-Affiliate links to nearest Amazon store.
Event planning is a highly competitive niche that requires extra effort to attract more clients. If you've already ventured into this business, you are most likely looking for ways to set your services apart from your competitors. Which better way than to go tech? Here are some emerging technologies you should incorporate in your event planning business.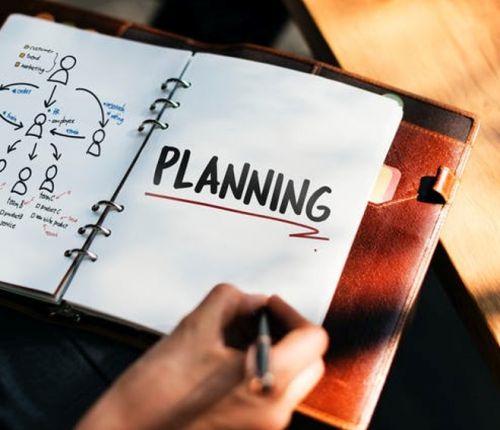 Strong Internet Connectivity
Hotels and public places are now providing free internet as a way of marketing. This is a great idea for event businesses as well. Whether you're planning to host an indoor or outdoor ceremony, internet access can be a good way to keep your guests busy and entertained. This is especially helpful to the guests who arrive early before the occasion kicks off.
With the improvement of internet speeds from 3G to 4G, and now 5G, you don't want to disappoint your visitors with low speeds. People want reliable internet that they can use to post pictures on social media or share information with their peers. This can be a game-changer for your event planning services. Never be afraid to check out what your rival event production company does to beat the competition.
Virtual and Augmented Reality for Events
For any event planner looking to go tech and have a global outreach, virtual and augmented reality is a plus. These technologies can make your event grander by allowing people to attend your occasion virtually. This might seem like a futuristic idea but with the speed at which technology is advancing, it is something that is currently viable.
Besides hosting or attending virtual events, VR and AR technologies can be used to make events more interesting through gamification. For instance, if you are organizing a conference for young people, you can incorporate some virtual games to keep them entertained.
Using Drones for Event Coverage and Security Surveillance
Drones have revolutionized the coverage of events, especially shows and games with an audience of thousands. This device offers great aerial coverage, which helps everyone to have the best view of what is happening. In addition to video coverage, drones can be used to enhance security surveillance.
As drone technology continues to develop, there are more promising uses that will make events more entertaining and secure.
Facial Recognition
The most likely thing that comes to your mind when you hear of facial recognition is a smartphone. Imagine if the same technology could be used in event security, collecting feedback and enhancing check-in. This could be a whole new way to simplify things for event planners or hosts.
Facial recognition is likely to expand from the little functions such as smartphone security to the more advanced functionalities like predicting the mood of attendees. The coming years are likely to experience the discovery of better facial recognition features that are able to read body language and facial expressions. It will also be easy to keep events secure with this kind of technology.
Event Live Streaming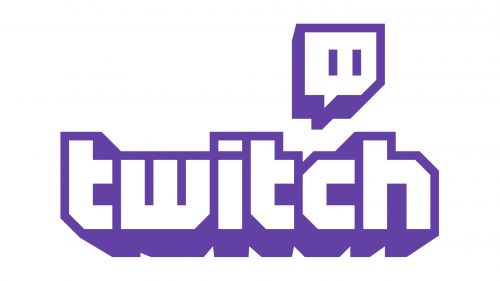 For companies and brands that are looking to increase their outreach during their events, live streaming is a must. This technology encourages sharing by expanding your audience beyond the event capacity. Those who are unable to attend your occasion physically can do so at the comfort of their homes. This can be a way to eliminate the barrier of traveling costs among other obstacles that cause absenteeism.
Crowd streaming through social networks and other platforms is also enabling brands to save money on events. All that is needed is good internet connectivity to go live on social sites like Facebook and Instagram.
Final Thoughts
Technology offers many benefits to event planners and hosts. There are many technologies that event professionals can use to increase the number of attendees, make events more entertaining and reduce costs.
We are influencers and brand affiliates.  This post contains affiliate links, most which go to Amazon and are Geo-Affiliate links to nearest Amazon store.
I am interested in all things technology, especially automation, robotics and tech that helps change how society will live in the future.