We are influencers and brand affiliates.  This post contains affiliate links, most which go to Amazon and are Geo-Affiliate links to nearest Amazon store.
Fitness-savvy guys and girls, I'm sure that you would have been using plenty of fitness applications on your smartphones. After-all they have been providing real value for the fitness activities you do by keeping track of your daily tasks and some track your food intake as well. But what if you don't have a smartphone or you don't want to use your smartphone for recording these activities? There is an alternative for those of us out there. In this article, I'll be talking about 5 of the most popular Google Chrome extensions from the fitness and gym category.
5 Top Google Chrome Fitness Extensions
Gain Fitness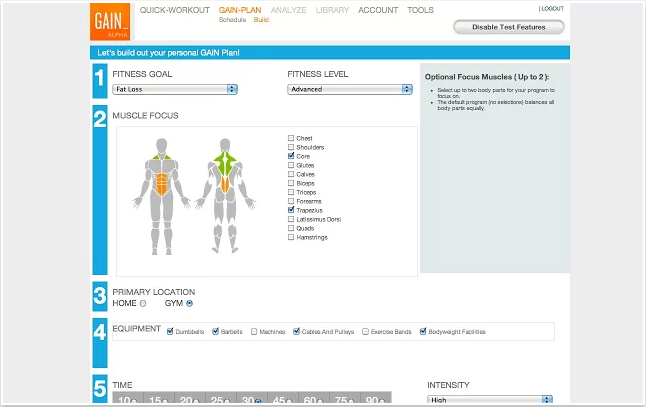 Gain fitness is one of the best Google chrome extensions when it comes to learning and tracking your fitness activities. There are over 700 exercises available inside the extension app right away from yoga to plyometric activities. You don't really need to hire a personal trainer because this app lets you learn new activities and helps you build workouts around your goals. It does a great job keeping track of your fitness goals, time, equipment, fitness level and intensity level. The algorithm used to calculate all these elements is still pending to acquire patents. The workout mode present inside the extension will help you boost your mood and efforts. Gain fitness is by far the best interactive and personalized fitness extension on Google Chrome and should be the first one you try.
Download Gain Fitness for Google Chrome.
Men's Fitness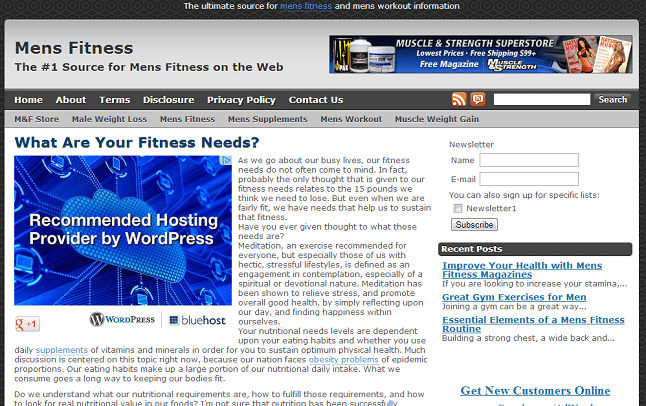 All of those women out there please don't start yelling at me because this extension is dedicated to the men's fitness. The extension is merely a source of information from where an individual can grab vast amount of information regarding various fitness activities. This information will definitely help you improve the strength and muscle growth of your body.  As men and women burn calories at different rates, have different BMI/weight targets having an app that is tailored toward men's fitness can help with specifics as well.
Download Men's Fitness for Google Chrome.
ThinQ Fitness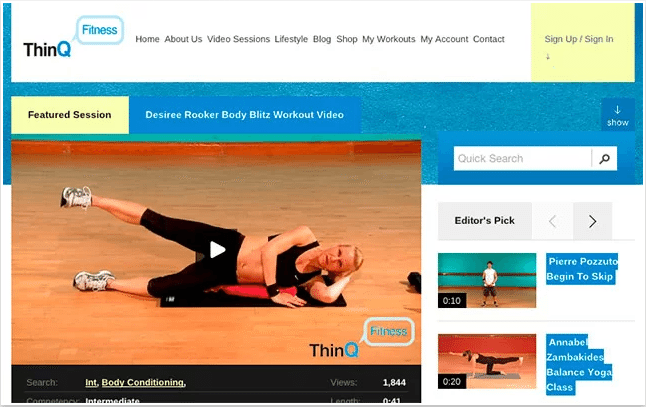 ThinQ Fitness is also an extension of the popular website which is focused on giving massive information centered around gym activities and fitness tasks. They provide valuable exercise videos, online workout videos and classes. The free fitness videos will let you understand how the website functions and whether you should enroll yourself in paid services or not.  This app is very centered around the website and program itself but has some value outside of it.
Download ThinQ Fitness for Google Chrome.
CogniFit Brain Fitness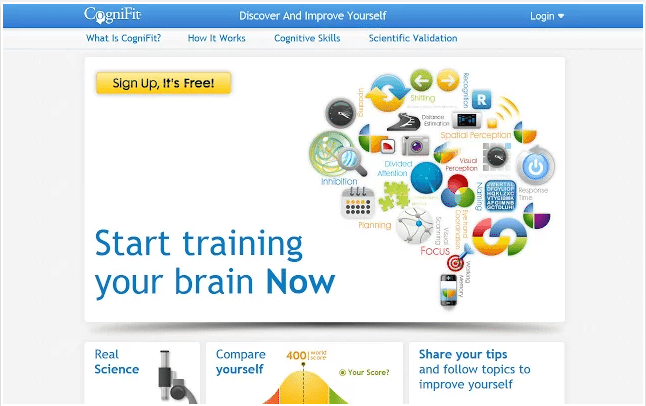 CogniFit Brain Fitness works on the data provided by you on your brain fitness activities. In fact, it is the scientific brain fitness technology that works an algorithm to get you the best possible results. The free assessment will let you understand their procedure about brain fitness. Once you start your assessments, their sophisticated algorithms will start tracking your activities to provide you personalized training. It also allows you to save and share your activities with friends, co-workers and family members.
Download CogniFit Brain Fitness for Google Chrome.
MyFitnessInsider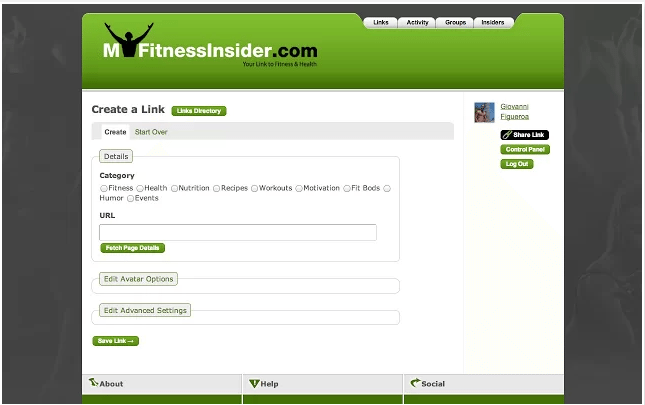 MyFitnessInsider is another website which provides valuable and useful fitness related content. Registered members are allowed to share more useful resources from across the globe. So, when you sign up through the blog, you'll be thrilled to see interesting fitness related articles, blogs and video courses. You can easily create new links or manage your links under categories. The auto-embed feature inside the post embeds videos from YouTube, Vimeo, Dailymotion, Metacafe and Flickr easily. Apart from these, you can add your own avatar, vote up other shared articles and connect with other fitness enthusiasts.
Download MyFitnessInsider for Google Chrome.
Share your experience with us. Which apps or extensions you're using to stay fit?
We are influencers and brand affiliates.  This post contains affiliate links, most which go to Amazon and are Geo-Affiliate links to nearest Amazon store.
A young and passionate blogger who loves writing about Android and Geeky Stuff.