We are influencers and brand affiliates.  This post contains affiliate links, most which go to Amazon and are Geo-Affiliate links to nearest Amazon store.
With the development of the gaming industry, creators are coming up with increasingly sophisticated ways to monetize and distribute games. Some of them are available for absolutely free, however, they have microtransactions, while some are relatively inexpensive and require buying additions.
The gaming industry today is a huge, multi-billion dollar business. Many online games have the function of exchanging virtual items between users. The Steam platform lets gamers buy items using such resources asRPGStash. All transactions here are legal. Let's talk about the six most expensive game items and locations sold in the video games history.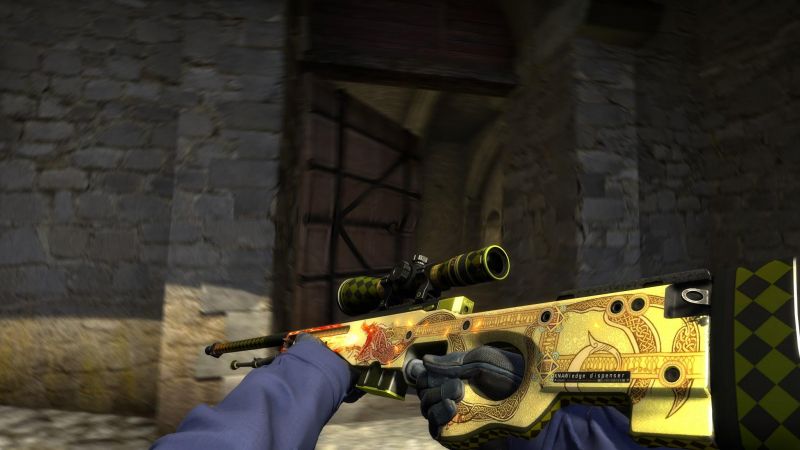 The Most Expensive Items and Locations
$26,500 — Treasure Island from Entropia Universe
Lots of modern games have a highly developed economic system. But none of them can be compared to the Entropia Universe. Developers actively use this feature selling land at auctions. One of the gamers paid $26,500 for owning the so-called Treasure Island. The location attracted players with an abundance of useful resources, hence the corresponding cost of the land.
$50,000 — Amsterdam from Second Life
Second Life is an interesting project. The developers claim that their creation is not a game, but a real virtual world where there is no place for conflict or a specific goal. People here are just living their second lives creating an alter ego. In this world, everything can be bought and sold. This happened with the whole city — the Amsterdam simulator. One of the most developed Second Life locations were sold for $50 thousand.
$70,000 — Nest Egg from Entropia Universe
This particular item was sold at a time when its true value had not yet been disclosed. One of the players found an egg among the loot, and it was sold for $10 thousand at first. Later, another player re-bought the find for $70,000 still not knowing what it would lead to. However, later the investment paid off because the creature known in the game universe as Feffox eventually hatched from the egg.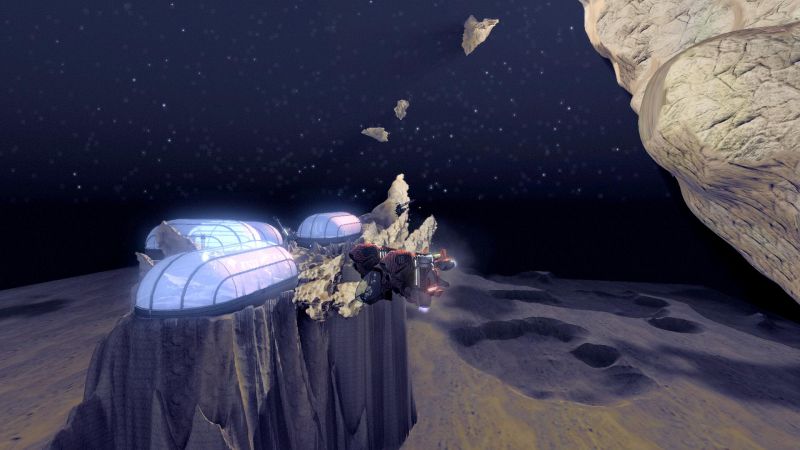 $333,000 — Crystal Palace from Entropia Universe
In 2009, Crystal Palace Station from Entropia Universe was sold. This is not just a popular meeting place, but also a great location to do business. The owner can set own taxes for visiting the station. The deal amounted to more than $330 thousand.
$635,000 — Club Neverdie from Entropia Universe
The Club Neverdie owner, located on an asteroid network, decided to sell it in 2010. He sold his possessions in parts. The largest deal brought him $335 thousand. In total, John Jacobs earned $635 thousand.
$6 million — Calypso from Entropia Universe
Giant Calypso was sold for as much as $6 million; the buyer was the SEE Virtual Worlds studio. The annual turnover of funds on this planet was estimated at $428 million in 2010 so that such investment wasn't really crazy. This example once again proves that the gaming industry is a very large business with great money.
We are influencers and brand affiliates.  This post contains affiliate links, most which go to Amazon and are Geo-Affiliate links to nearest Amazon store.
I am interested in all things technology, especially automation, robotics and tech that helps change how society will live in the future.