We are influencers and brand affiliates.  This post contains affiliate links, most which go to Amazon and are Geo-Affiliate links to nearest Amazon store.
The Nomad Life Chose Me
You've been bitten by the travel bug, but how do you travel the world and make money doing it? The life of a digital nomad is becoming more popular, and accessible – meaning you can avoid the holiday come down and continue your adventure while earning money.
First off, list your discernible skills. Are you an editor? A Writer? A proof-reader? A Blogger? A Teacher? A Critic? An Academic? These skills are huge assets in the life of a digital nomad and are great building blocks to start from. Don't fret about the level of skill you hold, you will find there is a diverse demand for entrants to experts.
The focus is keeping the adventure alive! So, lets get to it. Here's our 6 simple tips to make money as a digital nomad.
Making Money As A Digital Nomad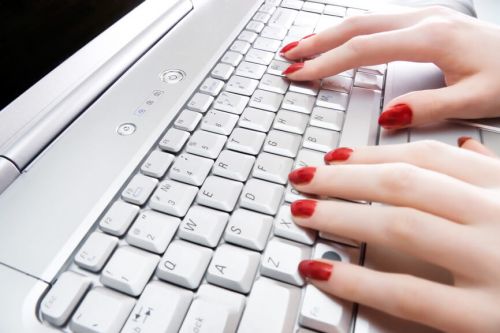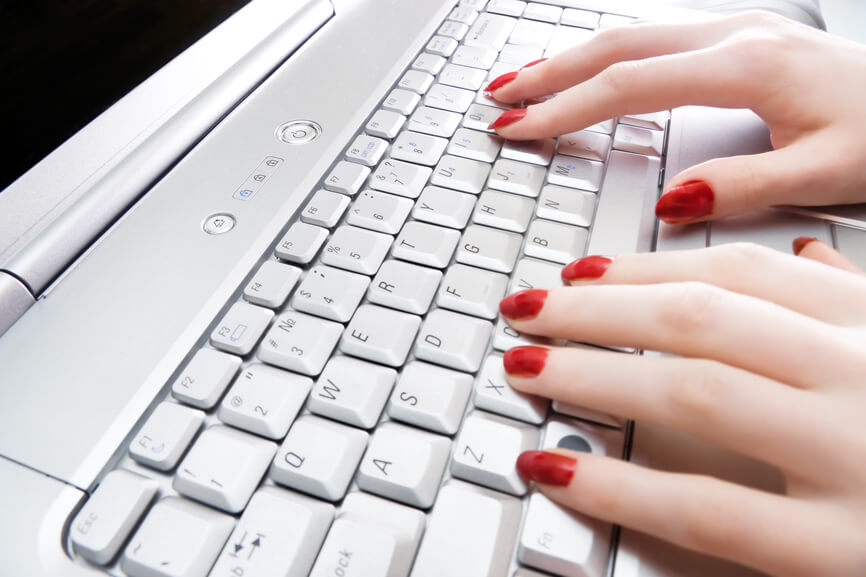 Online Resume Writing
Making money as a digital nomad involves adapting and keeping your work flow constant. At this point your own CV will start to look quite diverse, so assisting others with their resume is a simplified to ensure the next destination is just around the corner.
Work with clients on their resume, cover letter, and even their LinkedIn profile with resources like Resumention.com just a click away, this is a great way for a digital nomad to make money.
Blogging
You've probably considered keeping a diary of your journey – don't keep those travel secrets to yourself, share them with the rest of us! Travel blogging is a great way to facilitate travel and earning, as the more places you can share experiences about the richer your blog will become.
Keep things simple – answer the questions you asked yourself before setting off on your travels. How complex is navigating your way around the country? What financial backing do you think you need to be comfortable there? Was it easy to find work? Safety & communal atmosphere? These are all questions the rest of us have too, so don't leave us in the dark.
Shine the light on great tips by using resources like Mywritingway.com, Viawriting.com, and Academadvisor.com. These sites are brilliant places to build your reputation as travel blogger, but don't just take my word for it – count the money that rolls in instead.
Tutor Online
Teaching English abroad has, in recent times, soared in popularity for people looking to travel and make money doing it. For those of you whose itchy feet just won't give you a moments rest, you can tutor online.
Tutoring online is a great tip for those of you at an entrant level, and there are superb resources like Academized.com and Eliteassignmenthelp.com, who are always keen to bring new tutors into the fold.
If this is you in a nutshell, then check out what the people at Simple Grad had to say about it in Academized review.
Online Editor & Proof-Reader
Do you enjoy smile at the chance to correct someone's grammar? Then Tip 2 is the one for you. Let your OCD run loose and use that eye for detail to pay your way around the globe.
Becoming an editor or proof-reader is an invaluable way to travel and make money. It is simple, in that it only requires a detailed eye as all the creative work has been done for you, thus simplifying your travels.
This is a perfect, stress-free way to keep your pockets full and the adventure alive.
Online Reviewer
If detail-oriented work is your area, then reviewing works in progress, though perhaps for the more skilled among you, is an option you need to be aware of.
You have several places available, but we recommend writing for resources such as Topcanadianwriters.com. They have a great depth of talent, and a proven record of quality content delivered. One to check-out!
Academic Writing
For the academics among you, you'll be familiar with the workload of a student. It won't surprise you to hear that this workload is often outsourced and is another great tip for you to make money and travel.
Places like Bestbritishessays.com are great resources for this endeavour, as suggested by HuffingtonPost.com.
The Adventure Continues
Don't sit there daydreaming about travelling or counting the days until your next holiday. Make it your career! Making money as a digital nomad has never been as accessible as it is today.
Take the process step by step. Assess your skillset. Plan the route. Build your portfolio. Dive in headfirst, and let the adventure commence.
The nomad life chose you, so immerse yourself in the communal energy of being a digital nomad, seek out the hidden corners of the world, and share your experience along the way.
We are influencers and brand affiliates.  This post contains affiliate links, most which go to Amazon and are Geo-Affiliate links to nearest Amazon store.
I am interested in all things technology, especially automation, robotics and tech that helps change how society will live in the future.