In this age, smart electronics and cool gadgets are filling up our lives quite quickly. Without them, our survival seems hard! Everyone owns the essential gadgets such as a Smart TV, smartphone, game console and more. So, when it comes to buying a gift for your tech-savvy friend or relative, you must look for something cool, portable, and handy.
Here are a couple of cool gift ideas, from the smartphone, camera lens to a folding keyboard that will shoot up the adrenaline level of your geek friend:
Nothing could be better than earbuds that fit perfectly into the ear. If AirPods is not an option, a fitting earbud with a high-quality sound is the best choice. As we are all on the move every day, a pair of excellent earbuds is one inexpensive but valuable gift. Panasonic ErgoFit Earbuds are definitely one of the best options out there.
Smartphone Camera Lenses Or The Ring Lights
Everyone loves saving the great life experiences in camera but carrying a DSLR everywhere can be a burden. Moreover, DSLR is best used by the professionals. For this, you can simply turn your smartphone camera into a DSLR camera by clipping on or attaching a lens. They make your photos stand out no matter what phone you are carrying with you. The clarity and colors that it captures are extraordinary.
Apart from the camera lenses, you can attach a ring light with your smartphone for some amazing and quality pictures. Try the Halo Ring Light, which is also considered the best ring light for beauty; hence, the perfect ring light for camera obsessed girls. You can check out Cameraseals to make an instant purchase.
Everyone has a smart TV, but giving it a cinema-like effect requires you to install good sound-quality sound bars like Panasonic SC-HTB488EBK Soundbar that comes with a wireless sub-woofer. The additional accessory can create a different ambiance whenever the TV is turned on. Invest in the best sound bars that are available in the market. You can check out some of the best sound bars here.
Folding Bluetooth Keyboard
For the wordsmith, nothing can be better than a folding Bluetooth keyboard. They are easy to carry, light in weight, and really cool to take everywhere. Writers and thinkers cannot stop themselves from taking notes of everything and creating stories everywhere they go. So, this is one hell of a gift for your writing obsessed blogger friend. You can go for Microsoft Universal Foldable Keyboard. It works with every device that you can think of including the iPad, iPhone, android, windows' phone as well as windows' tablet.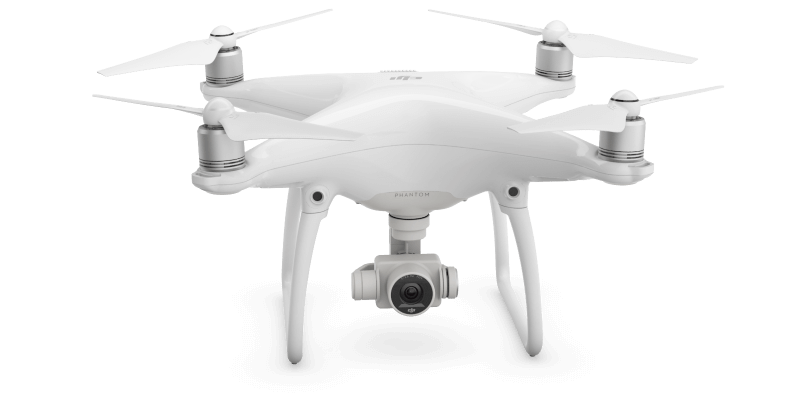 Drone cameras take 360-degree images and you can easily operate them using a WiFi connection. Even the kids can fly them and the parents can film the kid's activities and happy moments. Furthermore, the capacity of drone cameras to take landscape photos is incredible. It is something that everyone would love to have in their gadget collection. DJI Phantom 4 is the top Drone camera you can get right now. Click here for the details.
Smartphone Charging Stand
It is easy to forget charging your phone while moving from one place to the other. But a smartphone stand is one amazing gadget to keep the batteries charged at all times. Simply, place the phone on the stand to avoid losing it in the mess of your office or room space and to keep it charged as well. You need to check out the amazing Satechi Smartphone Charging Stand, which is manufactured using aluminum, looks great, and is quite pocket-friendly for everybody.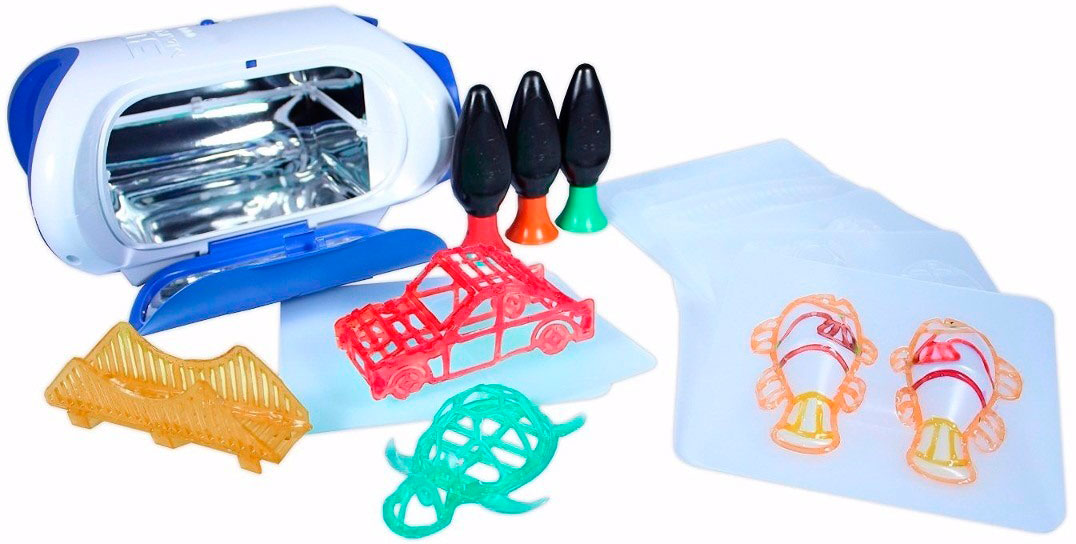 3D Creation Making pens do not require glue sticks, heat, electricity, or anything. They are every tech geek's number one choice this year especially the kids. Kids can use their imagination to create building, bridges, and so much more to play with. Yes, they can create their own toys. It is a good way to pull them back from wasting time on computers, tablets, and laptops.
If you want to get one for a kid in your family, Tech 4 Kids 3D Creation Maker is something you will like.
About the Author
Andrea Taylor is a human resource expert with over 10 years' experience helping HR managers and employees create better work relations. She's also an avid freelance writer who has been published in online magazines and cooperate websites. When she is not engaged in HR developments, she loves hitting the road to see new places and exploring new gadgets. She regularly writes blogs at https://productspy.co.uk/.
This is the Dragon Blogger Guest Bloggers account for author's who want to submit articles and only have credit in the post instead of having to manage their own WordPress profile.