We are influencers and brand affiliates.  This post contains affiliate links, most which go to Amazon and are Geo-Affiliate links to nearest Amazon store.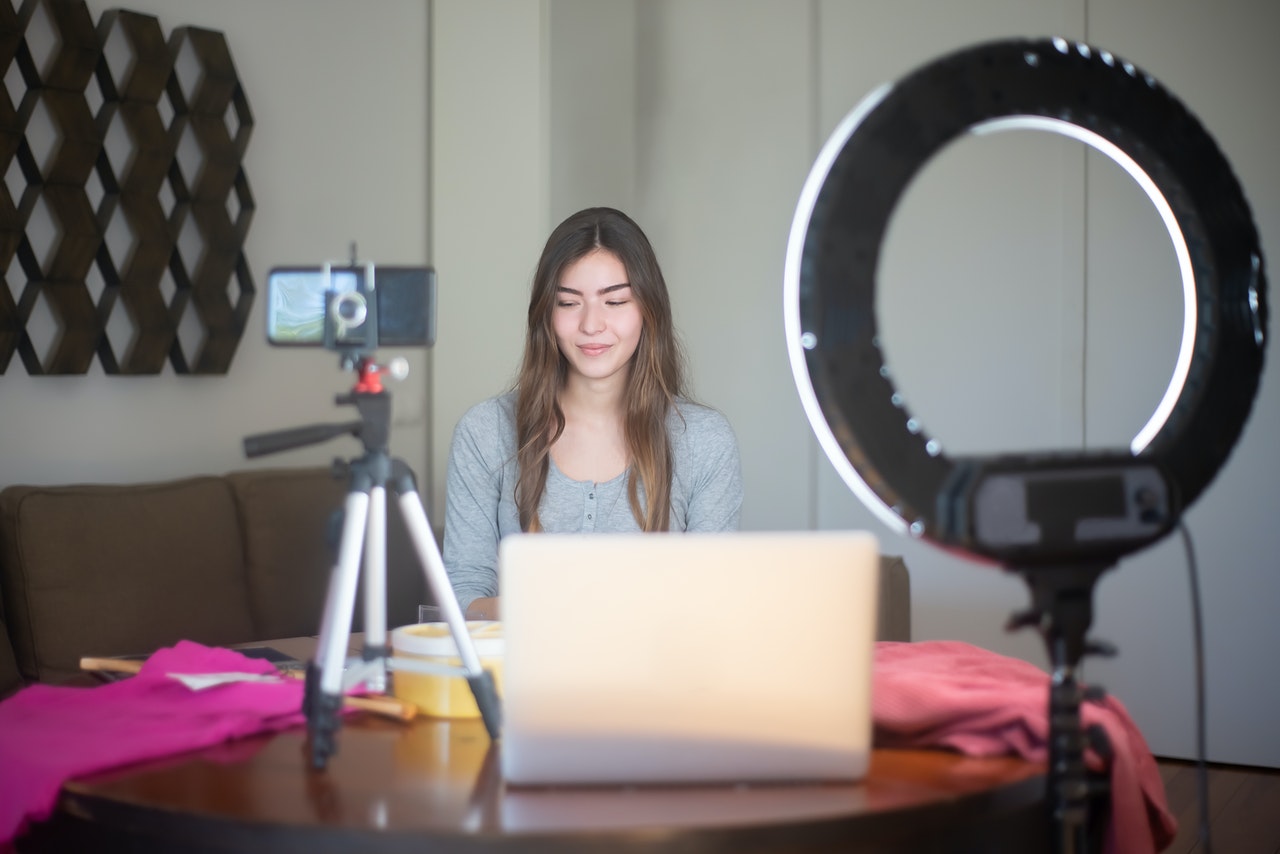 Live streaming is an art that can be perfected over time through constant practice. It takes many failed attempts and video glitches to learn this art. However, you can use Livestreaming Tools to grow your audience by streaming to one or multiple destinations and avoid any glitch while streaming. It requires the use of the right video tools to have smooth, easy, and fun live streaming experiences. What matters is that you deliver quality content to your viewers and show professionalism. You can do a live stream like a pro if you follow certain crucial tips about basic equipment, places, and procedures, which are as follow.
Invest in Quality Video Tools
Video tools are an essential part of creating a smooth live stream. You must choose the tools wisely as they can make or break your stream. Two categories of tools are there; video encoders and video and audio recording sources. Video and audio sources such as a quality microphone and a camera are necessary. Similarly, video encoder tools such as hardware and software encoders convert raw videos to digital ones.
Practice Beforehand
All pro live streamers practice thoroughly before going live in front of a huge audience. It is best to practice and prepare first if you are fearful of any mistake edits later on. Deliver the presentation to a test audience and invite their opinions on it. This way, a live session will not take more time to finish than required. You can also record the video beforehand and test it yourself; you can be the best judge of your performance.
Maintain Eye Contact through Camera
One of the most important parts of a presentation is eye contact. You can maintain that with your digital audience by looking at the laptop camera. Instead of whirling here and there, if you look into the camera, the audience will feel that they are heard and seen. You can connect better that way. Have balanced lightning and controlled facial expressions in order to create a mature impact. Nothing goes unnoticed on cameras nowadays.
Invite a Guest or Have a Co-Host
Most pro streamers conduct their live streams with a co-host or a guest. The purpose is to bring variety to the screen and make it more interesting. You should manage your team and collaborate under the right collaboration tools. Inform them of their roles, such as when and who will play the part once you stop. This can alleviate your burden and create greater value for the show.
Ensure High Audio Quality
Audio is the pivotal element in a live stream. Make sure that your microphone does not echo and has a proper pop filter. Enhance your audio quality, so the audience does not struggle with understanding you.
Promote your Live Streams on Social Media
Pro live streamers promote themselves and create a buzz beforehand. Before appearing in front of a huge audience, they advertise and also get recommendations from other social media influencers.
Have Backup Wi-Fi and Tools
To be a pro, you must act like one. You must not ignore the physical as well as digital backup tools like computers, Wi-Fi, microphone, and other essential connectors for a smooth live stream experience.
We are influencers and brand affiliates.  This post contains affiliate links, most which go to Amazon and are Geo-Affiliate links to nearest Amazon store.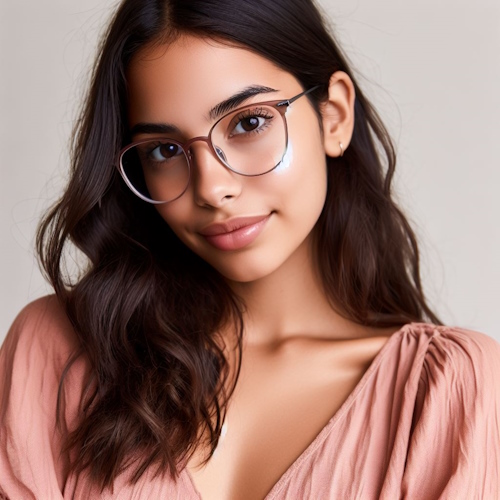 My name is Alice and I have been into gaming since I first got the Nintendo 64 in late 1996 and enjoy writing about all things relating to entertainment, gaming and streaming. Lately you can find me playing mostly MMO's like WoW, FFXIV or Black Desert Online when I have time to game.