We are influencers and brand affiliates.  This post contains affiliate links, most which go to Amazon and are Geo-Affiliate links to nearest Amazon store.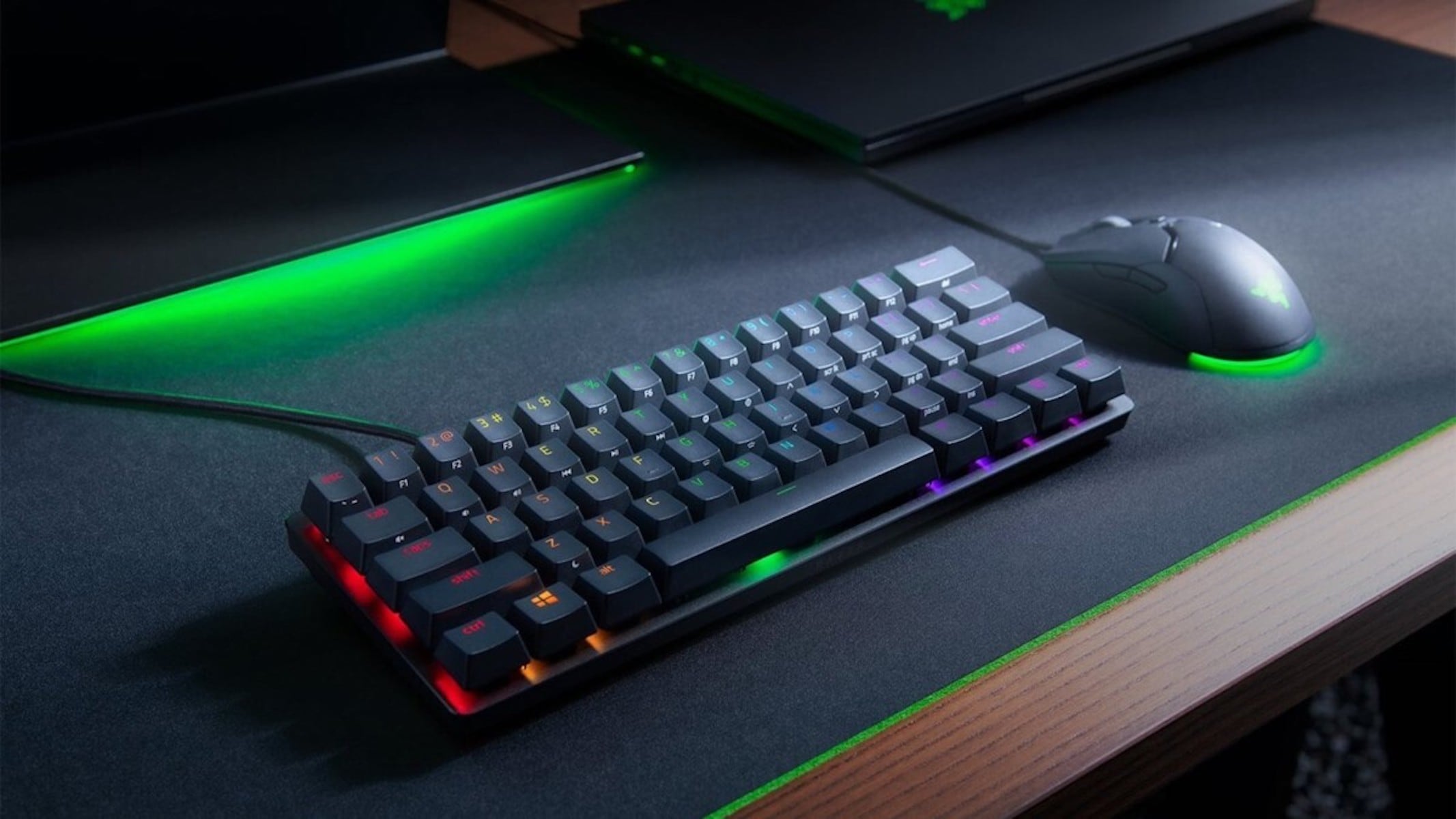 How many gaming enthusiasts do you know? Are you one of them? If you happen to be one or in case you know someone who is a gaming freak, you'll know how certain gadgets are extremely important to them.
Having the right gaming equipment is crucial in order to enjoy a smooth gaming experience. In this article today, I'm going to talk about a few essential gaming gadgets that can bring comfort into your gaming routine. Have a look:
First and foremost, you need to have the right gaming chair. Sitting hours in an incorrect posture can cause severe issues, such as persistent backache and spine-related problems. If you want your gaming enthusiast friend to be comfortable with his routine, you must get him a gaming chair.
Several brands design chairs specifically for gaming nowadays. These chairs help keep your back straight while you're busy playing and they also provide perfect alignment to your spine, which is mandatory. I recently saw gaming chairs on CliffyB and guess what? I've already ordered one for my younger brother.
A Gaming Monitor 
Ranking second is a gaming monitor. If you wish to enjoy a remarkable gaming experience, you must cut your traditional laptop loose. A simple laptop or a smartphone can never compete with a professional gaming monitor.
Apart from a bigger screen, a gaming monitor provides you with the high-resolution image quality every gamer craves. Thus, a gaming monitor can make a great gift for the gaming freak on your list. If you have an open budget, I recommend a 4K LED gaming monitor. Again, the better the image quality, the more fun it will be.
A Gaming Mouse and Keypad 
As I mentioned earlier, a traditional laptop and smartphone are not enough for a professional gaming experience. The same goes for a basic mouse and keypad. Gaming mouse and keypads are quite advanced in terms of their functioning ability.
For example, a gaming mouse brings along various buttons and RGB lighting, so you can move in any direction with a single click, without moving the mouse. Similarly, gaming keypads have mechanical tensioning systems incorporated within them. Thus, they provide you with crisp and rapid clicks.
This one is again about your health for there's nothing more important than that. Sitting in front of the computer screen for hours can adversely affect your eyesight, eventually causing long or short-sightedness. Do you want such issues in your life?
If the answer is no, then you must take adequate measures to protect your eyesight ahead of time. Gaming glasses are clinically proven to reduce eye strain and block blue light, which can be harmful otherwise. You don't need to wear them all day, simply put them on when you're in front of the screen and they will keep your eyes protected from potential trouble.
A Sound Reinforcement System 
An advanced sound system is crucial if you wish to enjoy gaming. If any of your loved ones is a professional gamer, you must get him a high-quality sound reinforcement system. While it may cost you a little, it will make the day of your loved one.
A sound reinforcement system is a combination of loudspeakers, amplifiers, signal processors, and microphones. Needless to say, it can drastically improve your gaming experience. It will also increase your gaming efficiency, which makes it worth the investment.
A Hard Drive 
It may seem unusual to you, but ask the gaming enthusiast in your life and they'll tell you about the significance of a hard drive. How many games can you save on your PC's internal memory? One or two? Maximum three?
It's because all these games these days, mainly shooting games, are quite hefty. They cover space in GBs, so downloading one is not a joke. Hence, a hard drive is a gamer's best friend. It allows him to save lots of games in a single space, which is what one needs at the end of the day.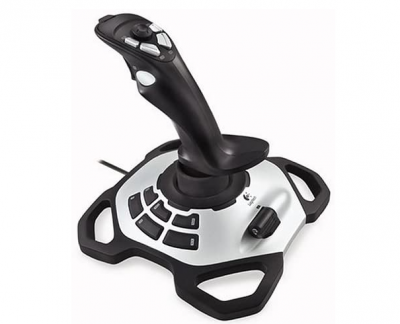 Who says joysticks are not only meant for children? If you think so, you're sadly mistaken. It's an input device that can practically make your gaming experience more comfortable. A joystick can help you move around and control the gaming system effortlessly.
A joystick also called the control column is one of the mandatory gadgets when it comes to aviation-related games. The best part being, joysticks are not very expensive, so you can easily get one for the gaming freak on your list even if you're on a budget.
A Wrist Rest 
Last but not least, please don't forget about the wrist rest when looking for the perfect piece of equipment for your gaming lover friend. Gamers from around the world report the issue of wrist pain and discomfort. Such issues usually happen because of the overuse of wrists and arms.
A wrist rest will ensure that your loved one stays comfortable when playing games. It will provide him with much-needed support while keeping him protected against issues like Carpal Tunnel Syndrome and Repetitive Strain Injury (IRS).
The Final Word…
Apart from the things mentioned above, various other gadgets like an Xbox, a USB star projector, a wireless gamepad controller, and cartridge adapters can make great gifts for the gaming enthusiast on your list.
If you're close to him, make sure to ask him about what they need. If it's a professional gamer you're talking about, chances are he or she already has half of the things mentioned above. So before investing in something goes to waste, please go ahead and ask them what they need or what's still on their wishlist. It will help you narrow down the choices. It's pretty simple, isn't it? I wish you a wonderful day ahead, my friends!
We are influencers and brand affiliates.  This post contains affiliate links, most which go to Amazon and are Geo-Affiliate links to nearest Amazon store.
My name is Alice and I have been into gaming since I first got the Nintendo 64 in late 1996 and enjoy writing about all things relating to entertainment, gaming and streaming. Lately you can find me playing mostly MMO's like WoW, FFXIV or Black Desert Online when I have time to game.