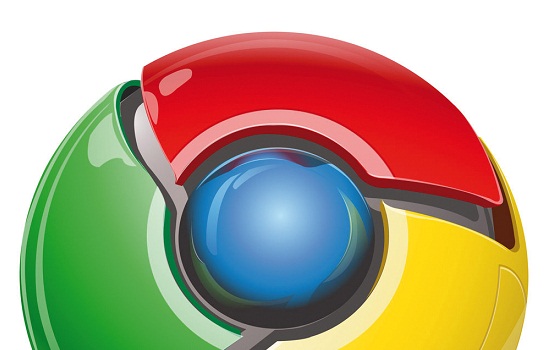 Touted by many as the fastest web browser, Google Chrome is definitely light and easy to work with. I have been using a Chrome Extension: Adblock for the past few months, to speed up the browsing experience since I'm currently using a Wireless 2G Modem for accessing the internet.
While I had been blocking almost all advertisements from the web pages, one particular site I used almost 100 times daily was still pretty slow to use. Guessed it yet? Google.com.
I don't need to do any research to state that almost every person accessing the internet regularly uses Google.com to search for information, be it academic material, songs, pictures, videos, ebooks, games or news.
How would you like to speed up your Google searches drastically?
I have the perfect solution for you: Free and Easy.
Install Google Chrome on your computer if you haven't already.
Install the Adblock Google Chrome Extension

.

When you see the Adblock extension icon beside the omnibar/address bar, right click on it and click on Options.
Go to the Customize tab and click on Edit to modify the filter list.
In the space for typing, paste the following code exactly as you see it:
www.google.com##DIV[id="mngb"]

www.google.com##DIV[id="logocont"]

www.google.com##DIV[id="fll"]

www.google.com##P[id="bfl"]

www.google.com##DIV[id="leftnav"]

www.google.com##DIV[id="appbar"]

www.google.com##DIV[class="sfbgg"]

www.google.com##DIV[id="sblsbb"][class="lsbb kpbb"]
These codes block the following page elements on Google.com:
Top Navigation Bar
Left Sidebar
Search Button
Bottom Links
Logo
That's it! Now continue searching on Google without the excess page elements.
Similarly, you can use the Adblock extension for Google Chrome to speed up other regularly used sites pretty easily. Just right-click on any page and click "Block an ad on this page". Then click on the correct element (it gets highlighted when you hover the mouse pointer over it) and block it!
One piece of advice. Although blocking ads would speed up your web browsing, you might find the page elements haphazardly arranged (since ads and other elements have been removed!) and also miss great offers available through the ad networks. If your internet connection speed is good enough, better not tamper with the pages.
I'm a Generalist Researcher working on a Theory of Reality, Horticulturist, Blogger, Natural Systems Analyst and Amateur Architect