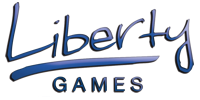 Hey there.  Remember when we were younger and we would stand in line for what seemed like forever to feed our quarters in our favorite arcade machine?  Whether it be ever so popular Street Fighter II or the classic Pac-Man arcade machine, we would stand in line for a chance to make it into the top 10 score list.  In today's world, the way of the arcade is slowly dying out.  With many "hit arcade" games readily available for practically any gaming console, arcade machines are becoming more and more of a novelty item.  But one that is still in good demand.
Many business owners still try to add an arcade machine to their business.  It brings notalgia and it keeps kids entertained while their parents do what needs to be done.  Common places with arcade machines are laundry mats, liquor stores, and bars still use arcade machines to keep their customers happy and engaged and if you have a man cave, how can you not have one of these sitting in the room?  You and a small group of buddies can settle a bet with a game of Guitar Hero or shoot it out with during a game of House of the Dead.  And instead of spending time looking for a deal online, head on over to our good friends at Liberty Games for great prices and a wide selection of arcade machines.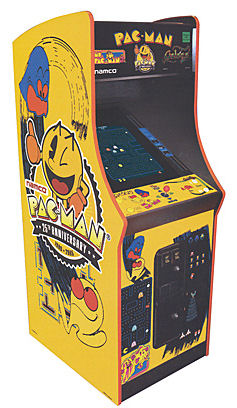 Liberty Games is based out of London but they ship internationally and on some cases, will even ship for free.  And arcade machines are not the only thing that they specialize in.  They have a wide array of poker tables, jukeboxes, pinball machines, and slot machines so you can definitely find a machine to suit your customer's needs.  And for those that want to have something extremely unique, you can now purchase a customizable arcade machine from Liberty Games.  You can chose the style of cabinet, speaker system, games, monitor and joystick and buttons.  It's great for those that want something unique and you won't find in any arcades.
I love the arcade machines.  They bring me back to a time when I was a kid a I was able to plug quarters into an arcade and have fun.  There's too much pressure to being an adult but when I see that arcade machine sitting in the back of my local liquor store, that inner child in me want to go and check it out.  Relive those moments whenever you please with your very own arcarde machine!  So tell me, friends, which game took