We are influencers and brand affiliates.  This post contains affiliate links, most which go to Amazon and are Geo-Affiliate links to nearest Amazon store.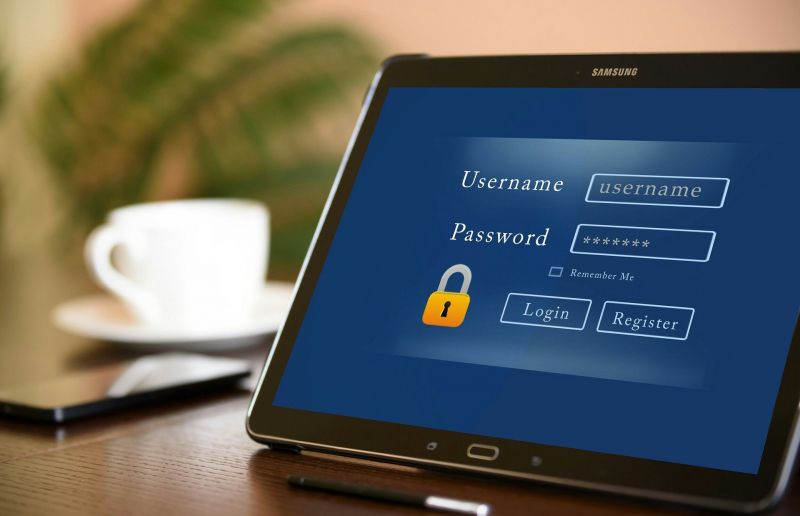 Since the world has decided on being more conscious when it comes to environmentally-friendly alternatives, going paperless and using bookkeeping software has become far more desirable for many businesses. Many new business owners often feel overwhelmed when they are approaching the world of online accounting software. The decision to migrate to an online platform accounting isn't just for environmental concerns, but also a necessity if you want to increase the efficiency of your business and scale it properly. Fortunately, the market for accounting software is relatively forgiving to beginners. Free software like Wave is giving business owners and other decision-makers the luxury of migrating to online accounting at their own pace. To keep you in the loop, we've decided to provide you with an overview of the functionalities and advantages of Wave over other online accounting software in the market.
Range Of Actions
Once your account is set up, bank account connected, Wave provides a solid plethora of accounting activities that you can do right from the get-go. Your bookkeeping activities will only appear as long as you have a bank account connected to your Wave account. If you compare it to QuickBooks or FreshBooks, other major accounting software in the market, you'll notice stark differences. If you view any FreshBooks vs QuickBooks comparison, you'll notice that the services Wave present for free are being competed for on QuickBooks and FreshBooks for a monthly fee ranging from $5 to $75 per month, not to mention the unavailability of some services on the two platforms. Wave is crowned as the most cost-effective way of handling your accounting activities.
These basic accounting activities aren't all that Wave offers. You can also customize sales tax, journal activities, automate the calculation of foreign currency, export statements and reports, search for descriptions, run multiple accounts, and many more. The myriad of applications Wave can do can make you worried about customer service. The good news is that Wave offers free email-based support, in addition to their blog and help center.
Great For Any Budget
One of Wave's greatest advantages is that it's free to utilize core functionalities without having to pay any money. This matters the most for freelancers and entrepreneurs who don't have a big budget set aside to hire accountants or buy accounting software. Small businesses are the major winners of the free functionalities Wave provides.
Easy To Use
Compared to most online accounting software on the market, Wave is amongst the easiest to use. Its seamless interface makes it easy for people who have no idea how online accounting is done to get used to it in a matter of a few hours. The first step is to create an email account for Wave which can be linked to any Gmail or Yahoo mail account. It's important to note that Wave is a web-based software that doesn't require installing big programs on your computer. As long as you have internet access, you get complete control over your online accounting situation.
Add-On Services
The major upside of Wave is that it can still offer you services beyond the initial free services. Add-on services are usually used when a business or freelancer decides to take their accounting to the next level. It can be used to consolidate all the accounting activities you do in your field into one online platform. Some of these add-ons are for free while some have a pay-as-you-go fee.
Free Wave Invoicing And Receipts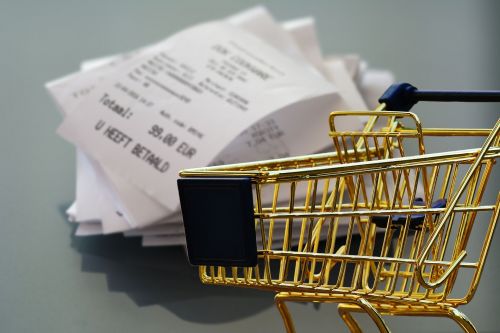 Wave invoicing is a free add-on service that can be directly tacked onto your account, reflecting any transactions and invoices done on the add-on in your account's activities. This add-on allows you to receive reminders and updates directly on your account. You'll get to set up multiple currency invoices, automatic payments, statement reminders, automation of sales tax, apps that can be utilized for sending invoices, and many more.
Businesses that still handle paper receipts can use the free Receipt by Wave add-on service. Similar to Wave Invoicing, Receipts by Wave is also directly connected to your account, with all the changes reflected instantly. This add-on allows you to use your phone to take a picture of a paper receipt, scanning it for information and approval, then automatically update your Wave account. If you're not connected to the internet, you can scan all the receipts and store them on your phone until they're automatically uploaded once you're back online.
Wave not only offers a lot of free services, but also allows the customization of these services to suit any business or organizational structure. It doesn't take long to learn the ropes of Wave thanks to their superb customer service and help center. Those who are looking for a full migration can take advantage of the pay-as-you-go add-on services as well.
We are influencers and brand affiliates.  This post contains affiliate links, most which go to Amazon and are Geo-Affiliate links to nearest Amazon store.
I am interested in all things technology, especially automation, robotics and tech that helps change how society will live in the future.