If you aren't using a fitness watch currently then you probably should start, as there are many benefits to keeping track of your health on a daily basis. The AEAC ID207 is one great option that is affordable and can help you reach your fitness goals as well as take better account and stock of your health metrics.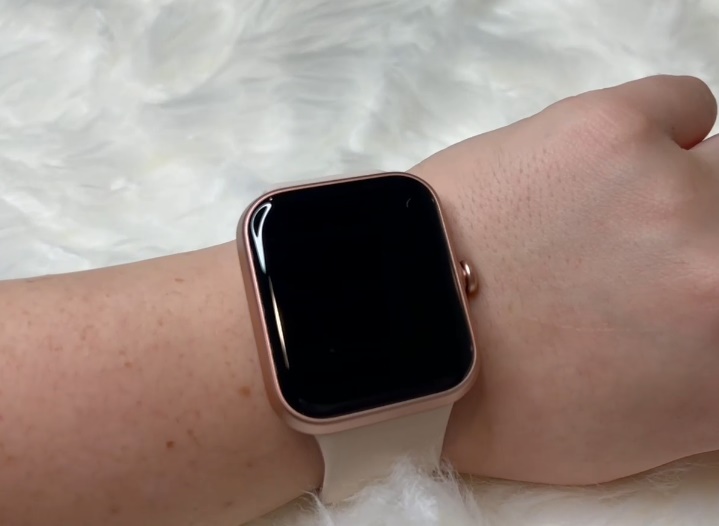 This AEAC smart watch has 1.69″ vibrant HD color display which makes it ideal for showing you any notifications that come into your phone such as text messages, incoming calls, social media app alerts, weather display, calendar reminders and alarms. There are 5 brightness options that allow you to read your watch screen even outside in bright daylight. The watch has a long lasting battery, in testing it lasts longer than the Apple Watch Series 7, and two hours of charging gives you two weeks of usage or 20+ days of standby time. Note, this is without 24×7 monitoring of heart rate, it has a 24 hour activity tracker, but it is 24×7 heart rate monitoring that drains battery life in smart watches.
The app you want to install is VeryFit, and this is supported on both iOS and Android.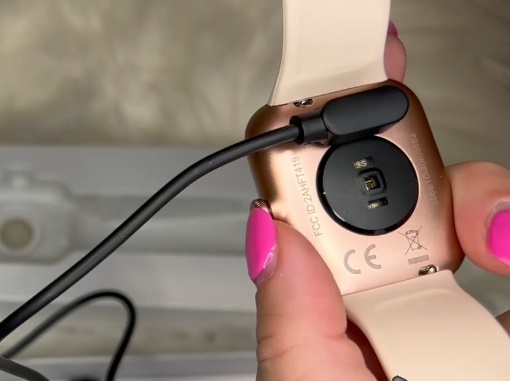 You charge the watch by using the magnetic pin connector where the cord attaches and starts charging. You get a full charge in just around 2 hours.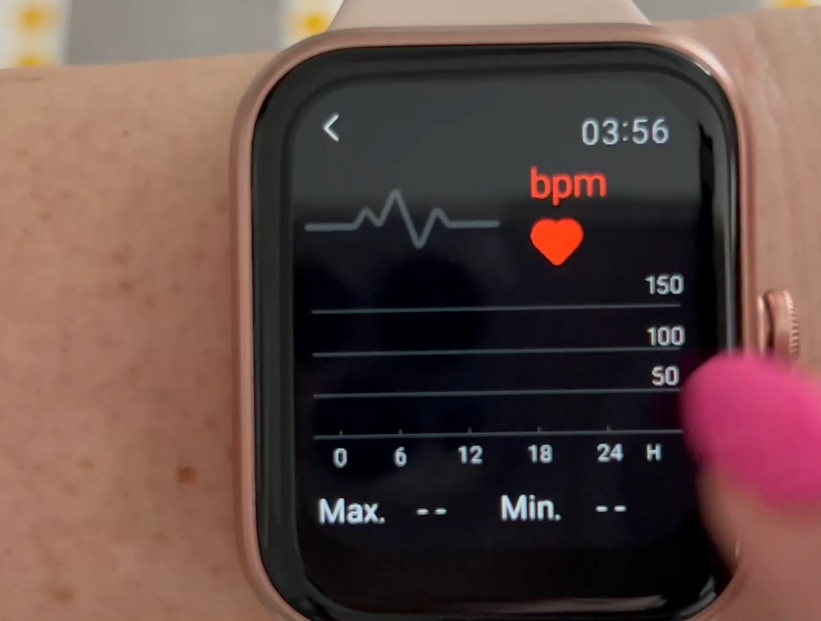 The AEAC Smart Watch has the ability to not only measure your heart rate but get a fairly good read on blood oxygen as well as blood pressure, though with blood pressure make sure the watch is properly seated on your wrist and your arms are held level with your chest and face forward. I found that blood pressure readings could vary unless you consistently held your arms level and even with chest, and the watch wasn't too close to your hand for it to read accurately and evenly.
The sleep tracking will allow you to know if you are being disturbed at night, or restless, if you are getting enough hours of sleep or help you try and keep a consistent sleep routine as well.
This is a smart watch for sports!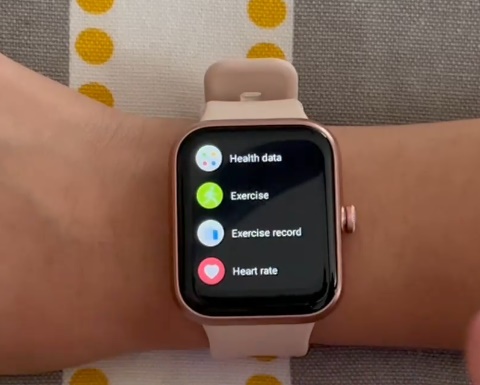 With 14 sports modes and analysis, the AEAC Fitness tracker can help you monitor and track your walking, running, mountaineering, swimming, yoga, hiking, cycling, treadmill and more. It records activity all day long, including calculating your calories burned and miles walked as well as active minutes. With waterproof design to 5ATM you can even swim and go underwater with waterproof smart watch so that you don't have to take it off when diving even.
As with most smart watches you can select from a variety of custom watch faces as well.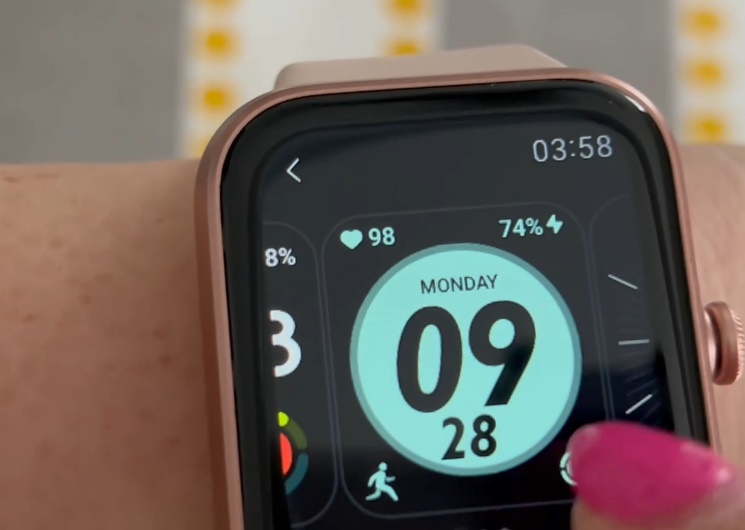 Check out the Video Showcase of AEAC ID207 Fitness Smartwatch
You can pick up this fantastic fitness smart watch from AEAC Official website and they can ship worldwide. If you use coupon code MYAEAC20 you also get 20% discount at checkout too!
Alternatively you can also purchase the AEAC Smart Watch on Amazon as well here.