I get a lot of earbuds to review and this I like because I have two kids who seem to lose or break earbuds every few months so the new supply keeps up with their demands.  I always use earbuds exclusively for a few weeks during my review before switching to a new brand and often I will compare brands side by side by listening to the same tracks in a playlist and then cycle through the song on one set, then switch to another set immediately so I can get very clear differences between how the sound is on different earbuds.  Too often if I try and review earbuds for a week or two I forget how the previous pair I was using sounded exactly unless there was a dramatic difference.
Unboxing the Ailihen X7 Dual Driver Earphones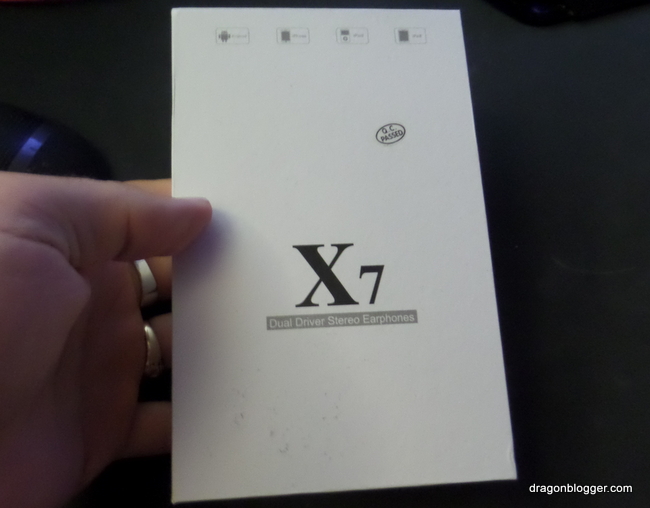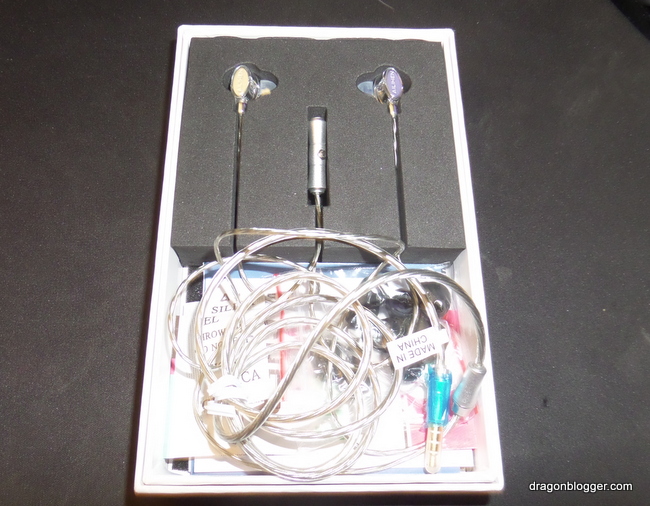 The Ailihen X7 earbuds come packaged well with foam protecting the earbuds and the control box on the cord.  You get a variety of different earbud tips including a pair of foam memory earbud tips which are thicker and do a good job of blocking out external sound acting as sound dampening earbud tips.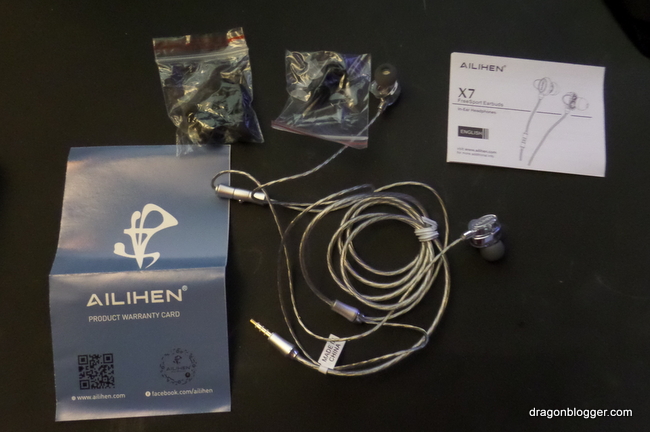 You also get the instruction manual and the product warranty card.  Here are the specs on the Ailihen X6 dual driver earphones.
Specifications:
Type: In-ear headphones
Driver: 2 x 6mm + 2 x 8mm
Cord length: 1.3m ( 4.3ft/ 51.2inch)
Sensitivity: 102dB±3dB
Mic Sensitivity: -42dB±3dB
Plug Type: 3.5mm
Rated impedance: 16 ohm
Frequency response: 20Hz -20KHz
In the box:
• 1pc Sport earbuds
• 3 pairs Earbuds tips (S,L,M)
• 3 pairs silicone in-ear soft gel (S,L,M)
• 1 pair memory foam eartips
• 1pc cable management clip
• 1pc carrying bag
Now the interesting thing to note about these dual driver earphones is you are getting 4 mini speakers 2 for each ear with this pair.  The drivers are 6mm and 8mm for each ear, so this will give you better and deeper sound than any single 8mm or less driver earbuds and my tests show this to be true, compared to all earbuds I had with equal or smaller driver sizes these earbuds did very well.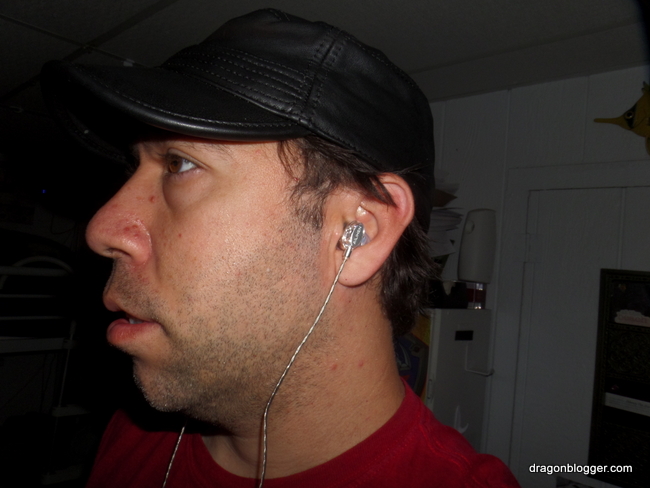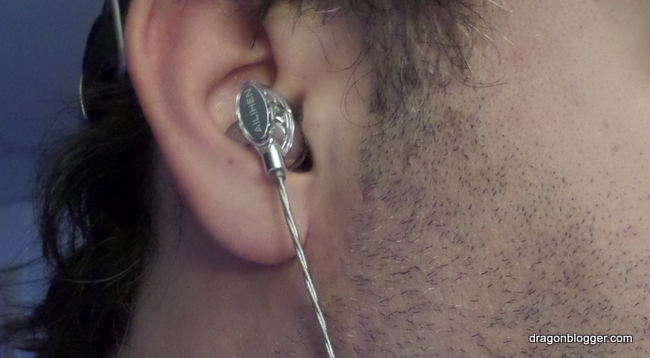 Many earbuds in the same price range have the same features and driver sizes as well, so this means comfort and fit are a big proponent and the Ailihen X7 earbuds for me wound up being a very good fit for my ear due to the wingtip, but I had another editor on the team also receive a pair and they hated the way the earbuds fit in their ear so this is obviously a hit or miss depending on the shape of your ear and how the wing tip inserts and feels against your ear.  For me it held the earbud in place even through very vigorous running and jogging.
Now, for the price they are fairly good except if the harder plastic wingtip isn't comfortable for your ear you may prefer a rubber wingtip for your ear.  The cord is decent and doesn't tangle easily, the control box is very easy to use and has a single button (play, pause, next track, previous track) there is no volume control buttons on this earbud which was something I prefer on my earbuds.  Overall though these are a solid earbud pair for the price though I have of course heard earbuds with better sound, I haven't heard any in the < $20 price range with better sound.  I think all earbuds should have a volume control option and a mute/unmute option if the earbuds double as a headset for talking on phones which this earbud pair lacks as well and so I remove a star from all headsets that don't have those standard features.