We are influencers and brand affiliates.  This post contains affiliate links, most which go to Amazon and are Geo-Affiliate links to nearest Amazon store.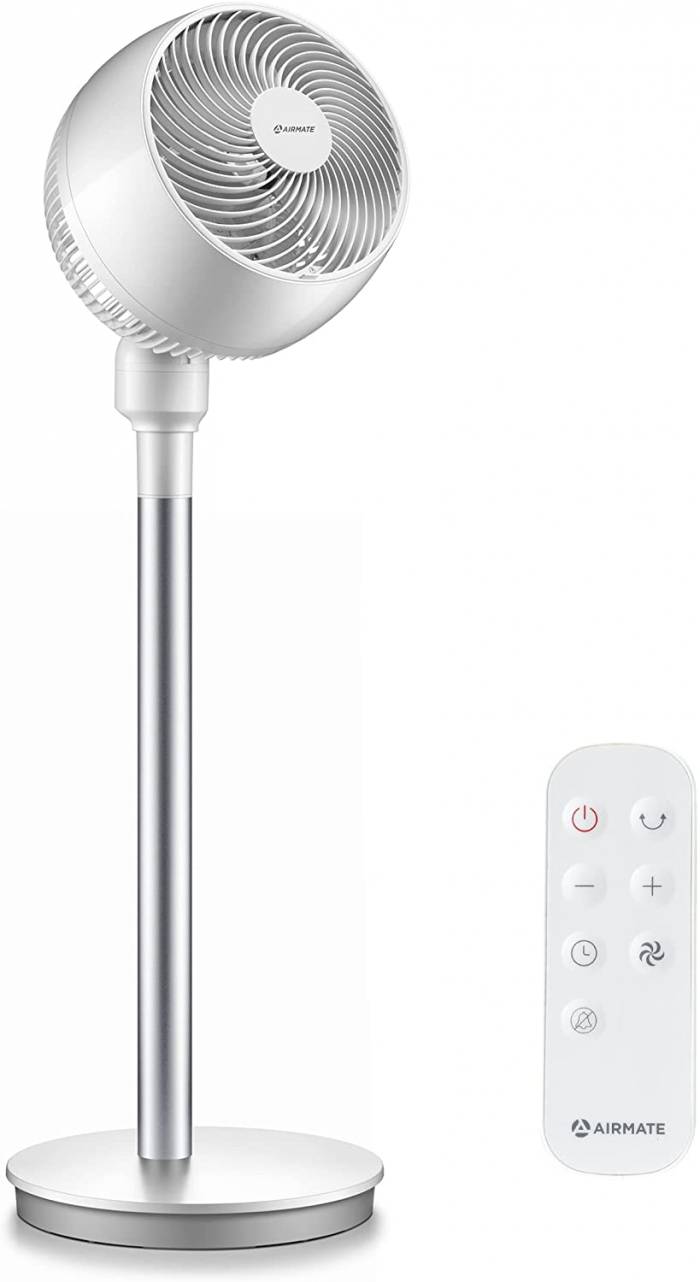 Looking for a fan to reduce the intense summer heat?

For many, summer can be the worst season of the year, temperatures can exceed 86 degrees Fahrenheit in most states. Heat is not only represented in summer, but some homes are also usually hot and many people do not endure the sensation of heat. The best option to reduce heat and keep cool is fans. A fan is usually cheaper than an air conditioner and will surely help you save money. One fan is enough to keep working without worrying about the heat. There is a wide range of standing fans available in stores, but the vast majority offer lousy quality. It is important to choose a fan-made with good materials and that also offers the possibility of configuring the fan according to the user's need. There are high-end portable fans that offer superior quality to most common fans. That's why I took it upon myself to look for a fan that offers the best performance. The AIRMATE is a high-end fan that offers incredible features and also allows you to save energy. If you are looking for a fan with these features you would surely like to know more about this product.
Features of the AIRMATE portable fan

The AIRMATE is an amazing high-end fan with a modern and innovative look. The most remarkable thing about this fan is the quality of construction, each part of the fan has been manufactured with high-quality materials. AIRMATE fans are designed to significantly increase the range of air so you can ventilate a room up to 850 square feet. This fan is ideal for use in the office, bedroom while watching TV, or anywhere you need to reduce heat. Another feature is that you can set the fan to 12 different speeds, you can also choose 4 different wind modes. The motor is designed to offer stable power and rotate all 3 blades. This fan can ventilate a room completely. The AIRMATE fan is quiet so you can sleep through the night without any noise. The noise from this fan is only 33dB so noise will not be an issue. You can adjust the height of the fan to get the desired air. It includes a remote control so you can set the fan speed without needing to get up from your chair. You can also adjust the fan to turn off automatically while you sleep. Another feature of the fan is that it is a compact fan that will take up little space in your home and is also easy to store. AIRMATE is a brand founded in 1973 and has been characterized by offering the best quality in each of its appliances. The manufacturer offers a warranty in case of receiving a defective product.
Summary
If you are looking for a high-end fan to reduce the intense heat surely the AIRMATE is what you need. It is a powerful and silent fan that allows you to use 12 different speeds. It's an option to consider if you don't want to spend money on an air conditioner.
You can buy this item here: Amazon.com: AIRMATE Air Circulator Fan with Remote, Pedestal Fan, Portable Fan with 4 Wind Modes 12 Speed Levels, Turbo Silence Oscillating Fan with Powerful Airflow, 12-Hour Timer, Standing Floor Fans for Home, Office, Bedroom : Home & Kitchen
We are influencers and brand affiliates.  This post contains affiliate links, most which go to Amazon and are Geo-Affiliate links to nearest Amazon store.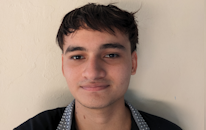 My name is Joel! I love to read, I go to university like most people my age.
In my free time I usually train boxing, I love music, I also know how to play the guitar and the harmonica.