We are influencers and brand affiliates.  This post contains affiliate links, most which go to Amazon and are Geo-Affiliate links to nearest Amazon store.
Android tablets are very plentiful. It seems nowadays, everyone is making one and they have gotten to be pretty standard. However, not all of them work well, even when they appear to have decent parts inside.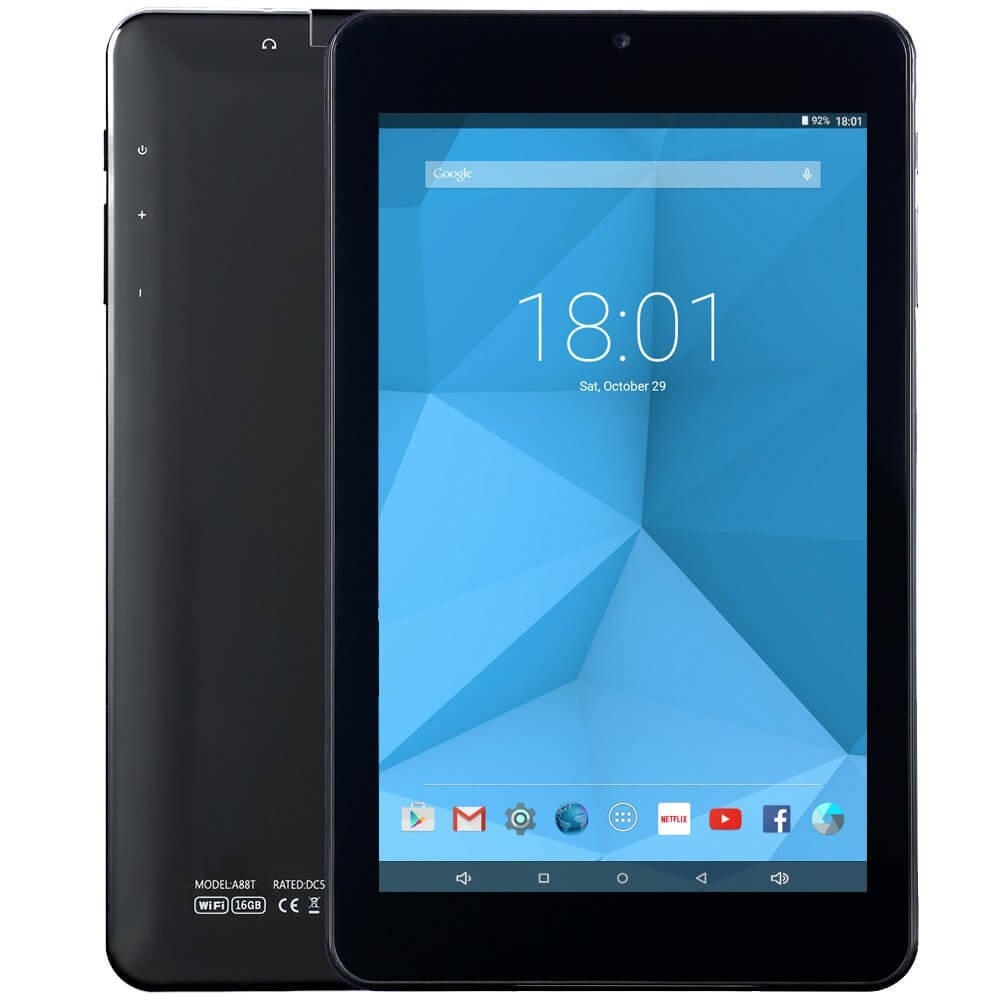 Alldaymall sent me their A88T tablet to test out, and I must say at first I did not think the tablet would be much to talk about. I have never heard of this brand before, and honestly, would not have thought about spending my money with them until now. This is where dragonblogger.com really comes in handy during the holidays or even non-holidays. We get to test out and try out products you and I have never heard of to see if they are worth getting. And right now, without getting into details, Alldaymall is not bad.
Unboxing Video
First of all, this tablet is of the 7-inch variety. It is light weight, and while my use of it has been short, I did not notice one thing that I have with other tablets, and that being excessive heat. I played a round of a game I tend to use when testing tablets and was surprised at having no heat buildup at all. Even after several minutes of gameplay, there was almost no noticeable heat increase. Other tablets get so hot they have to be set down to cool off.
This tablet has many of the standard features you come to know and love about android devices. There is the external volume controls as well as the onscreen volume controls that are present in android 5 and above. The power on and off button it next to the volume controls. On both sides of the device is a camera, and while there are not super powerful they do look nice. A micro USB connection is used for charging as well as being a USB host adaptor. This tablet also comes with a micro USB to full-size USB connection so that you can plug in things like a mouse, a keyboard, or many other devices that can interface with it.  There is also a headphone connection and a TF card slot.
I ran a few tests on the tablet using a popular benchmark program. As expected, the results were not the highest, but they also were not the lowest either. They appear to be slightly better than average. This to me is a good thing, as I have bought similar tablets and was disappointed in how they functioned even though they have the same processor inside.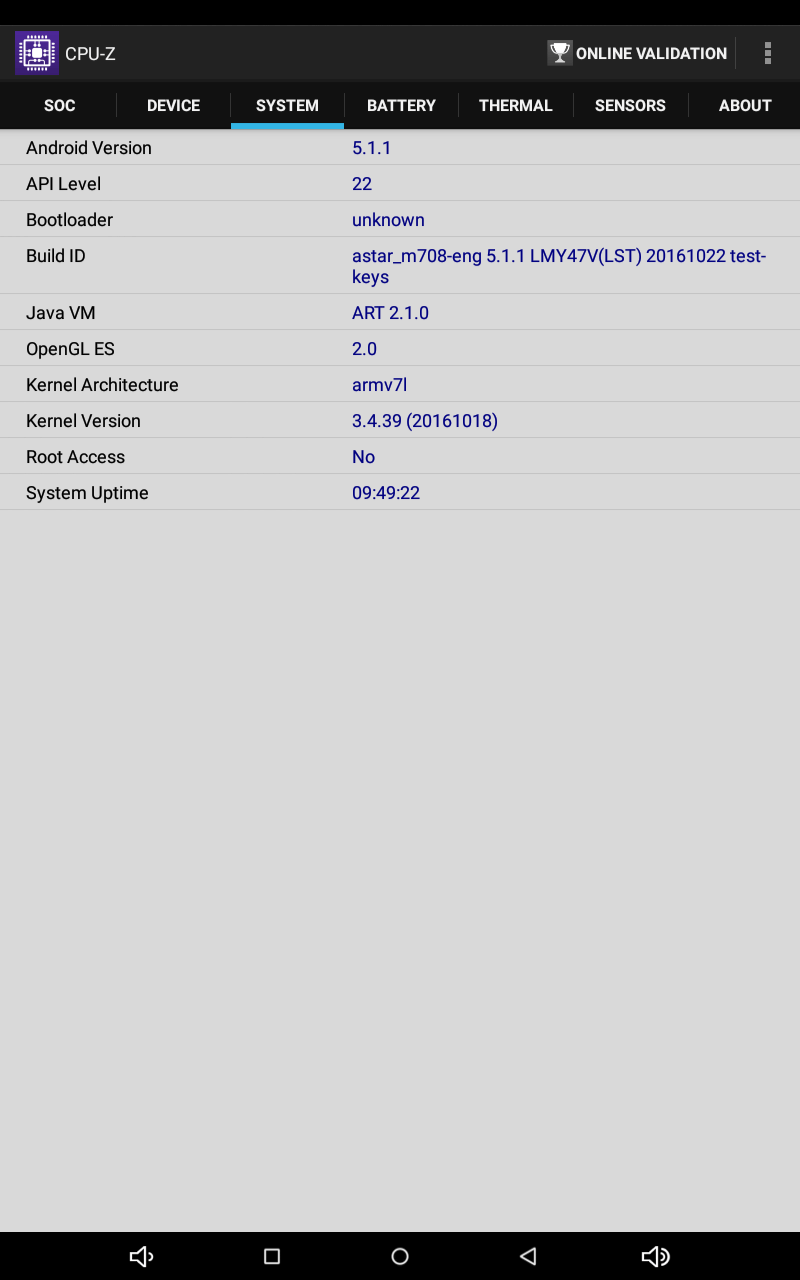 So, now would be the time I list all the specs. However, rather than do that, I am going to insert a series of pictures to do the same thing. Keep in mind that earlier, I said I have purchased other tablets with similar specs which in use were terrible. (Sorry kids, for buying bad tablets last year for Christmas) Somewhere between parts and design must exist magic. Whatever Alldaymall did when putting this tablet together made it work wonderfully even with the specs.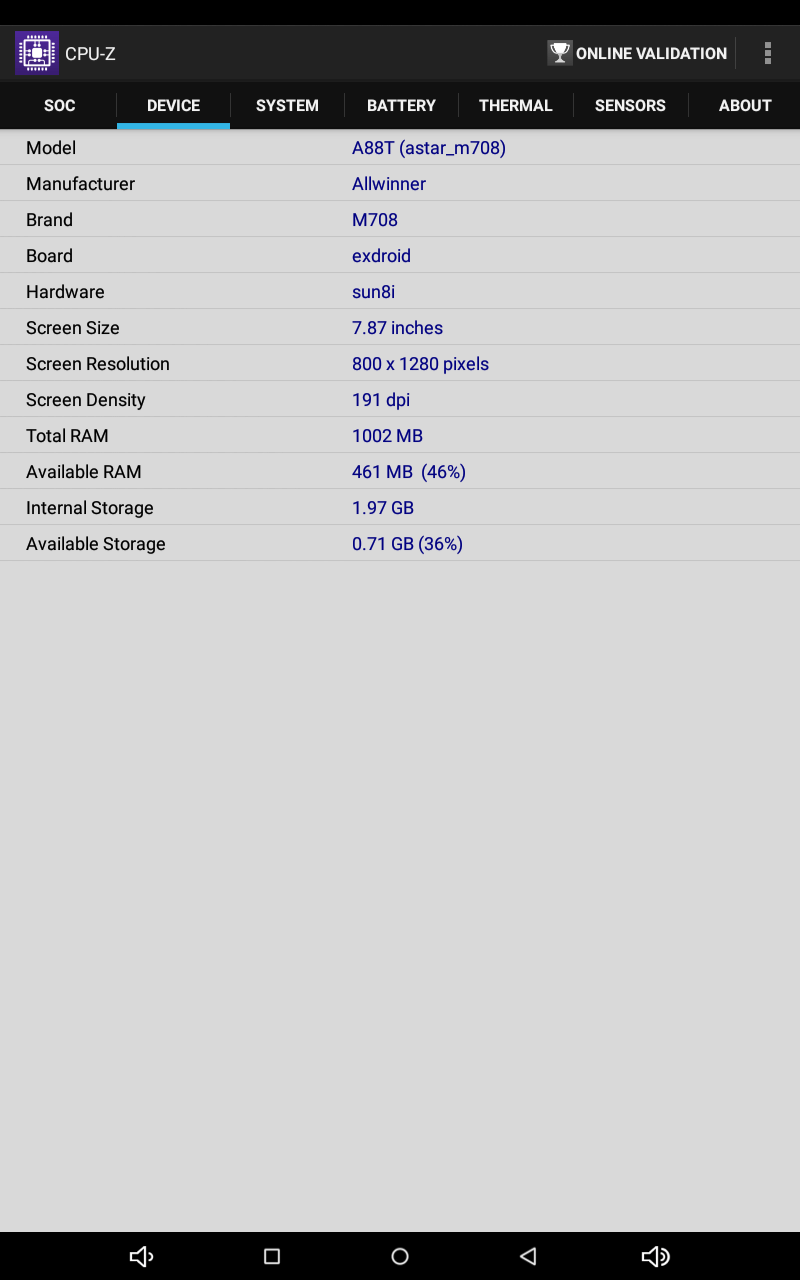 So what am I trying to say? One featured game I use to test the function of the tablets with is a game called, "Batman Arkham Origins". I use it simply because of the graphic quality and gameplay. While not complicated, it does test the ability of the tablet nicely. The game plays wonderfully on this tablet and not at all on another one I have of the same specs.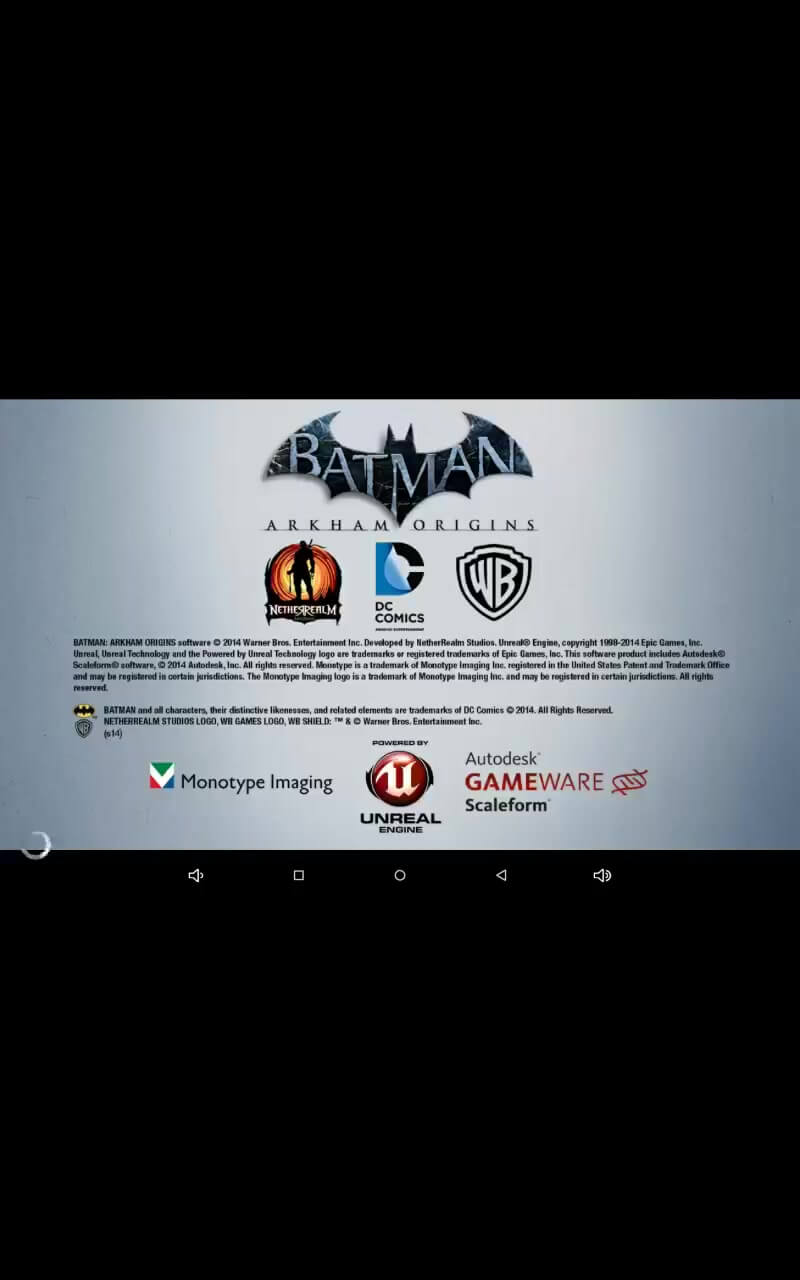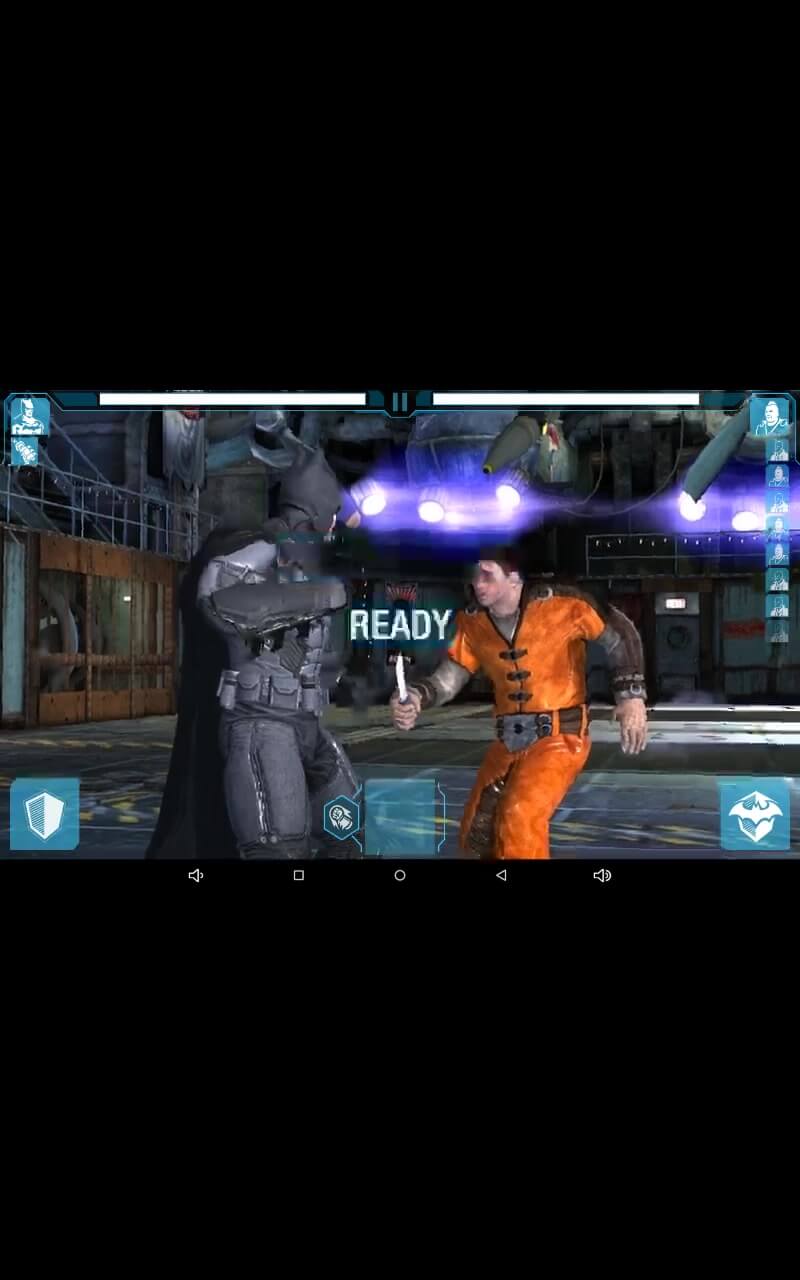 The other game I always use to test the abilities is a very large download and a very memory intensive as well as a graphic intensive game called, "HearthStone". This game is a card-based game that pits you against an online player. While this might not seem like a game that would be used to test a tablet, I have had several that simply refuse to play it, while others do with a warning. Only one of possibly 14 tablets that have come across my desk, has played it flawlessly. Sadly this app could not be installed due to the way storage is allocated on the device.
Video Showcase of the Alldaymall A88T Tablet
While the storage says I have 16 Gigs of storage, I am not able to use it all the way I would like to. I have 2 gigs or so for apps and installs. Almost 10 for things like pictures and music, and the other 4 must me the OS. When I installed the last app I spoke of, it tried to use 3 gigs, and there simply is not 3 available. I also attempted to move the app to the sd card, but that was not possible most likely because of the app. I say this because it appears that some apps are being installed on the internal storage that is part of the 2nd partition to the 16 gigs of flash storage. Adding a micro sd card did not change the install options.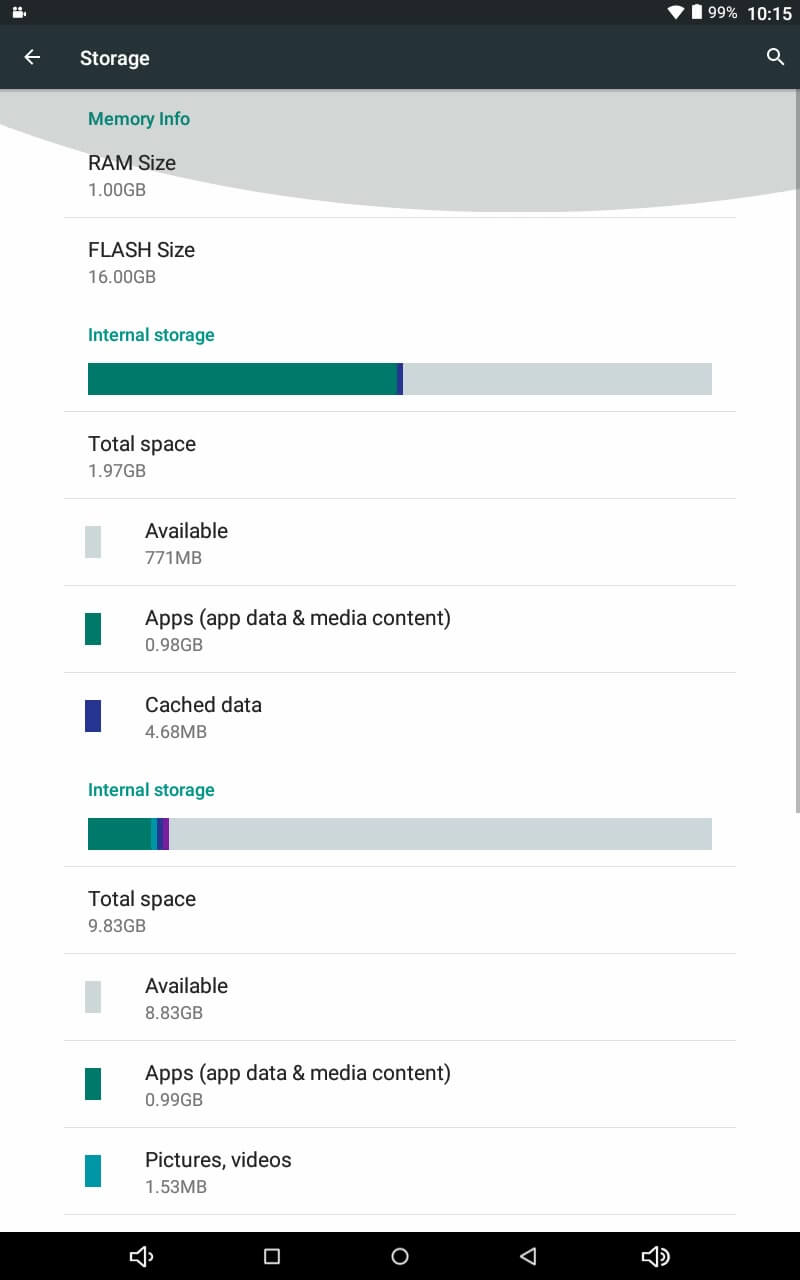 If the designers of this tablet had made all the storage available for anything I could possibly desire to install onto it, that would be great, but they chose to limit that. I will need to contact them and find out if there is a workaround or a patch to fix the issue. If not, then this is a major limitation that some manufacturers have overcome and some have not.
I will include with this review a few screenshots showing some of the specs for this tablet. I hesitate to comment on those specs as I have had other tablets with very similar ones that performed very differently than this one. I will leave it up to you to decide.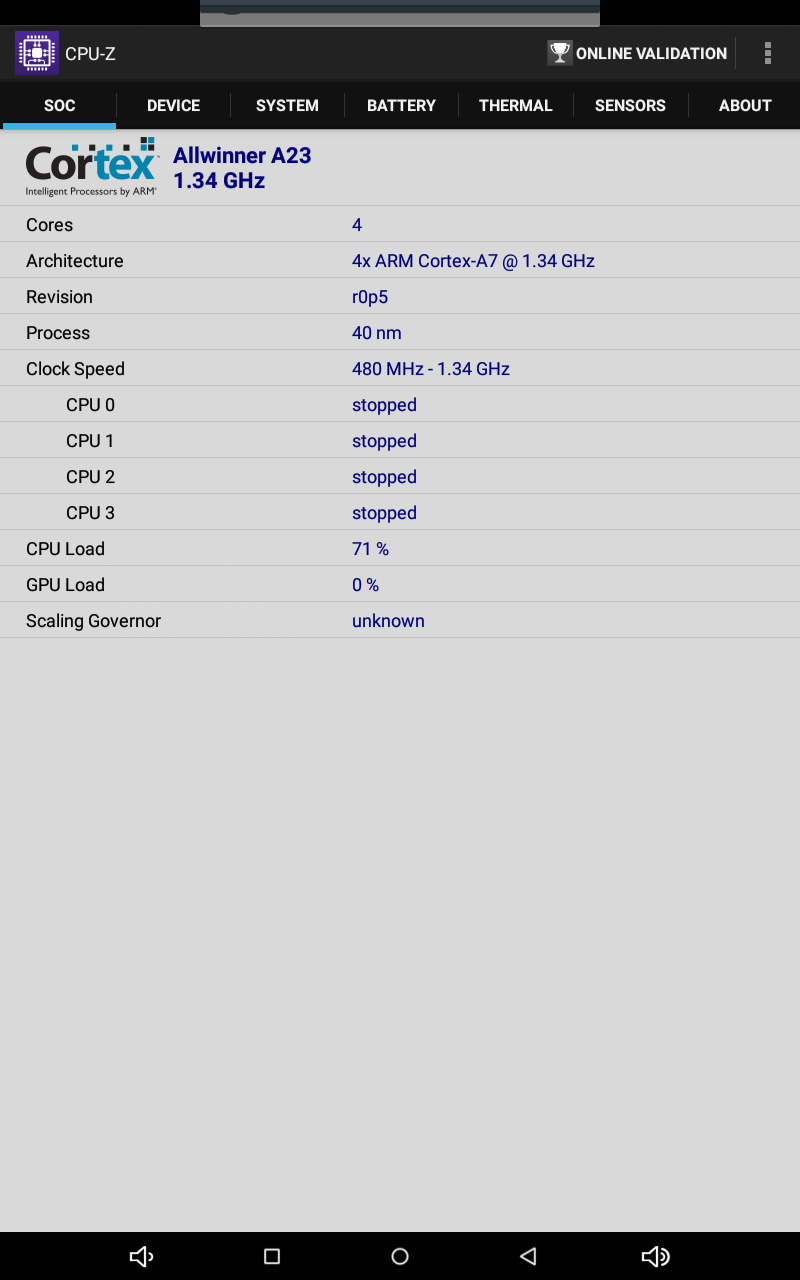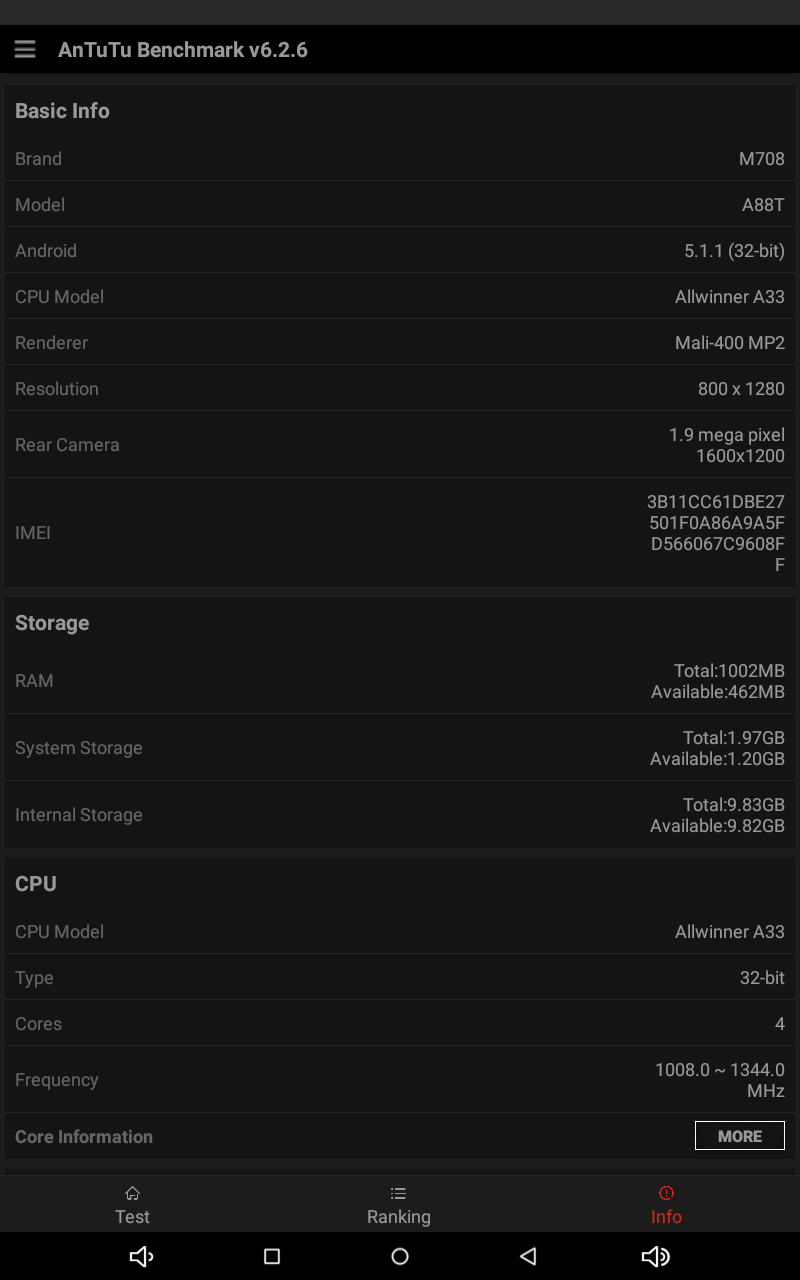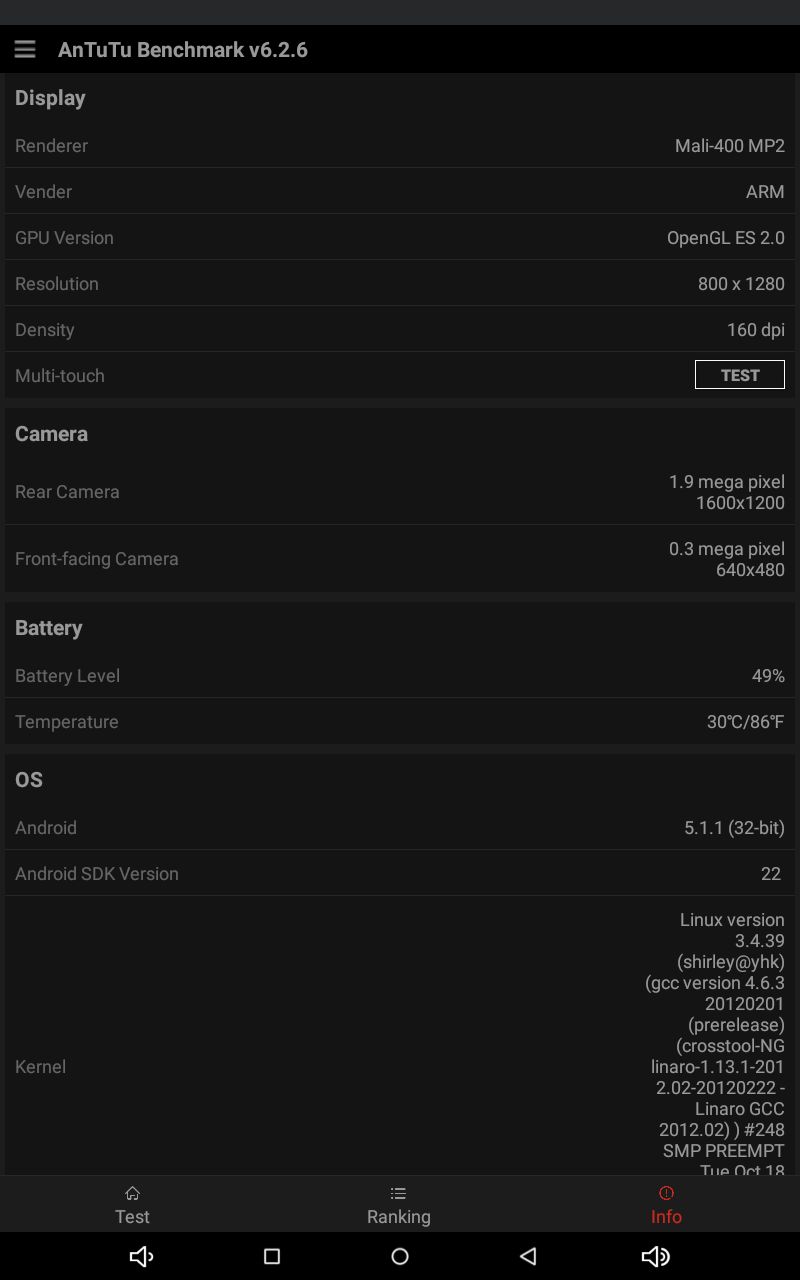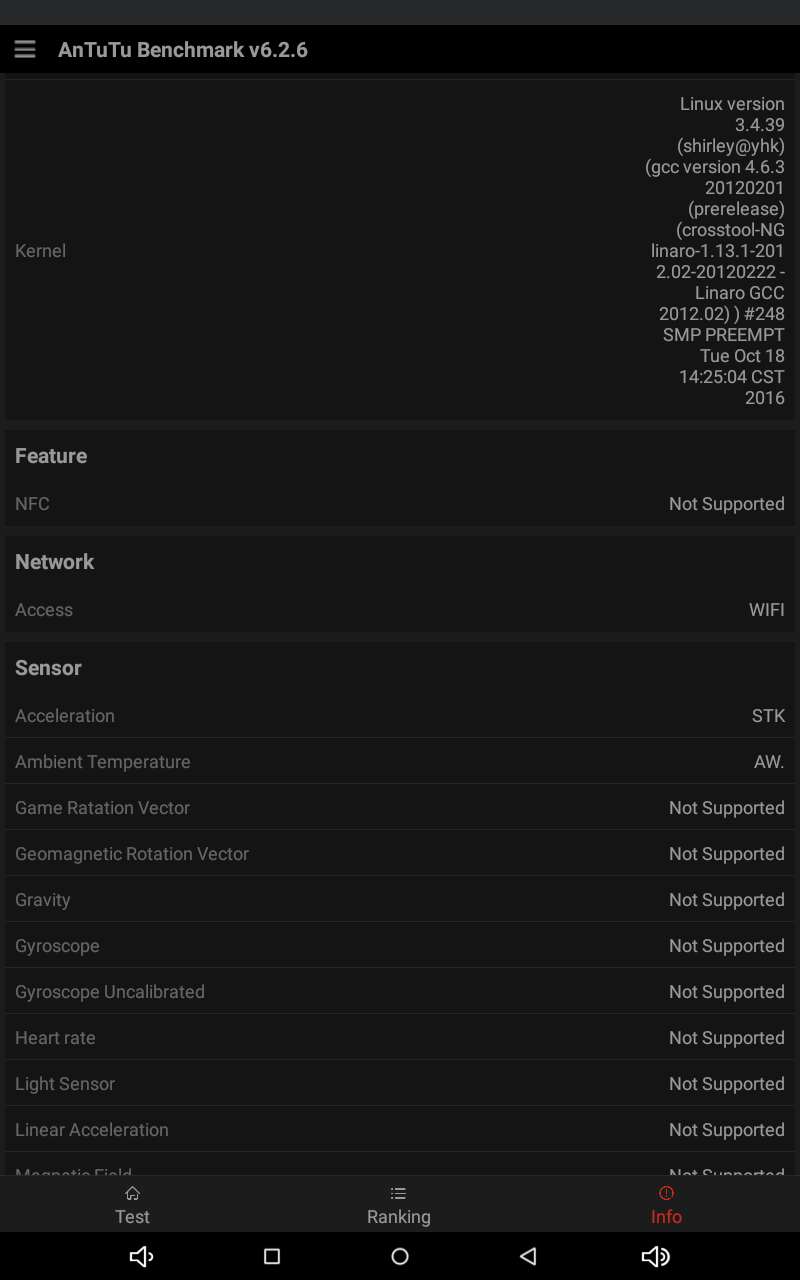 Overall, however, if you are simply looking for a decent low priced Android tablet, Then I really would encourage you to give this one a try. Alldaymall may be a new brand, but they did build a nice tablet.
Alldaymall sent me their A88T Android Tablet To review. All opinions are 100% mine and mine alone.
We are influencers and brand affiliates.  This post contains affiliate links, most which go to Amazon and are Geo-Affiliate links to nearest Amazon store.
I have worked in and around many different types of computers. In the Navy, I used a magtape drive computer that was a step down from pen and paper. I later worked for a big computer company and after that, taught computer class's nation wide. I had the privilege of teaching 14,000 students in a 2 years period of time. Afterwards, I owned a small computer training and repair shop for a few years. I have owned C-64's, Pc's of various types, Amiga's, and even Mac's. I now have included the android to my collection. At any time, I have close to 15-20 computers or combinations of computers and game systems in the house. I look forward to more.