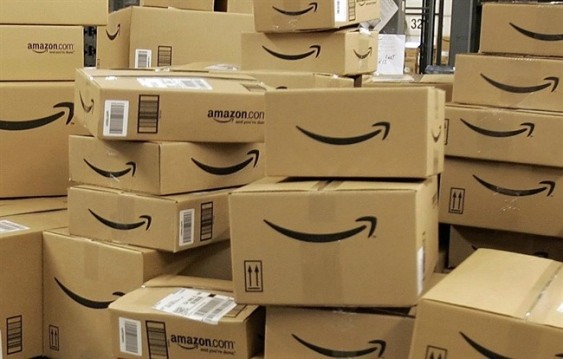 Amazon and the United States Postal Service (USPS) have announced that Amazon Prime members in Los Angeles and New York City will start receiving packages on Sundays. As of now, the service is only implemented in those two cities, but it is expected to expand to Dallas, Houston, New Orleans, Phoenix, and other major U.S. cities in the future.
The U.S. Postal Service was set to eliminate Saturday deliveries in August 2013, but they keep pushing the date further and further away. The Postal Service is currently in a lot of debt due to the pensions that they are having to pay out to their current lineup of retired workers. Closing many post offices and cutting Saturday delivery of non-Priority Mail packages was simply a plan to keep costs down until they can get the debt under control. Because of this, Amazon and USPS must have signed a nice contract to make it worthwhile for the trucks to deliver nothing but Amazon packages for an entire day in NYC and LA.
I don't live in New York or Los Angeles, but I am sure that this service will quickly become popular in these areas. Almost everything I buy is with Amazon Prime and it amazes me how fast they can get something to my house. If I order a package on Thursday with one-day delivery, it will be waiting at my front door on Friday afternoon. Amazon truly knows logistics.
Computer science major at Northwest Florida State College. I enjoy programming, web design, technology opinion, and following the news.