We are influencers and brand affiliates.  This post contains affiliate links, most which go to Amazon and are Geo-Affiliate links to nearest Amazon store.
Looking for some of the best games like Among Us? If yes, then we've curated this list especially for you. Because Among Us is no doubt has become a big deal nowadays. As a result, it has become the most downloaded game on the Play Store as well as on the App Store. That also makes it the most playable games on various charts.
But there are plenty of games on different platforms like PC, macOS, iOS, & Android. That'll definitely make your mood fresh again, with the same concept but a totally new environment, graphics, and the story as well.
Therefore, we've listed some of the best games like Among Us. That'll be going to make your and your friends more joyous with their gameplay and more. So without further ado, let's dive into the list of best Among Us alternatives to play with your friends.
1. Deceit
An extraordinary game with amazing action is here. Deceit is no doubt a perfect substitute to Among Us. Because here, you'll be locked in an abandoned asylum with 5 other players. And your task is to find the way out by unlocking levels and defeating the infected person. In every game, 2 out of 6 players will be infected & their task will be to kill innocent people before they make their way out.
The graphics are exceptional, although it's an FPS game. But still, you can feel the intensity & the pressure in this deceitful game. Deceit is only limited to PC. And still, not available on platforms like Android & iOS. But if you're an online PC gamer. Then Deceit is a game, you should be playing with your friends instead of playing Among Us.
2. Hunter Vs. Props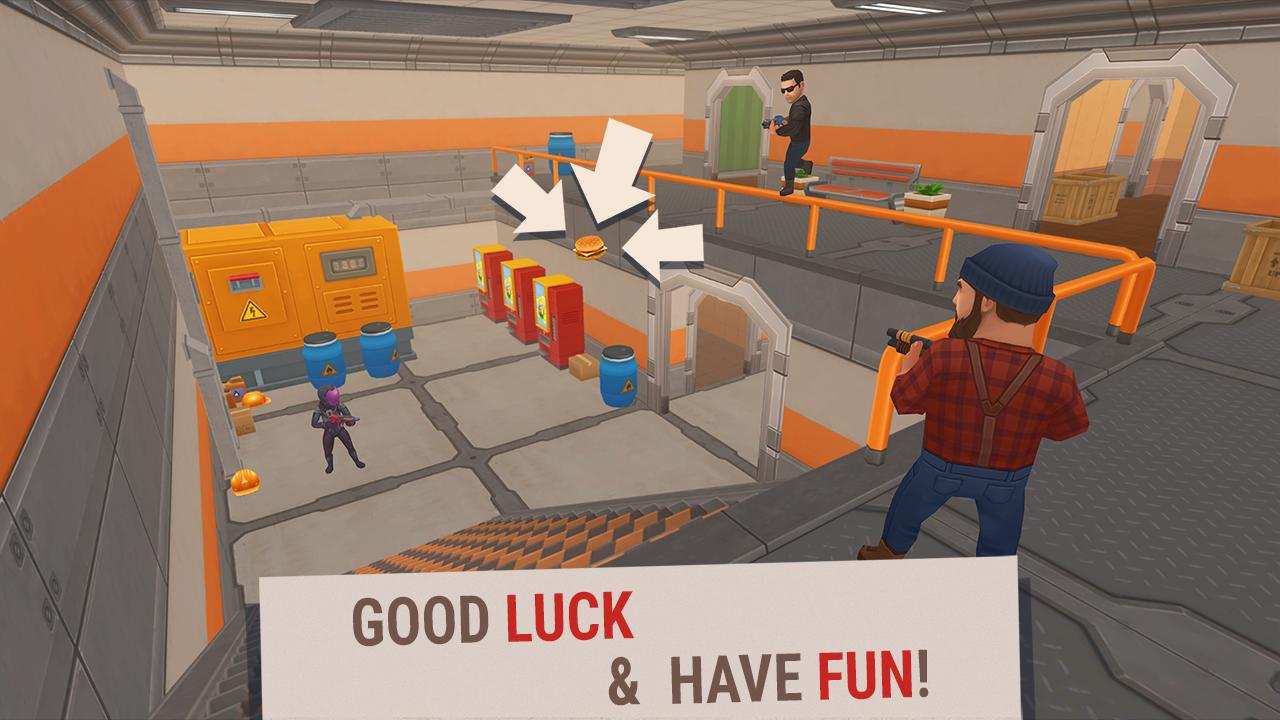 A different but amazing concept makes Hunter Vs. Props a perfect alternative to Among Us. As the name suggests, the game is divided into two teams. Where one's work is to hide from Hunters by turning themselves into various objects like table, plates, cups, balls, and many more. On the other hand, Hunters' work is to find those hidden props and kill them in a brutal way.
The game is available on Android and iOS. Further, the graphics and controls are amazing and easy to understand. So if you're looking to play hide & seek but in a twisted way. Then you must check out Hunter Vs. Props now.
3. Project Winter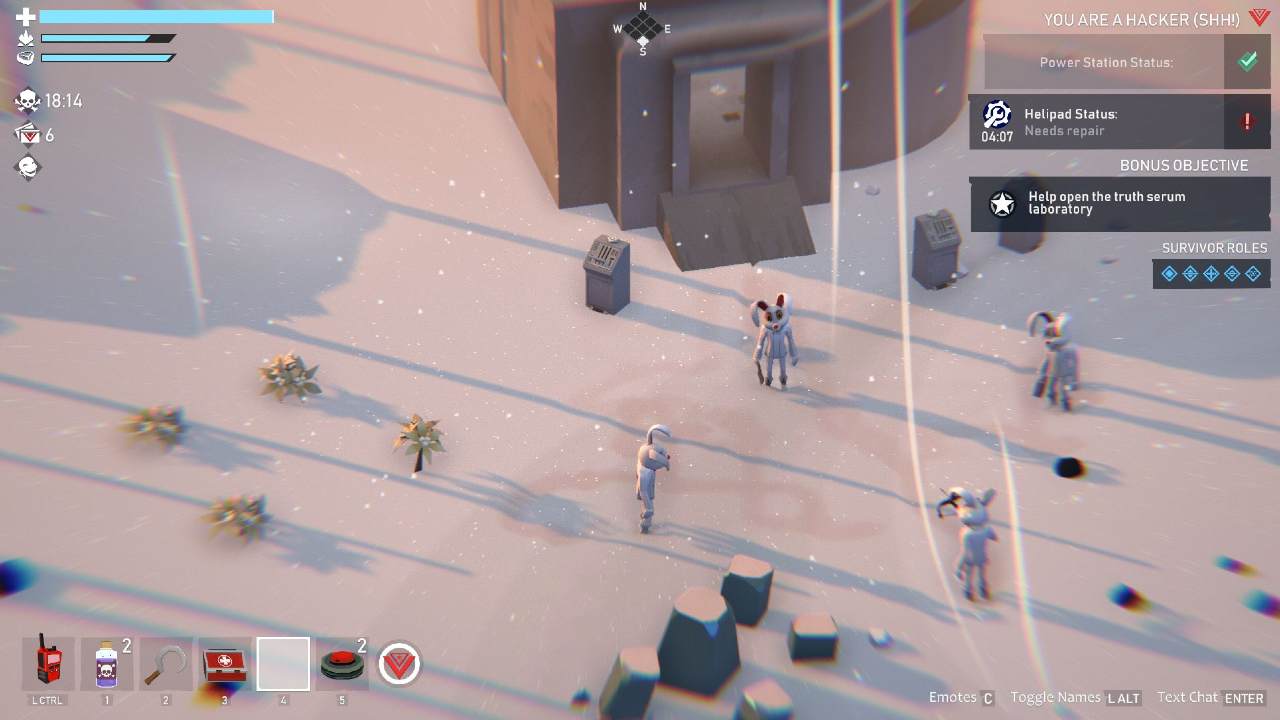 Project Winter is nothing but a sweet & one of the best games like Among us. Where you & your friends have been lost in a snowy remote area. And before meeting your death angels, you've to find resources to eat and to call for help. The game has a lot of things to offer like you can craft things, collect items, and repair the cabin radio. After all, that's the only way to contact the outer world.
Project Winter has won more than three awards. That makes it a well known deceitful game on this list. So get yourself up, and start crafting things with your teammates to call for help or if you're the traitor, then you already know your work.
4. Town of Salem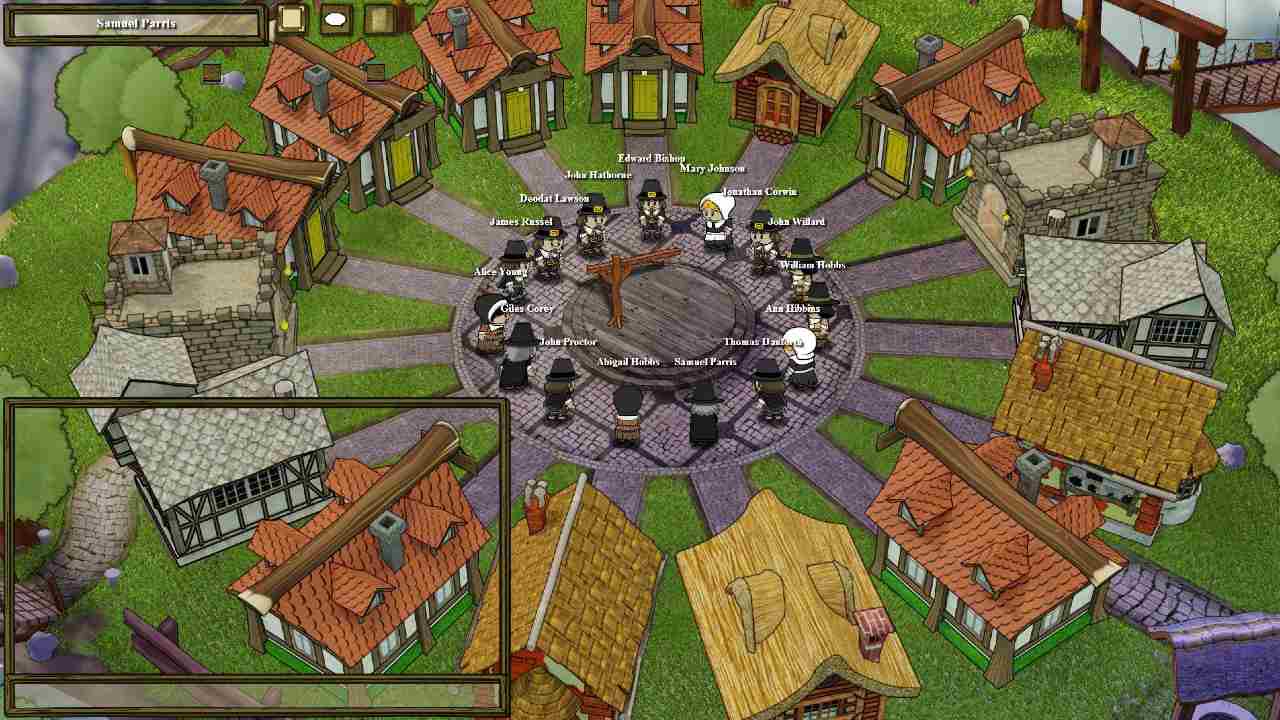 The Town of Salem is a little bit different but provides unique playable features to its users. Because here you'll be playing with 48 different players and every player has its unique powers & abilities. The game is pretty big with day/night cycles, where mostly crime happened at midnight. And every day all players execute a presumed culprit because this is how the world works.
The Town of Salem doesn't have the best graphics on this list. But the opportunities it provides in the game are limitless.
5. Secret Neighbor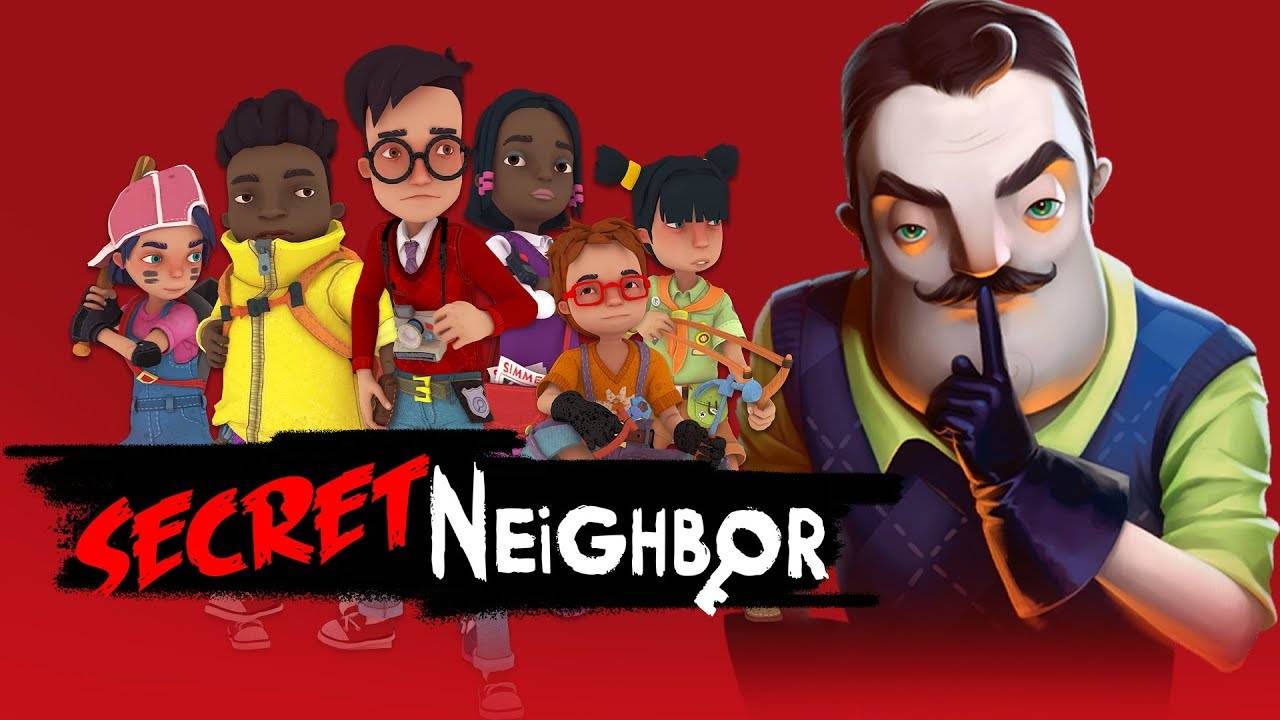 I guess, most of you guys must have already familiar with this game. Because secret Neighbor is a very famous Xbox title, where a group of kids sneaks into their neighbor's house to find one of their lost friends. But the game starts getting ugly when their neighbor disguises himself as one of them. And start eliminating them one by one.
So the rules must be clear here. Because innocent kids have to find out the culprit and unlock the basement before that creepy neighbor got them all. Although, it's only available on Xbox. But still, if you've Xbox then it could be a perfect game like Among Us, especially for you.
6. Mafia Online
Finally reached the second last spot of the list of best games like Among Us. Mafia Online is An RPG FPS game, where you'll be killing your mates without showing any mercy. Mafia allows you to create rooms and make other people join from all around the world. Further, the game has various characters like doctors and more.
It means you'll be killing or saving people with the help of your skills and roles. The graphics ain't' that much great but it's a fun game where you can talk and discuss things with your friends.
7 Enemy on Board
Enemy on Board is a perfect alternative to Among Us, where you're on a spaceship with 7 others. And 2 of them will be the imposters or aliens, whose main task is to kill and take the control of the ship. On the other hand, the remaining 6 space travelers have to find the aliens and execute them before Aliens will do the same.
The game has nice graphics and is available on PC. Furthermore, the concept of this game is pretty same as well, where you've to keep the generators running if you want your voice chat to be on until you find the aliens.
We are influencers and brand affiliates.  This post contains affiliate links, most which go to Amazon and are Geo-Affiliate links to nearest Amazon store.
This is the Dragon Blogger Guest Bloggers account for author's who want to submit articles and only have credit in the post instead of having to manage their own WordPress profile.