We are influencers and brand affiliates.  This post contains affiliate links, most which go to Amazon and are Geo-Affiliate links to nearest Amazon store.
Choosing a CMS for an online store is a difficult task. It is impossible to launch a good e-commerce platform without it. It should be convenient for the site administrator to use it and for the visitors to make purchases. Today, we invite you to take a look at Drupal as one of the best CMS for e-commerce. So, let's start with a general review.
General Review
The online store CMS plays a crucial role in the further development of a commercial project. It is essential to determine in advance the capabilities and potential of the CMS to implement all the necessary functions on the site and provide maximum comfort for potential buyers. From this point of view, Drupal is a good option. This content management system appeared in 2000 and has been actively developing since then. Most of the Drupal ecommerce services can be performed by the developers here unless you have the required skills and knowledge.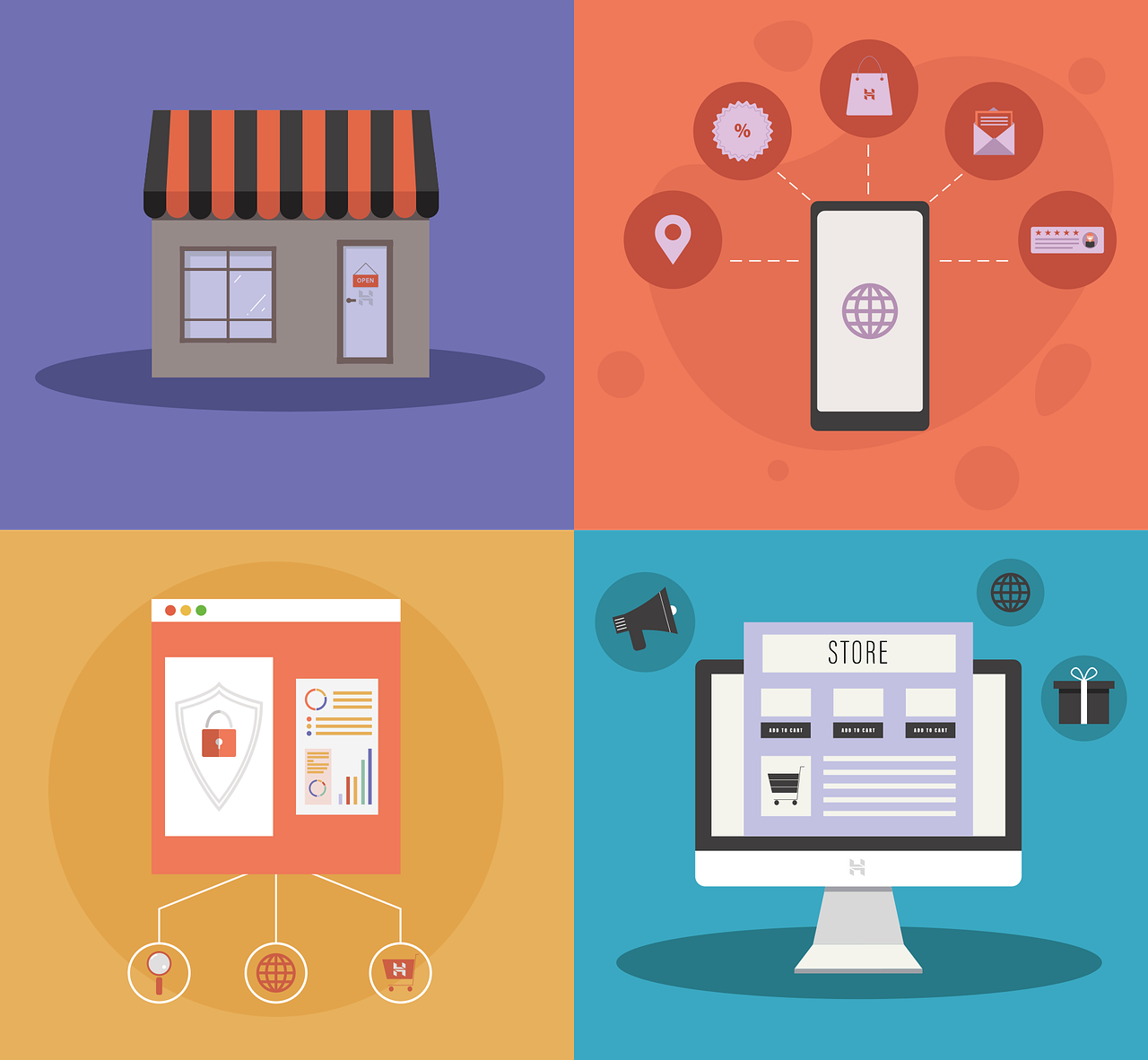 The Drupal system is written in PHP and uses the MySQL database as the information storage. It allows you to place the future site on almost any hosting or server. Thanks to this, you can implement any technical ideas.
Choosing Drupal as a CMS for an online store, the following functions and capabilities become available to the developer:
convenient order tracking;
creation of an informative catalog;
adding new goods;
viewing the buyer's profile;
installation of a page for ordering;
thousands of design options;
online payment for purchases;
automatic calculation of prices in different currencies, etc.
To create an online store with the listed components, you need to install Drupal, select a suitable design theme, and activate additional modules responsible for expanding the functionality of the basic version. After that, the engine for the online store will be utterly ready to work, and you can start developing the future site.
Choosing a Design Template
Drupal is a CMS that has a wide range of possibilities for the visual design of the site. The design and structure of the store play an important role, and it affects the behavioral factors and sales. The official Drupal website offers several thousand themes that are distributed free of charge.
For the convenience of users, the site has a filter that allows you to sort the available options by core version, popularity, and other indicators. It should be noted that the list of available templates is regularly updated. Also, you can order the development of a unique theme from specialists or buy one on third-party resources.
Another essential factor is adapting the theme to different devices and screen resolutions. Currently, search engines pay great attention to this parameter. Online stores that are not adapted for mobile devices are losing their positions in search results. Choosing an adaptive theme for Drupal, you can achieve success in promoting the resource and save money on further improvements.
Overview of Standard Modules
When installed, Drupal has a basic set of modules that perform essential tasks and allow you to implement basic projects to life. The most important of the standard components are:
Tracker — keeps track of new products and articles for users;
Block — displays content in various parts of the online store;
Color — makes it possible to change the palette of the site if the installed theme supports this function;
Image — processes placed images;
Node — allows you to add new articles to the site;
Search — allows searching for the necessary information on the site;
System — allows the administrator to make settings;
User — it is responsible for the registration of new users and subsequent authorization;
Locale — adds support for various languages;
Path — renames links;
Update manager — checks for updates.
These and some other modules form the basic core of Drupal. However, this is not enough to create an online store. The development of serious projects requires the installation of additional modules.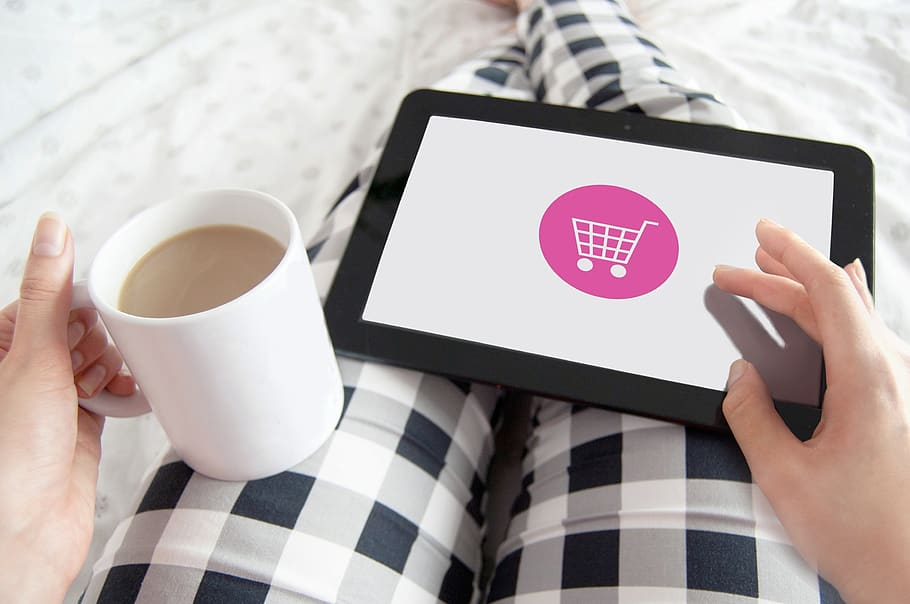 Pros of CMS Drupal
Many people choose Drupal as a CMS for their online stores. A vast number of e-commerce resources operate on this system. There is a logical explanation for this based on a wide range of advantages. Here are just some of them:
a completely free platform that is in general access;
a vast number of free templates that are suitable for any store;
a wide range of modules that allow you to implement the most complex and non-standard projects;
high level of protection from hacking;
the constant development of the system and regular updates;
effective site management from the administrative panel;
quick installation of CMS on a local server or working hosting;
built-in caching system for fast page loading;
active communities where developers share their experience and get advice from colleagues;
support for many languages;
the ability to change and expand the control panel.
Besides, Drupal is the most flexible system. That is due to many settings and the availability of open-source. The developer of the online store has the opportunity to realize any creative ideas and technical solutions. Thanks to open source, endless possibilities are available, allowing you to make your changes, improve the code with effectual scripts and surprise users with the uniqueness of your site.
Cons of CMS Drupal
Along with its many advantages, Drupal also has some weaknesses. Here are the main of them:
Drupal has a vast number of functions and capabilities, so a thorough study of the system becomes problematic. It will take a long time to understand the basic principles of work.
This platform is one of the most powerful and requires sufficient resources to work quickly. When installing an online store on weak hosting, the pages will open slowly.
Another disadvantage is the unstable operation of some modules at the initial stage of development. For this reason, webmasters prefer to install new versions of Drupal only after some time after the release. Earlier versions are already improved and have good performance.
Conclusion
Analyzing all the pros and cons, it becomes clear that Drupal has numerous advantages, and this is a perfect solution for developing an online store. If you need to create a big and complex project, then Drupal is one of the most successful solutions.
We are influencers and brand affiliates.  This post contains affiliate links, most which go to Amazon and are Geo-Affiliate links to nearest Amazon store.
I am interested in all things technology, especially automation, robotics and tech that helps change how society will live in the future.