When it comes to looking for a laptop that is going to give you the features you want and the processing power you need, sometimes it can come at quite the cost. However, Acer has a laptop that is going to fit your needs as well as be kind to your wallet. The Acer Aspire E 15 Laptop is a very affordable laptop starting out at $599 that is going to really surprise you with the features that it has. This sleek looking laptop comes with an 8th generation Intel Core i5-2850U Processor that will ensure you with great speeds and little to no slowdown. It also has a very nice 15.6″ IPS display that is going to make certain your videos and even games look very nice.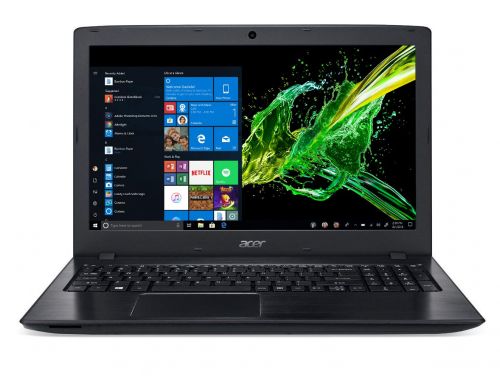 The NVIDIA GeForce MX150 graphics card will provide you with the gaming power that those looking for a gaming laptop will be quite pleased with. The design is very well done and Acer made certain that upgrading the laptop would be very easy for anyone with a built-in door under the laptop for easy access to the hard drive and memory so that way you can increase the storage and RAM. At a full charge, the battery lasts up to 15 hours which is perfect for those that want to have a long gaming session or even better for those that are using the E 15 as a laptop for college or even at the office and have long assignments to complete. Acer Trueharmony is another feature that the laptop provides which allows for some very high-quality music and being able to hear the bass as well as those impressive guitar solos very smoothly and crystal clear.
This laptop does come with Windows 10 Home Edition and also has an incredibly well-built frame that isn't too flashy and is of very high quality. The Acer E 15 Laptop is one that I highly recommend anyone looking for a great quality laptop for either gaming or their office should pick up and the price is quite good for what this laptop has to offer. With the fast 802.11ac wireless adapter it will provide some incredibly fast wifi speeds in your home and isn't going to have as much slowdown as some laptops do with other wireless adapters they offer. The laptop has a 256 GB solid-state drive that will load up a lot faster than that of a regular hard drive which is great for those that don't like long loading times and want to be able to browse the Internet faster.
Product Features:
8th Generation Intel Core i5-8250U Processor (Up to 3.4GHz)

15.6″ Full HD (1920 x 1080) widescreen LED-lit IPS Display

8GB Dual Channel Memory & 256GB SSD

Up to 15-hours of battery life.Adapter: 65 W

Windows 10 Home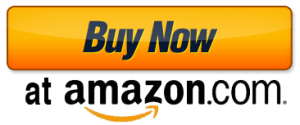 I've been writing and covering many forms of entertainment such as comedy shows, and arcade bars as well as reviewing video games and more for the past decade. I love to write and I am blessed to be able to have the opportunities that I have had in the entertainment and technology fields.