Whenever a new smartphone comes on the market, there is usually a lot of buzz about the product. Such is the case with the ZUK Z1. In fact, the ZUK Z1 smartphone with Cyanogen OS is the first model from ZUK that incorporates this operating system. This alone is enough to get most people excited, but it has dramatic implications for even casual smartphone users. This is a product that is capable of getting the job done no matter why you are buying it. In fact, there is virtually nothing that cannot be done using this product.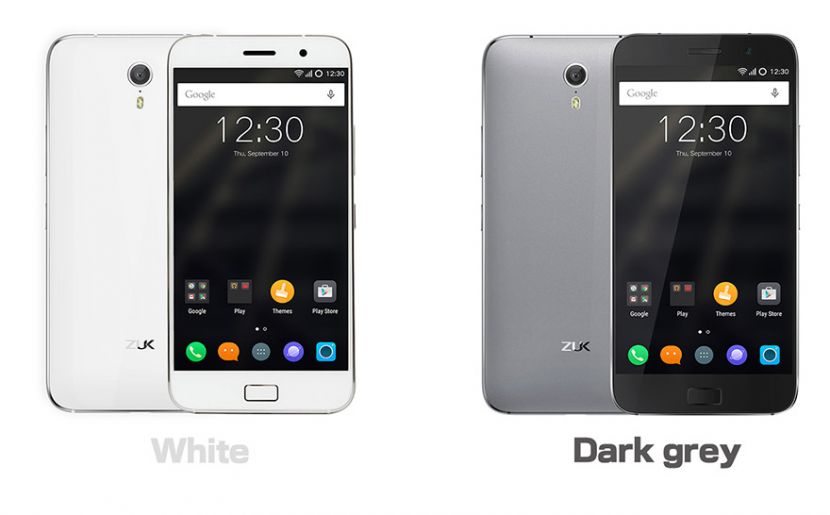 Zuk Z1 Specifications
The phone is built with a 5.5 inch display at 1080 x 1920 pixels. This gives the phone a very nice display that is always clear and colorful and it is large enough to easily type on without being a problem. Furthermore, the touchscreen is sensitive enough that you don't have to pound on it, but it is not so sensitive that it is constantly being activated for something that you never intended to do in the first place. When it comes to operating speed and memory, the phone incorporates 64 GB with 3 GB RAM. This may not be as much storage space as some phones incorporate, but it is enough to get the job done. The phone is especially adept at shooting photographs and videos, complete with not one, but two LED flash mechanisms as well as image stabilization technology. It even features a panoramic version that allows multiple shots to be taken in a remarkably short amount of time. Furthermore, the phone lasts and lasts with a battery that is designed to provide 38 consecutive hours of talk time. In standby mode, it can go a whopping 526 hours without being charged.
If you are interested in buying this product and getting a good deal on it, you can purchase it at everbuying.com. This is a great website to purchase technology from because you can always find the latest gadgets on the market, often at prices that are far below what you might pay if you purchased it somewhere else. In this particular case, you can purchase the ZUK Z1 from October 20 through October 25 at just $299.99. If you are one of the first 30 customers to purchase the phone on October 26, you can get another $20.00 off of that price. If you really want a great new phone at a price that can beat anything that you would find anywhere else, this is the place to be.