Now that the iPhone 4S was launched, and with no information regarding the rumored iPhone 5, it is quite understood that the next device is kept in store for a summer release in 2012. So the rumor mills are back in action, and this time its the iPad 3 making all the latest news. The last generation of the iPad was launched in the month of March, which was an instant hit and had been doing amazing.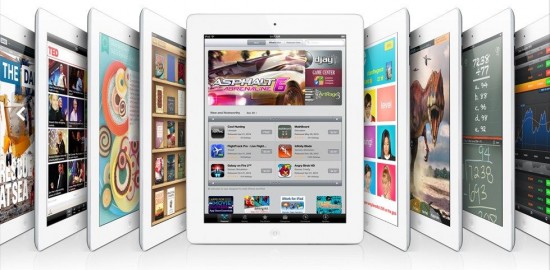 Within a week since it was launched, the Apple iPad 2 clocked over a million sales in just a weeks time. There has been absolutely no competition for Apple's tablet, with its demand still on the rise. The company has also shipped a whopping 11 million iPads in the September quarter and is expecting to touch 14 million sales in the month of December.
But the figures alone will not keep the technology giant silent and will be looking forward to bring out the next generation of the iPad, now that Amazon is threatening to give a tough competition with its new low cost tablet called the Kindle Fire. As the name suggests, the Fire has been a hot topic since the time of its launch, which has all the features and the qualifications to compete with the iPad. And in fact the Fire has already sent a warning signal to all its competitors with its most attractive feature – the tablet is priced at just $199.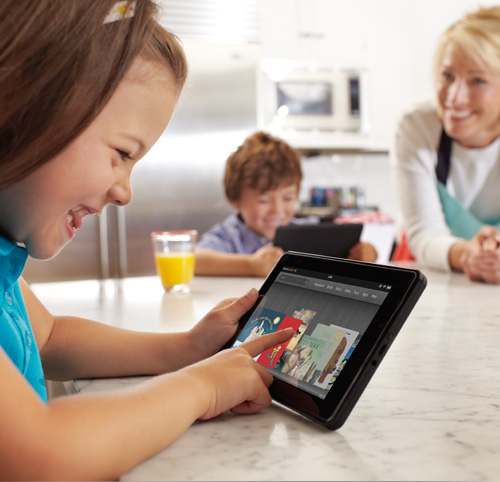 Now that is really an amazing thing, especially for a tablet with so many features to be priced so low. We still don't how the Fire will fare when it finally enters the tablet market (i.e. on November 15th), but we got to wait and see the if it can really beat the iPad. So rumors say that Apple is getting ready to hit back at the Amazon Fire with its smaller version of the iPad, which is expected to be available at much lower pricing than the current model.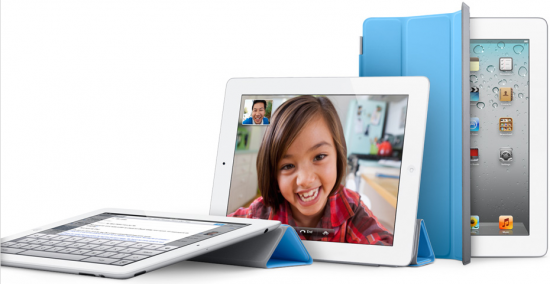 According to the reports, the iPad 3 is expected to come with an all new design and features, and Apple is already on the look out for the component suppliers for its mini iPad. So if this is true and everything goes according to a plan, then we should see the next generation iPad hitting the market as soon as the first quarter of 2012.
Let's say you had Apple's ear right now, what features would you like to see in the iPad 3?