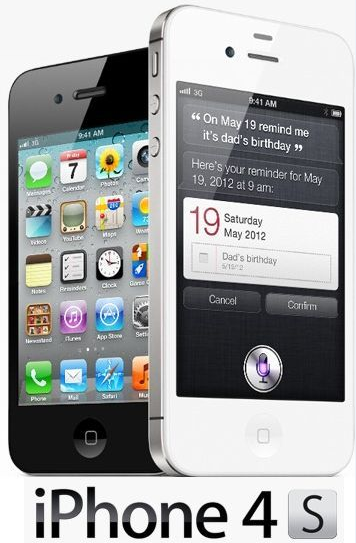 Just after the day the latest iPhone from the technology giant rolls out, the World has lost one of the greatest creator and a Techno God, Steve Jobs. The man behind the creation, innovation and drastic growth of Apple has been suffering from cancerous tumor in pancreas, which was diagnosed in the year 2004. Since then Jobs has been suffering with the disease, which gradually detoriated his health, forcing him to resign as the CEO of Apple Inc. on August 24, 2011.
After the irrepairable shock, the company promises to continue Steve Jobs promise of innovation and new technology to the world, which has begun pre-orders for their latest smartphone, the Apple iPhone 4S.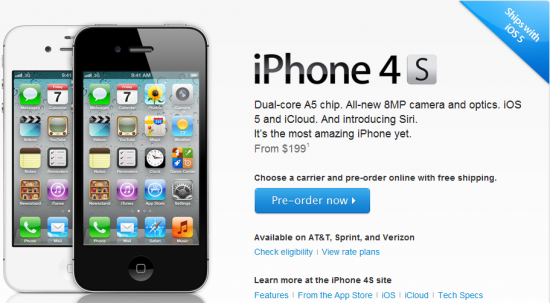 The new version of the iconic iPhone has not undergone any hardware design changes, but comes with a whole new range of new features in terms of hardware configuration as well as software.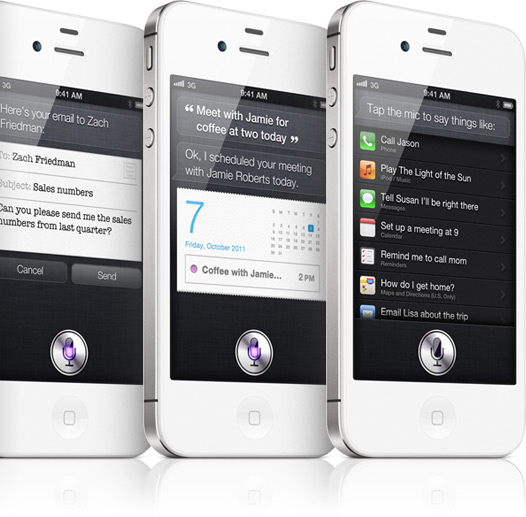 Lets start with the best and a unique feature that comes with the new phone called Siri. It is a new software application which can be used with your voice instructions to send messages, schedule meetings, place phone calls, and more. The feature can also be used for dictation to write messages, take notes, search the web, and more. Dictation also works with third-party apps, so you can update your Facebook status, tweet, or write and send Instagrams.
[youtube width="500″ height="380″]http://www.youtube.com/watch?v=rNsrl86inpo[/youtube]
The Apple iPhone 4S also comes with an all new dual core A5 processor, which was used in the iPad 2. The new processor promises to be 7 times faster graphics than its predecessor, which provides better gameplay, faster web browsing and an efficient battery life.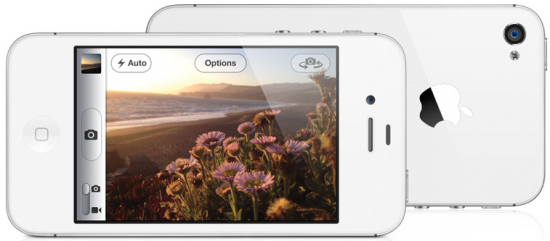 The 5 megapixel camera on the iPhone 4 has been declared to be one of the best camera on a smartphone. Now what would happen if you replace that with an 8 megapixel one? Yes, now the new iPhone comes with an 8 megapixel camera, which provides 60% of more pixels, a larger f/2.4 aperture, to make your pictures look brighter and crisper. Also the new camera features a 1080p HD video recording.
The phone comes with pre-loaded iOS 5, which is the latest and most advanced mobile operating system from Apple along with the iCloud feature.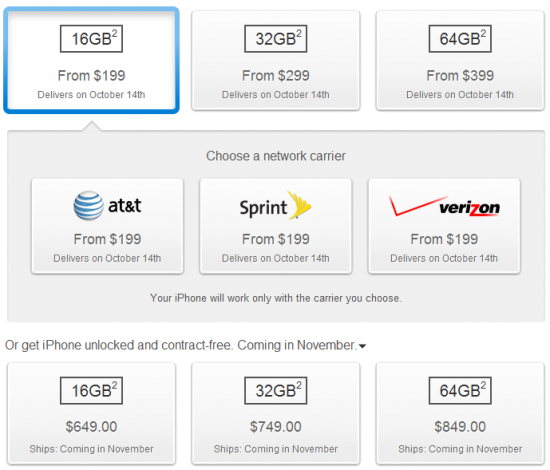 The iPhone 4S now also comes with a 64GB internal memory and will be available from service providers such as AT&T, Sprint and Verizon, with prices starting from $199 to $399. The phone will start shipping from October 14th onwards.
To get the unlocked version of the iPhone 4S you need to wait till the month of November 2011. For more details regarding the pricing of the phone, check out the picture above. To pre-order your iPhone 4S, click here.
So what do you think of the new smartphone from Apple?