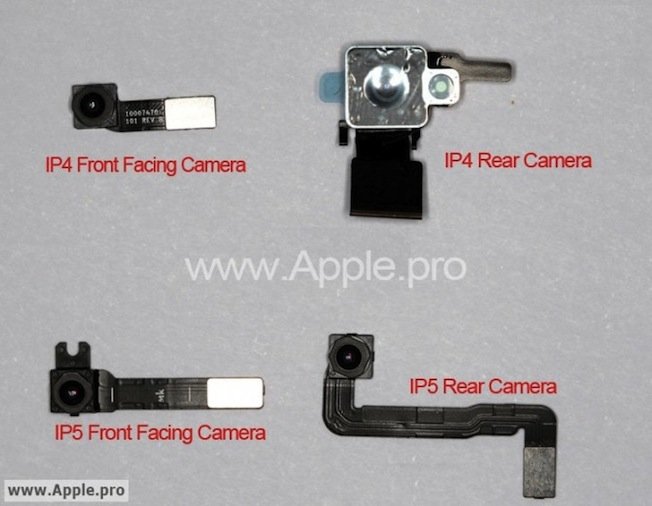 Once again the most anticipated phone of the year is back in the news. Apple.pro, a Taiwanese site has leaked new images of what might be the front and the rear cameras on Apple iPhone 5 (or probably just iPhone 4S).
The front facing camera doesn't seem to undergo much of a revamp, though it looks a bit smaller than the previous version. Apple might improve the camera, by providing a HD capable one, which makes all your facetime and video calls much crisper and better.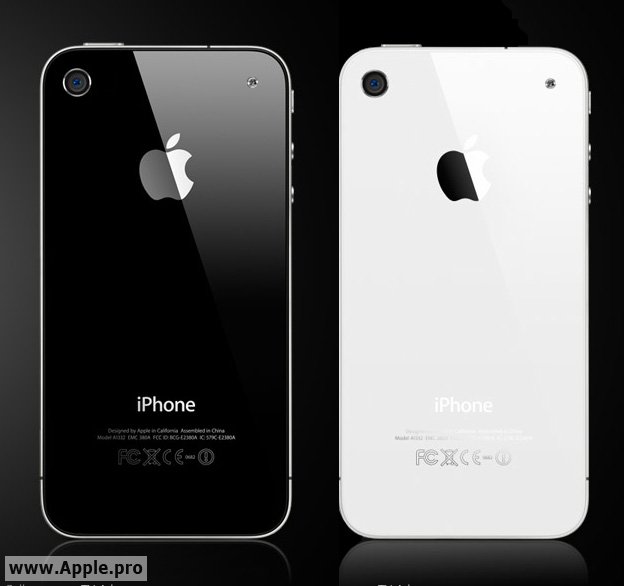 But the rear camera has been completely redesigned, which now doesn't come with the LED flash attached to it. This was always on the cards, with reported issues experienced by users regarding the camera and flash integration.
So Apple might be considering to redesign, but not completely remove the Flash integration. The above image is just a mock up of what might be the new design of the the next generation iPhone, with the new rear facing camera with flash.
So what do you think about the new design?