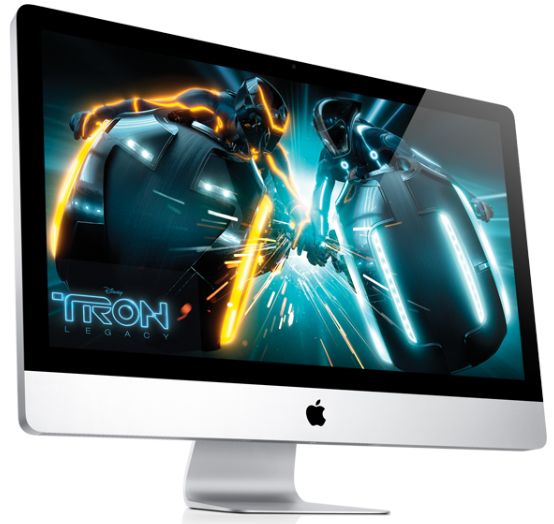 Apple, the one company which is currently ruling the smartphone as well as the tablet market, has been absolutely phenomenal in creating new innovative products the world ever imagined. Thanks to its founders, from the time the company was started, it has changed the lives of people as well as the world of technology. Starting from the first computer the company has made till the last device it has launched, Apple always touched new heights of innovation which inspired not just the consumers, but also its competitors.
If there was any company that was responsible for such a drastic change, it was Apple alone, that has come out of all the boundaries and has been moving ahead in leaps and bounds. And the dream run is not yet over, with the technology giant now preparing another new surprise for its eager and ever anticipating customers. Apple has been reportedly working on to bring its own version of television sets for users and wants to make its mark on the television industry too.
According to reports, semiconductor companies including Taiwan Semiconductor Manufacturing Company, Advanced Semiconductor Engineering and Siliconware Precision Industries, are fighting out to get the order for bringing out a new custom made ARM-based chips to power the Apple television. The iTVs are expected to be available in 32-inch and 37-inch versions at the beginning, which will also remove the need for a separate set-top box such as the Apple TV, by integrating within the television set.
Also the company is said to be working on Siri based voice controlled software for Apple's television, to enable users control their device with the help of voice commands. Also the biographer Walter Isaacson has told that Steve Jobs did mention about the company find a new solution for the Apple iTV, which further hints about a sure possibility for a launch of Apple iTV at the end of 2012.