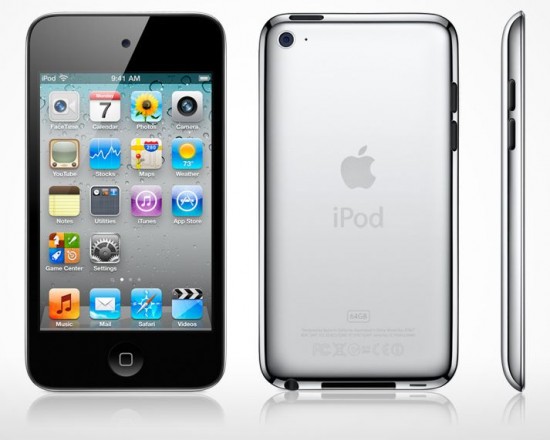 While everyone is eagerly waiting for the launch of the next generation of the Apple iPhone, there are some fresh rumors making way about the technology giant planning for a new version of the iPod touch with 3G. Now that did sound little surprising, which was not expected at all with the current iPod touch getting 3G capabilities.
According AppleNApps, one of their reliable sources, whom they have been consulting since a long time, have said that Apple has been reportedly working on a 3G version of the Apple iPod Touch, and they also hint of a possible chance for an announcement during the September launch event regarding the new upgrade for the iPod Touch lineup.

So why do you think Apple would introduce the 3G iPod Touch? Our guess is that, probably Apple might be wondering of providing a cheaper mobile device from which can be used to browse the internet even on the move, and at the same time enjoy music and also the wide range of apps at the same time since iPad too has its own limitations.
But there are other reasons which also justify that Apple might actually not bring the 3G feature on the iPod touch, since we have already seen on the iPad 3G that with some of the tweaks and add ons can actually turn your device into a phone which allows you to send SMS and make calls as well.
Or it might be possible that the iPod Touch can become the cheaper version of the iPhone, since thats the only thing missing on it. So all we can do for the time being is just keep guessing till the final showdown which is expected to happen during the end of the month.
What do you think Apple would come up with during it next launch event?
[easyazon_block asin="B001FA1O0O"]