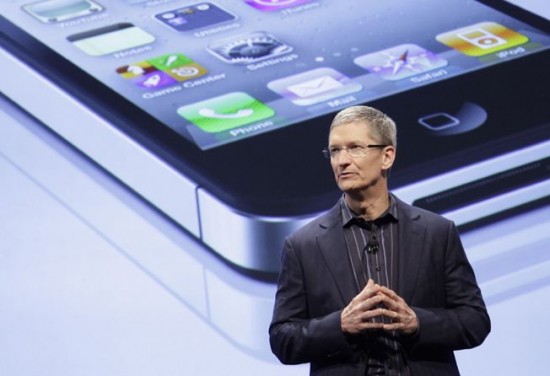 Ok now this one will put a stop for those never ending rumours about the launch date regarding the Apple's upcoming smartphone, the iPhone 5, which is set to launch soon in the coming month. So the good news is that Apple has finalised the date for their fall event, which will be held on October 4th 2011, according to AllThingsD.
We do know that this was always expected, since Apple was getting ready with large order of the upcoming iPhone, which has been already delayed by a couple of months time. The only major change with the upcoming event is that, unlike the past launches by Apple, this the new product will be launched by the computer giants new CEO, Tim Cook, who has been appointed recently as the successor to Steve Jobs.
Also the other good news is that, Apple has been preparing to start shipping the new iPhone 5 in just a few weeks since the launch date of the phone. Now this one was never expected considering the past experiences where the company took atleast a month's time to start shipping their products after it was announced. Looks like the new CEO is making sure everything goes on smooth and fast in order to showcase himself in the good books of his customers.
Also some of the reports have confirmed that its not just one product which will be announced, but two of them. According to a statement made by the company's former Vice President and Board member Al Gore, the will be two new iPhone coming in the month of October. Al Gore who attended the Discovery Invest Leadership Summit, has specifically mentioned that it was more than one device which will launched at the Apple's upcoming tech event. So this might be the iPhone 5 and a cheaper version which maybe called as the iPhone 4S.
So lets wait till the 4th of the next month for the most awaited device of the year which will be presented by company's new CEO Tim Cook.
Gadget freak, mad abt cars, share my b'day wid A R Rehman, no wonder i m mad abt music, DSLRgrapher, Blogger…