Today, December 28th has seen a game pulled off sale and abandoned by the creators due to it being "abysmal" and "terrible"  according to people who purchased the game on Steam's Store. The game I'm talking about is Ashes Cricket 2013 which was put on Steam for sale on the 22nd of November. The game published by 505 Games has been shelved due to the amount of complaints, being branded as the worst cricket game made due to the amount of catching, lack of animation and quality of performance when played. This list of problems included the ball teleporting to people's hands from the floor and the animation skipping when in play.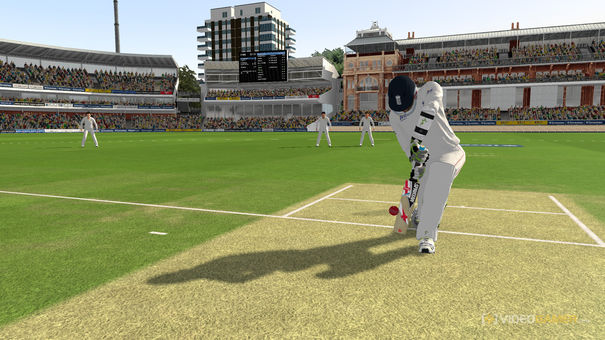 It is very rare to see a game pulled from sale by such a big company and according to 505 the game had been developed for over two years, even being delayed for 7 months however now the game has been abandoned entirely. One video uploaded by Matt Whitehorn showed fielders dancing around the pitch and even throwing the cricket ball in the opposite direction to the bowler. While the game overall was a disappointment, the commentary was interesting and entertaining as David Lloyd, a famous ex-cricket player and cricket commentator was the main narrator.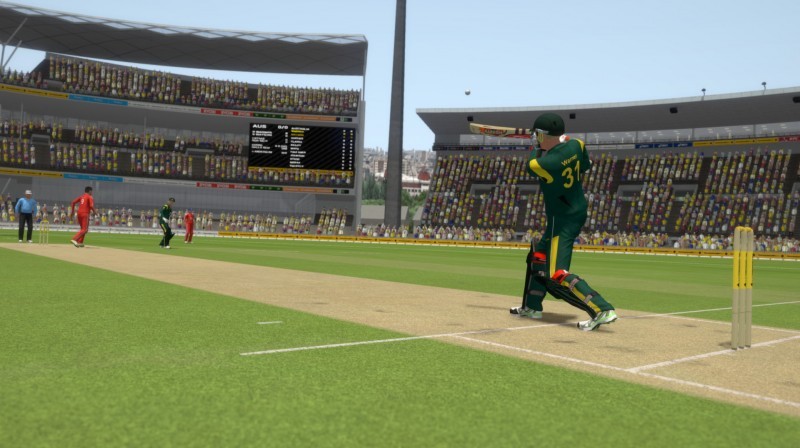 Today 505 games made an official statement:
"The chosen developer, even with their many years of cricket game development experience, was unable to overcome the unexpected challenges that the chosen game engine threw up, even with multiple extensions to the development schedule. As the licensee and publisher of name for Ashes Cricket 2013, 505 Games would like to apologise publicly and sincerely to our licensor, the ECB and Cricket Australia, and their respective partners/sponsors, who have been nothing but patient and supportive of us throughout the challenges this project has presented, and who, ultimately, we have let down, Our deepest apologies, however, are reserved for the fans of cricket and cricket games worldwide."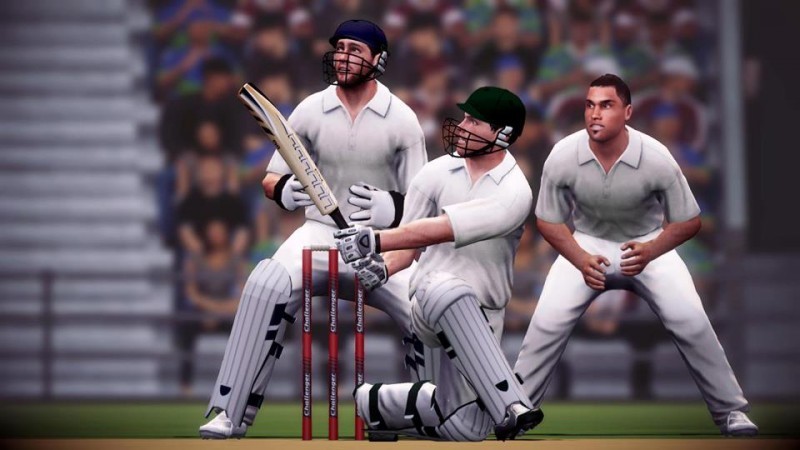 While this game has been a failure in many cricket fan's eyes, we can safely say that it is good that publishers are trying to spread the development of cricket games as in this day and age they seem to be lacking. Hopefully in the future we will see better attempts at making a cricket game which goes on to be a success in the community.