Having a second monitor is one of those things you don't realize how much it's going to help until you have one. AUZAI reached out to have their portable monitor reviewed and I was happy to jump on it and test it out. Through the years, I've used portable monitors on and off but rarely consistently. Now that I've been using one consistently, I get the hype and this one from AUZAI exceeded my expectations. Let's break down this monitor and everything you need to know if you're in the market for one.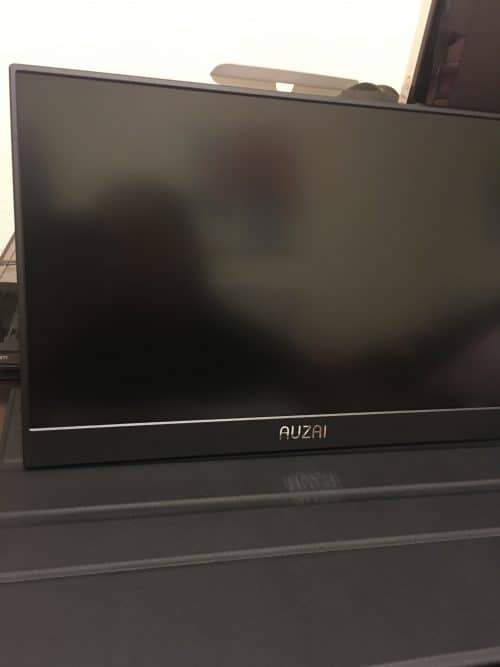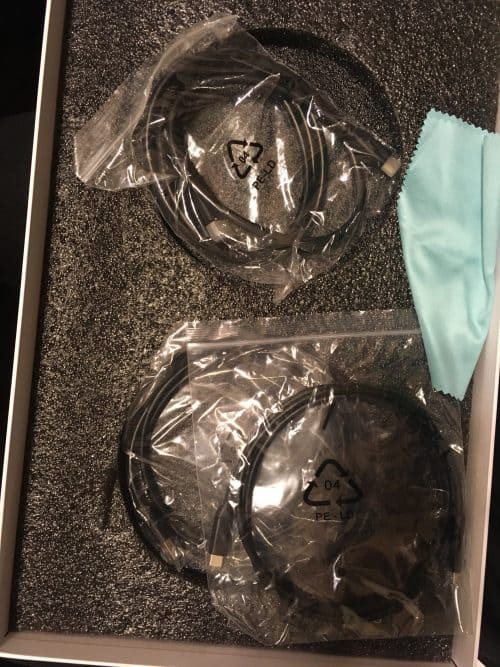 Opening the AUZAI monitor
Right out of the box, the AUZAI monitor is pretty easy to set up. It comes with multiple cables, a cover/set up stand, screen protector, and screen cleaner inside the box. The screen is 15.6″ and seems to be just the perfect size for carrying around. It also can fit in almost any sized backpack.
The types of cords included are:
USB Type-C Data Transmission Port
Mini HDMI port
USB Type-C power supply
These different cords give it the ability to connect to almost any device out there. Recently, I got a Nintendo Switch which was the first thing I wanted it to connect to. Keep in mind, you'll want to make sure the USB you connect the monitor to has enough power to turn on. Just plugging it into your laptop (even if your laptop is plugged in) is not enough power to turn it on. One feature I liked a lot is that the screen itself is not shiny, therefore reducing glare and light reflections.
Once you figure all of that out, you simply turn it on and it's ready to go. I was immediately impressed with the monitor quality. Here's what Breath of the Wild on the Switch looks like on it:
I don't know if my camera quality is giving the monitor the justice it deserves, but it's definitely better quality than my TV. In my video review you'll be able to see the full quality.
Specs of the AUZAI monitor and first impressions
The AUZAI portable monitor itself is incredibly light at only 1.41 lbs. That, combined with the quality, has made this an awesome option in my space. It's great to be able to use this with a computer and also with a gaming system. It creates so many options to use it for and places to use it around my apartment. Since I live in a small space, using smaller devices is essential, so that's an extra bonus in my book.
The IPS panel gives a wide-viewing angle along with minimizing flicker, so even with fast gameplay or quick motions, you won't get a major headache or eye strain from looking at it for a long time.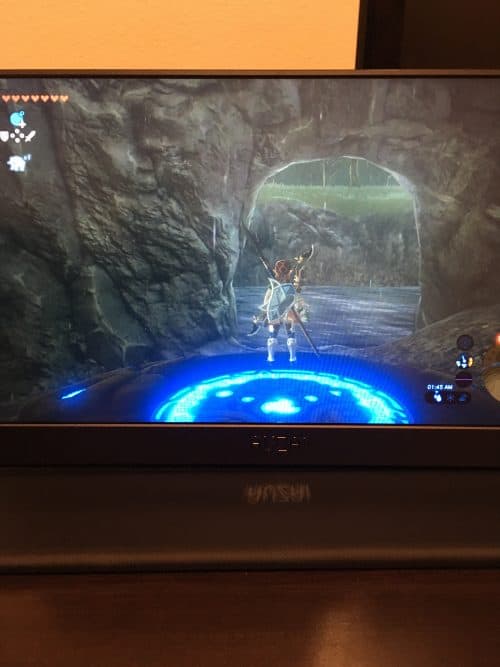 Using the AUZAI monitor
One thing I noticed was that the folding/holding material is a little hard to set up. You'll want to look at the images on the product description to figure out how to angle it. Some of the buttons on the side are a little small or need to be pushed at a particular angle to be used right. However, for me, the screen quality and overall weight makes up for this minor setback.
You can adjust almost any feature on this screen such as brightness, contrast, color, audio, etc. A screen protector is also included if you want the extra security of keeping your screen safe.
Video review
Features:
1080P full HD
15.6″ monitor
Panel type: IPS
Aspect ratio: 16:9
Max resolution: 1920 x 1080
Supports HDR technology
Connect via USB full-featured type C/HDMI
Flicker-free screen
Adjustable
Portable, slim, easy to carry around
Screen protector included
Brightness: 250 cd/m²
Overall review: 8.5/10
Size: 8.5/10
Weight: 9/10
Ease of use: 9/10
Overall build: 9/10
Screen quality: 10/10
Connection options: 8/10
Button use: 6/10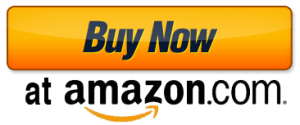 Disclaimer: I received this product at a discount for the purposes of testing it and reviewing it. All opinions expressed are truthful and 100% my own.
Jackie is a writer out of Denver, Colorado with a never-ending passion for good TV shows, gadgets, and old-school video games.
Compensation Area of Interest I've been writing articles online for over 8 years, but I'd like to start getting into the review world. I love, love, love TV shows and gadgets.