If you are looking for a powerful and efficient garment steamer, the Aiheal steamer might be a good option.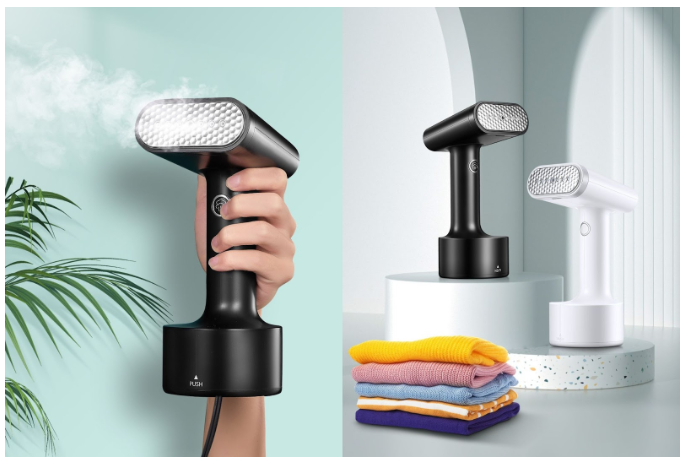 With a 1200W strong steam output, it can easily enter the deep layer of fabric and effectively remove wrinkles, making your clothes neat and meeting your needs for a quality life.
The compact design of the steamer makes it convenient to carry around while traveling, and it heats up quickly in 25 seconds, saving you time on busy mornings.
It can be used on a wide range of fabrics, including linen, lace, cotton, silk, wool, nylon, and polyester, as well as on multiple surfaces such as carpets and car seats.The Aiheal garment steamer comes with two replaceable brush heads, a mesh brush and a fabric brush, and has two steam modes. The leak-proof design allows you to use it from multiple angles, helping you remove wrinkles from clothes quickly. It has a detachable 140ml water tank that can be easily refilled and can be used for up to 15 minutes, saving you the inconvenience of frequent water refills. 
Using a garment steamer is easy and typically involves several steps, including taking out the water tank, adding water to the tank, closing the cover of the water inlet, pressing the power button, and pressing the steam button to control the stop and output of steam during the ironing process. It is recommended to use filtered or purified water for optimal performance, and it may take a few minutes for the water pump to start when using the steamer for the first time.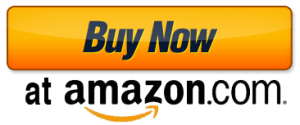 My name is Alice and I have been into gaming since I first got the Nintendo 64 in late 1996 and enjoy writing about all things relating to entertainment, gaming and streaming. Lately you can find me playing mostly MMO's like WoW, FFXIV or Black Desert Online when I have time to game.