We are influencers and brand affiliates.  This post contains affiliate links, most which go to Amazon and are Geo-Affiliate links to nearest Amazon store.
Many people have recently started shifting their cloud data from U.S. cloud providers to European cloud providers. The main reason for the switch is that European laws provide way better privacy. The Cloud Act in the U.S. allows law enforcement authorities to request cloud providers to provide private data when there is a suspicion of a crime. This means that there is always the risk of government officials prying your personal data at any time. However, this is not the case in Europe. The laws in Europe are much stricter and your data is completely safe on their cloud servers.  Since many users are moving from U.S. cloud providers to EU providers, there is limited information on which cloud provider to go for. So we have compiled a list of the top cloud providers for our readers to choose from.
1. pCloud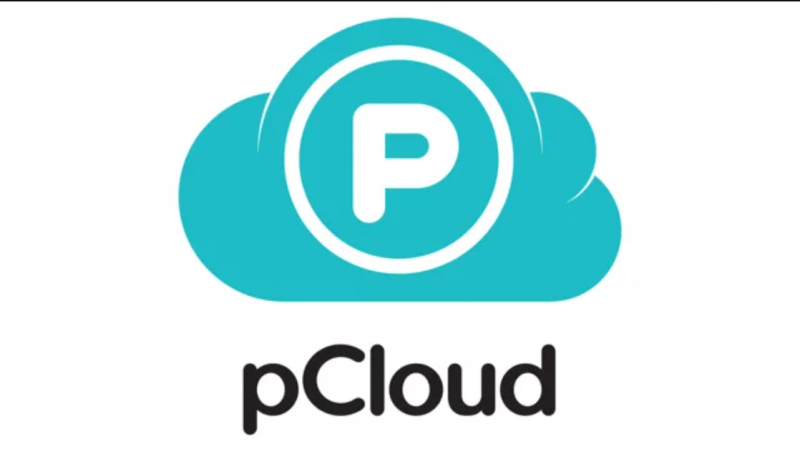 pCloud is one of the best cloud service providers out there. pCloud has recently added a new European data center which means that new users can choose whether to store their data in the U.S. servers or in the EU servers. New users can choose which region to create their account on while existing users will have to pay a one-time fee of $19.99 to shift their data to another region. One of my reason for switching over to pCloud is because they are one of the few cloud service providers that have a lifetime membership plan. So instead of paying monthly or annually, you can simply purchase a lifetime plan at an affordable price. Let's have a look at some of the key features provided by pCloud.
pCloud Drive allows the user to create a virtual drive on their computer and acts like a normal physical drive. This makes it a lot easier to access files available on the cloud server.
Along with 2FA and 256-bit AES, pCloud also has a premium service called pCloud Crypto which uses client-side data encryption and uploads only the encrypted files to the servers.
pCloud stores multiple versions of the user's files on their servers for easy revisions and the user can choose to restore an older version at any time within 15 days for free users while premium/lifetime users can access deleted files for up to 30 days.
pCloud has very affordable storage plans starting at $4.99 per month for 500GB storage, while the lifetime plan costs $175 for 500GB and $350 for 2TB.
2. Tresorit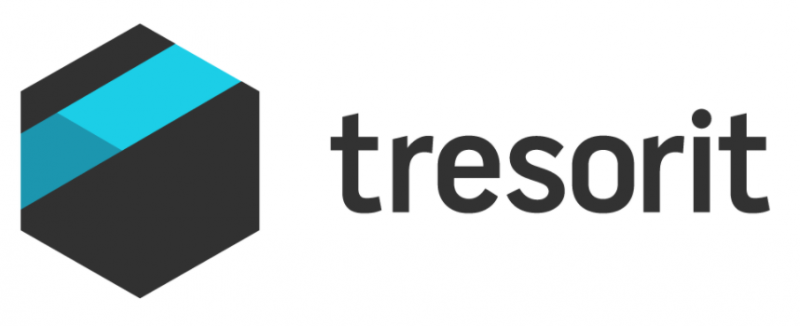 Tresorit comes second in our list. Tresorit is a Swiss-based cloud service provider and provides one of the best security. Since the privacy laws are very strict in Switzerland, it guarantees the user that their private files are safe and secure. Here are some of the features provided by Tresorit.
Tresorit has zero-knowledge encryption which means that the encryption is done on the client-side while transferring files. So no one but you can access the files.
Tresorit has support for Linux which is quite rare and is useful for someone who uses Linux.
File sharing is safe with Tresorit as it can send encrypted files that can be opened even by non Tresorit users.
Although Tresorit has amazing features, the pricing is a bit expensive at $10 per month for 500GB storage and $24 per month for 2.5TB of storage.
3. Dropbox for Business

Everyone probably has already heard of Dropbox, but Dropbox for Business has European data servers for businesses with 15 customers or more. Let's check out what Dropbox for Business has to offer.
Password protect your files which makes file sharing much safer.
Recover deleted files and restore previous file versions easily.
The Admin dashboard allows the admin to manage their team activity.
For $9.99 per month for 2TB and $16.58 for 3Tb of storage, the pricing is quite good, but it is more oriented towards businesses.
4. Jottacloud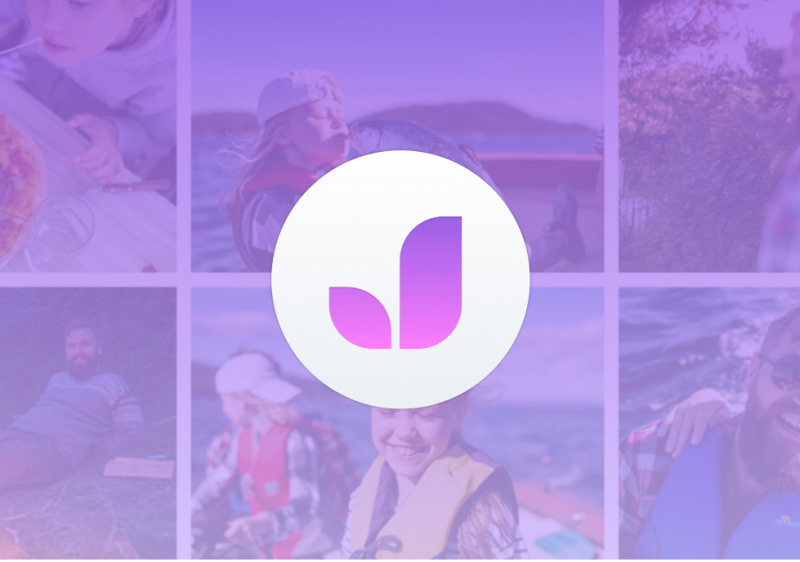 Jottacloud is yet another cloud service provider with servers in the EU. Since the headquarters are in Norwegia, the privacy laws are quite good. Here are some reasons to choose Jottacloud.
Automatically backup files from selected folders from your computer.
Recover accidentally deleted files from Jottacloud Trash where deleted files are kept for 30 days.
Offline access allows the user to keep a copy of important files available on their device.
For €7.5 a month, you can get unlimited storage for a single user which is a good choice for those looking for unlimited storage.
5. CloudMe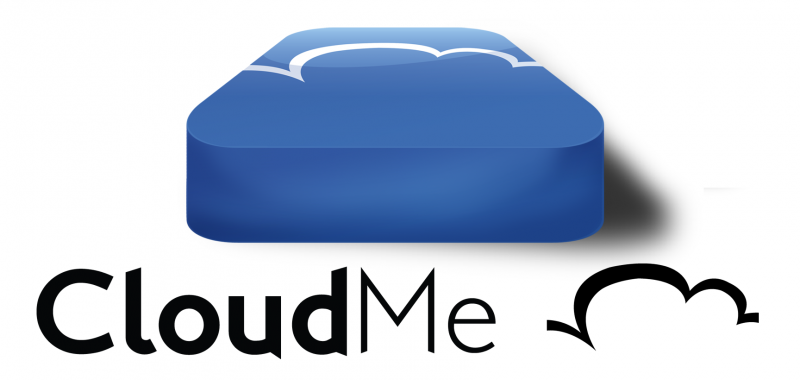 CloudMe is the last contender that makes it on the list. CloudMe is a file storage service operated by CloudMe based in Sweden. Let's see what CloudMe has to offer to its users.
Stream music from your cloud on the go easily with CloudMe.
Collaborate and share files with your friends and colleagues.
Backup and sync selected folders.
CloudMe provides storage plans starting at € 1 per month for 10GB of storage while the maximum storage for an individual is 500GB at € 30 per month which is quite expensive, but if you are looking to switch to EU cloud providers, CloudMe can be an option.
Conclusion
For those who are worried about their private data being stored in the U.S. servers, it is best to switch to European servers. These were our top 5 picks for cloud service providers based in the EU with pCloud taking the top seat with its new European data centers. Let us know which one you prefer or if you have another cloud service provider that you think should make the list.
We are influencers and brand affiliates.  This post contains affiliate links, most which go to Amazon and are Geo-Affiliate links to nearest Amazon store.
Hi my name is Rohan Jadhav. I am a guy who loves to play games and a tech lover. I like to be updated on all the tech stuff. I enjoy watching movies and I am currently doing a specialization course in VFX.