We are influencers and brand affiliates.  This post contains affiliate links, most which go to Amazon and are Geo-Affiliate links to nearest Amazon store.
We all want to have a nice and comfortable home to live with, and that's why homeowners who can afford to splurge on things for their home would never miss purchasing a home theater system. However, if you want to amp up the fun and entertainment, you need to install the best home video apps in your home theater system.
A home theater system is good not only for watching movies and concerts. You may also hook up game consoles that kids of all ages will enjoy. Aside from using pre-installed game apps, you can connect an Android device to the home theater system to witness a more immersive gaming experience.
If you're still thinking twice about buying your own home theater system, it's definitely worth investing in. As long as you can afford one and you enjoy world-class home entertainment, having your own home theater system is a logical decision. Check out techisignals.com/best-home-theater-system-review for a list of the best home theater system in the market.
Some people think that a home theater system is difficult to set up. Here's the reality: it's not as daunting as it seems. Most of the devices that make up the home theater system make use of common cables (HDM, A/V, RGB, and USB) that are easy to find in local electronics stores.
Home Theater System with Online Functionality
Of the 4 billion internet users every day (based on latest statistics), a good portion make use of online connections for online entertainment. The Smart TV in particular has been extremely popular in recent years, and it's not surprising for modern home theater systems to make use of this kind of TV.
The rising trend of media streaming and smart TV technology has also made video apps highly popular, especially among the youth demographic. If you have a home theater package, you may need to seriously think about using smart TV technology to capitalize on streaming and on-demand video.
Home Video Apps for your Home Theater System
It's definitely fun and enjoyable to watch movies on a big screen without having to go to a movie theater. Being able to cast videos from your mobile device to your home theater system or use video playback apps is satisfying.
Here are some of the home video apps that you and your family can enjoy watching in your home theater system.
Netflix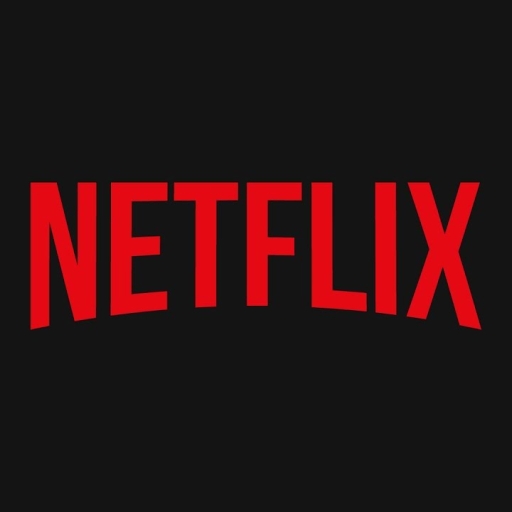 Netflix has emerged as one of the most popular video apps in the market. You can watch old and new movies and TV shows with only a few clicks of the smart TV remote. The video streaming channel has also recently picked up original shows that are available exclusively on Netflix, such as Stranger Things, 13 Reasons Why, Santa Clarita Diet, and The Defenders.
What's great about watching Netflix on a smart TV home theater system is that you have additional controls for toggling audio and subtitles, going back and forth, and even adding a star rating.
The quality of both audio and video are superb, which is probably the primary reason why more people are subscribing to this video app despite not being free. As soon as you have a Netflix subscription, set your streaming to HD or UHD. That way, you can maximize the picture quality of your home theater setup, as if you're watching in a cinema.
iflix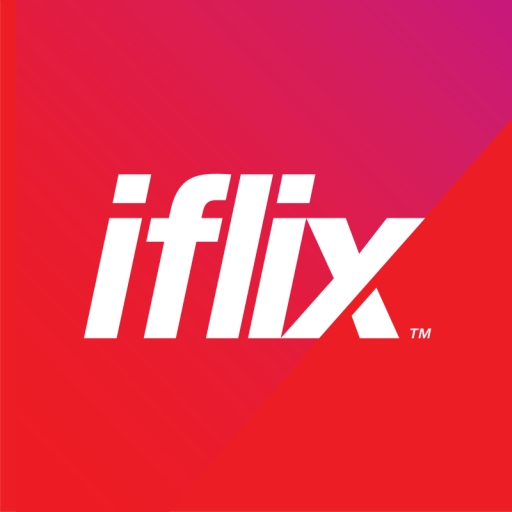 This video app gives you unlimited access to various movies in English, Chinese, Filipino, Hindi, and Korean. You can also watch previous episodes of TV shows from popular channels ABC, National Geographic, Nickelodeon, Cartoon Network, Discovery Channel, History Channel, and Animal Planet.
iflix is easily one of the cheapest home video apps, but it doesn't scrimp on content. If your smart TV doesn't have a built-in iflix app, you may opt to screencast your smartphone to the TV.
The huge difference between iflix and Netflix is price. An iflix subscription is much cheaper than Netflix. Audio and video quality, on the other hand, is far better on Netflix than iflix.
BBC iPlayer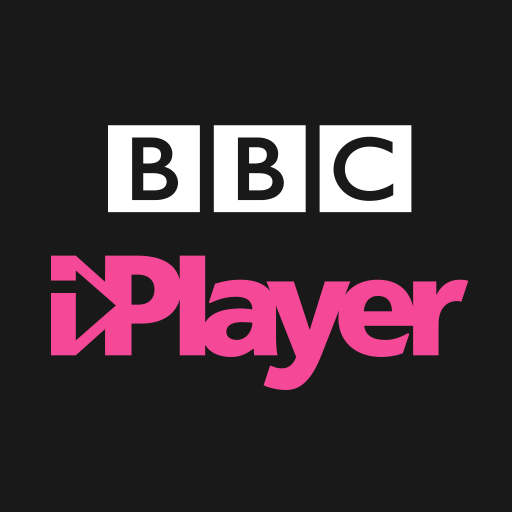 BBC iPlayer is a portal that allows TV, radio and movie streaming. However, it is only available for iOS devices.
Here's a quick guide on how to connect your iPhone or iPad to your home theater system:
Start the app on your phone.
Tap the cast button, and you can immediately flip through any content over to your TV.
You can jump back and forth to any content that you want with the seek bar, control volume and change subtitles, and go through other parts of the app.
Hulu Plus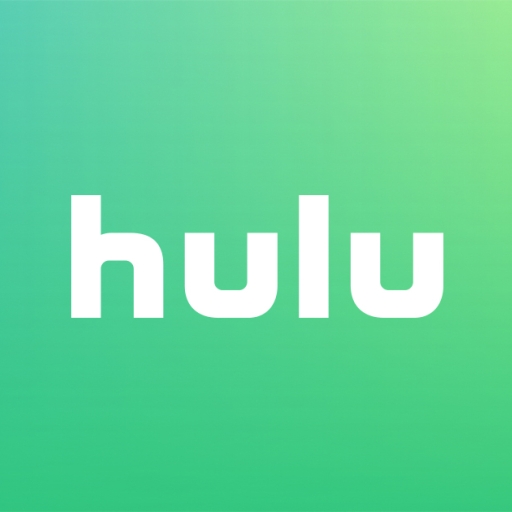 Hulu Plus is not as popular as Amazon's Prime Instant Video and Netflix, but it is still considered a valuable movie and TV streaming service. Some people find Hulu Plus to be a great alternative video app when certain shows or episodes are not available on Netflix.
Just like Netflix and iflix, Hulu has also started developing original shows such as The Awesomes, Battleground, and Behind the Mask, just to name a few. These may not be very popular shows compared to critically acclaimed Netflix shows such as the House of Cards, but they are worth checking out as well.
YouTube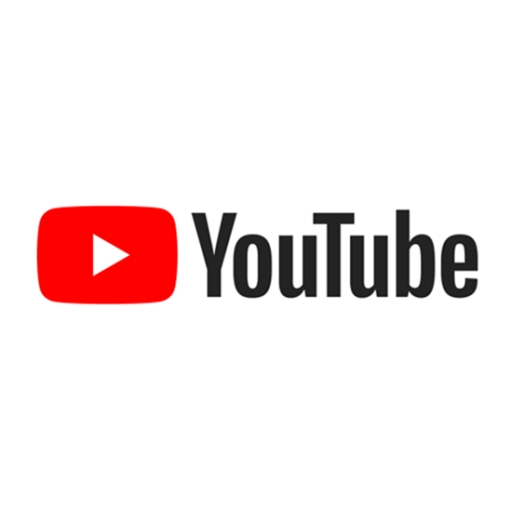 It's unlikely these days for practically anyone to not know YouTube. The number one online video sharing website has become famous for music videos and movie trailers. In recent years, you can also watch full movies (especially the old classics), web TV shows, and video tutorials that a lot of people have found very useful.
With more than 1 billion YouTube users all over the world, it's pretty much a given to include YouTube in your home theater system apps. Most smart TVs have a built-in YouTube app, so that you can enjoy videos without the need to log in each and every time.
The home video apps listed above should boost the capability and fun factor of your home theater system. Hope you have an awesome time enjoying your home theater system!
Image source: https://www.flickr.com/photos/gsloan/4983026029/
We are influencers and brand affiliates.  This post contains affiliate links, most which go to Amazon and are Geo-Affiliate links to nearest Amazon store.
I am interested in all things technology, especially automation, robotics and tech that helps change how society will live in the future.