We are influencers and brand affiliates.  This post contains affiliate links, most which go to Amazon and are Geo-Affiliate links to nearest Amazon store.
Over the recent past, Android tablet makers have evolved their art to focus more on creating valuable gadgets rather than cramming the best hardware inside their products. Sometimes that also hinders mobile signal strength, but that's something that you can improve.  As a result, the present-day market for their Android devices is experiencing mind-boggling growth, especially amongst gaming tablets manufacturers. Though you can convert your Tablet into a gaming console, the many tabs on the market, ranging from sleek, super-light and portable tabs to super-powerful ones means you've got a reason to buy a new one.
If you're hunting for a high-end Android tab, consider this list featuring cheaper gaming android tablets or else you can look at the best tablet under 100$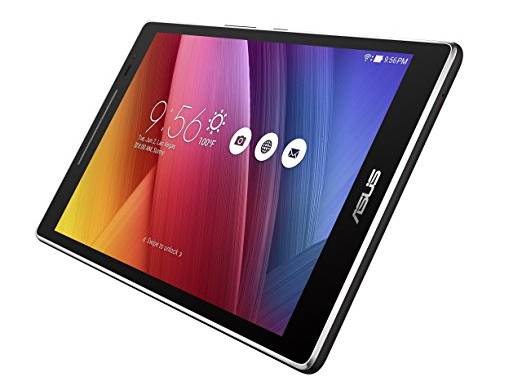 Without a doubt, Asus is every ardent gamer's must-have. Right from being impressively cheap at about $150 to its sharp display with a bright and colorful screen and an equal performance, it is an absolute slayer. Its 12-hour battery life, as well as the fast charging USB-C port, is one of the best, while the 4G LTE feature also makes it an awesome choice for videos and web pages load in seconds.
Its specifications are Android version 6.0.1, Snapdragon 650 CPU, 2G RAM and 16GB of internal storage space with a MicroSD card slot that can be expanded to 128GB. For those who can't go a day without following their favorite TV shows, this device's sharp, bright, and colorful screen makes everything perfect!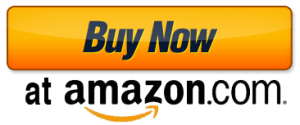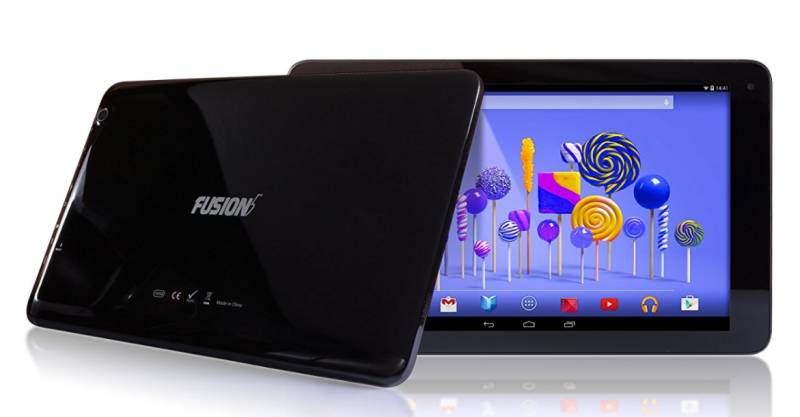 It is common knowledge that every gaming device ought to have a robust processor, adequate storage space, and a full screen. Though Fusion5 doesn't really boast of the best speakers and cameras, it has all the aforementioned features and is very smart. Its robust MediaTek MT8163 64-bit Quad-core processor responsible for the 3D graphics while its 1080p video decoder means it makes gaming an incredible experience. It has a whopping 32GB of internal space and Bluetooth 4.0 for wireless connectivity.
Other impressive features of this android tablet are the fact that it supports Wi-Fi 5GHz Dual-Band, Bluetooth 4.0 and GPS. It is an Android 6.0 Marshmallow tablet with 10" IPS screen and a 1280*800 screen resolution. And given that it costs a little more than $100, you've no reason to up your game with it!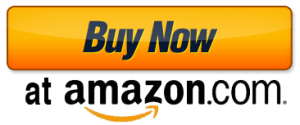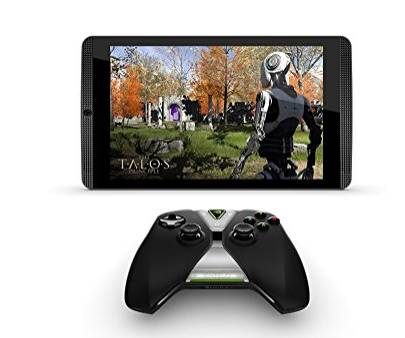 As a real gamer, this NVidia Shield K1 is a perfect choice if you can't find Asus Zenpad 8 or Fusion5. It is an 8" gaming tablet with amazing graphics and HD 1080p, 8-inch display, runs on Tegra K1 GPU and has a 2.2 GHz quad-core CPU. Yes – it supports all systems that run on PC games, and with such a screen, its games look amazing and guarantees the best gaming experience. As such, you can use a console and connect it to a TV and enjoy gaming from your TV.
For an incredible gaming experience you need to get one of the best routers that you can get for your fiber setup but this gadget comes with dual-front facing speakers. Again, its heavy graphics and hardware mean you can game without jeopardizing its performance and sleekness. You will freely stream PC games online and even compete with other ardent individuals online. But perhaps the best thing besides its long battery life is its MicroSD slot that allows expanding the device's storage beyond 128GB. To charge it, you will just need the standard USB-to-Micro USB cable.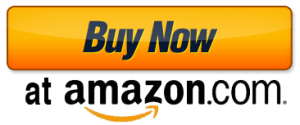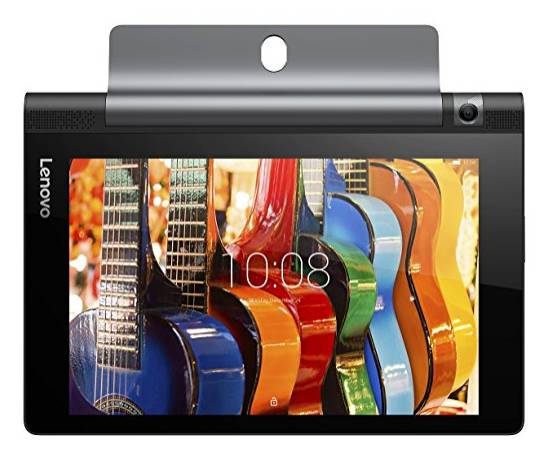 If you need an affordable gaming tab that will additionally allow you to view your favorite TV shows on the go, choose this Lenovo Yoga Tab 3. It has a Snapdragon 652 processor, 3 GB RAM and 32 GB for excellent gaming, a sleek, futuristic design and long battery life (15hrs) that can easily last the entire day. Moreover, the overall gaming experience is further enhanced by its built-in dual Dolby Atmos speakers that deliver an immersive audio quality.
Though it is an 8" device with a 2560 x 16000 full HD IPS clear display, it has a quad-core processor, an expandable memory and polycarbonate body with grippy texture and sturdy build. You will additionally love its full angle viewing as well as the brightness designed for outdoor gamers.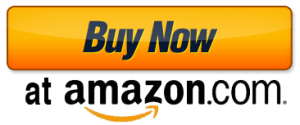 When looking for a gaming tablet, here are what to consider:
Software – ensure it runs on Android 6.0 Marshmallow as the bare minimum, although Android 7.0 Nougat is slowly starting to take over.
Cellular or Wi-Fi – depending on how you plan to access the internet.
Specifications – the type of Processor, RAM size and amount of storage space.
Battery life and how long it can last when fully charged.
Design and display quality – just because it is a gaming tab doesn't mean you should settle for anything odd and sucky.
The bottom-line here is, your best gaming tablet ought to offer the best experience, be lightweight and portable and classy. 2017 has been a great year, and so far, these four have been some of the best Android gaming tablets.
We are influencers and brand affiliates.  This post contains affiliate links, most which go to Amazon and are Geo-Affiliate links to nearest Amazon store.
This is the Dragon Blogger Guest Bloggers account for author's who want to submit articles and only have credit in the post instead of having to manage their own WordPress profile.