Gaming has been around for decades, but now with cell phones gaming is transportable on a completely new level.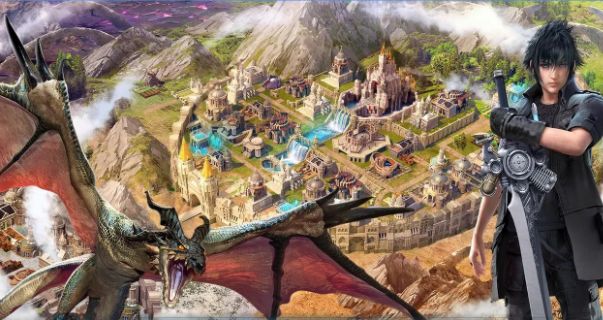 With the new technology available in cell phones, we have a gaming system everywhere we go on top of all the incredible things cell phones are already capable of doing.
Of course, huge
consoles
are a few steps ahead in capabilities, but Android phones aren't far behind. Compared to iPhones, Android phones have received a bad rep as not being as "cool" as their competitors. However, when it comes to gaming, the Android is in a league of its own.  Android has such a wide variety of games to play. You can play sports games, action games, puzzle games, RPG games, MOBA and MMO games, or you can play online casino from your new android console. Once you scroll through you'll see how many options there are.
Through the Android phone, you download games in the Google Play store. You can also download movies, apps, and millions of other things through the store.
As of 2017, the Google Play store offers over 600,000 games and apps for the Android phone. If the Google Play store doesn't have a certain game you're looking for, you can download other applications (such as ScummVM or DOSBox Turbo) to put different games on your Android console. There are a few tutorials online that can help you download and install these games.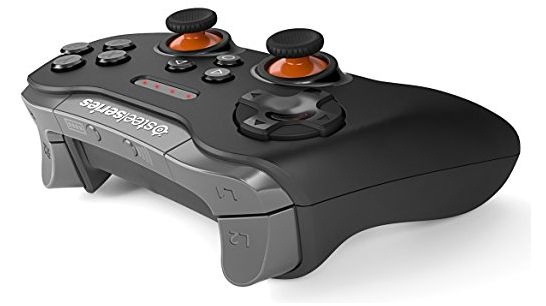 Not all games play well on a phone, which is why you can also attach a controller or a mouse to your Android phone. There are a lot of controllers that are compatible with smartphones, and some new ones being developed specifically for smartphones. The MadCatz GameSmart C.T.R.L. and the Steel Series Stratus XL are some of the best on the market for Android console gameplay.
You always have the option of just using your touch screen, too, depending on how in control you need to feel of the game or how complex the movements are. Investing in a portable extra battery might be a good choice as well. So many games will train your battery incredibly fast, so having a portable charging option will help keep your system working.  Bottom line is Android phones are more powerful than many computers were just 5 years ago so you can play a wide variety of games without sacrificing graphics when you become a mobile gamer nowadays.