We are influencers and brand affiliates.  This post contains affiliate links, most which go to Amazon and are Geo-Affiliate links to nearest Amazon store.
Google Play is a messed up place, where games and apps are stuffed like a girl's almirah. Hence, searching for the right indie game, that suits your preference and matches your desire could be a hard task. Therefore, we've done some dirty work for you and curated the list of 10 best Indie games for android owners, who love new but small games.
Because Google Play has a plethora of editors choice games and apps, which is overwhelming for people, who just can't spend their hours to find the right game to meet his/her requirements. And if you're one of those people, then you're in luck. Because we've done the homework for you and listed some of the best Indie games that people should play in their spare time or even while they're working. After all, everyone deserves to throw off the work pressure they've in their minds.
What are Indie Games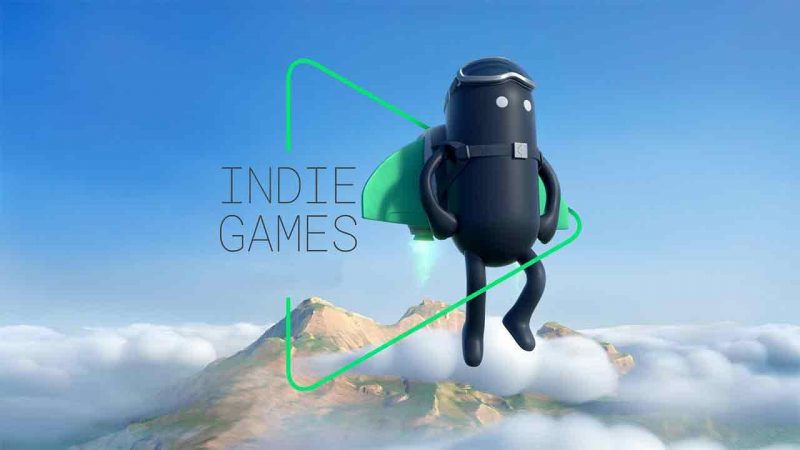 Basically, Indie stands for the Independent which means, a game that is developed by an individual or a small group of people, without having a big budget, publishing house, and investors. Therefore, these games are known as independent games. The developers are independent to add and delete stuff from their games. And they aren't bound to answer anyone regarding their games except the reviewers and the users who play their games.
I guess, now most of you guys have got a rough about what are Indie games. So without further ado, let's dive into the list of 10 best Indie games for android.
1 Machinarium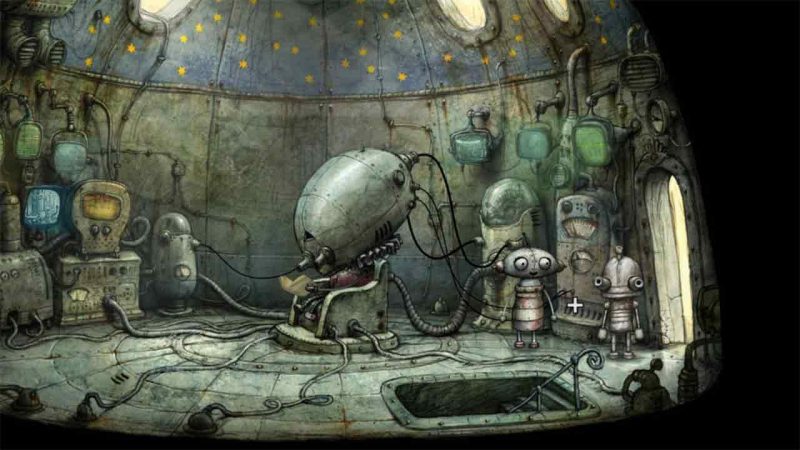 Machinarium is an award-winning adventure game, developed by Amanita Design. An indie game, where your robot character has been thrown off in the junkyard of the city. And the devil gang is known as the Black Cap Brotherhood gang, who's abducted your girlfriend. And now your task is to wander the alley of the city and rescue your beloved girlfriend.
Although it sounds easy here, but you've to crack puzzles and complete different types of paradoxes to reach the next level. Further, you can interact with NPCs(Non-Playable Characters) to find out what's going on in the city. The graphics are mesmerizing and you'll enjoy every second of the game. That makes you feel play Machinarium again and again.
2 Limbo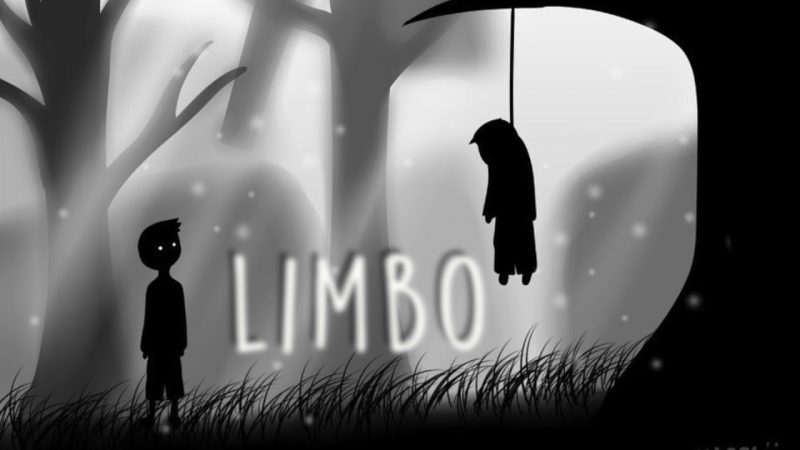 Limbo had captured the #1 game title in this genre for a long time. And this is because of its simplicity and the gameplay it provides. Here you'll be climbing ropes, jumping from heights, facing giant spiders, and a lot of things with a small child. Who always finds a way to kill those spiders and escape from the deadly traps made by the PlayDead(developer of this game).
The visual tendency of this game looks adorable and you can't get off your eyes from Limbo while experiencing it. Although it's a paid game, and you've to pay some bucks to feel the full power of this one of the best Indie games for android. But it does have a demo version, from which you'll be able to feel some of its greatness in a short way.
3 Alto's Adventure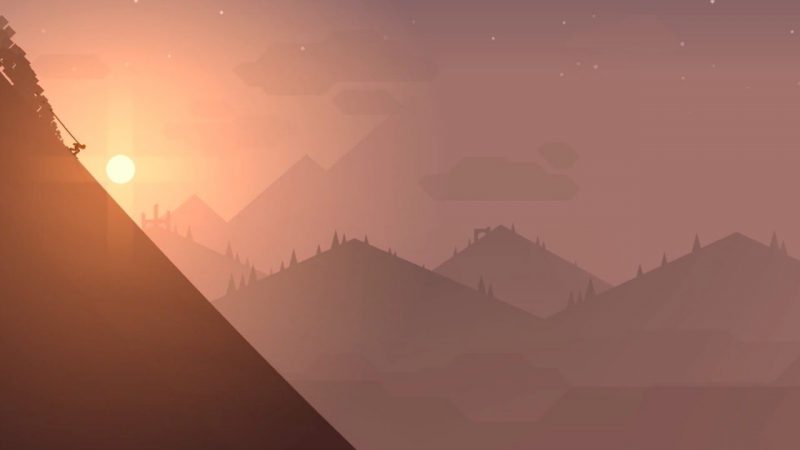 Let's get lost in the alpine hills with a crazy shepherd, who's sky-boarding through mountains to save his llamas. As we all know, the llamas somehow broke-out and running for their freedom. And our main task is to catch those running llamas and bring them back to their barns. Although the adventure of Alto is an endless sky-boarding race where you've to surf on snow until you'll get hit by an obstacle.
But it's kind of cool because it reminds us of Subway Surfers but in a 2D world. And of course, you'll get some power-ups to boost your speed. And different scenarios to make you feel like you're playing something out of the box.
4 Terraria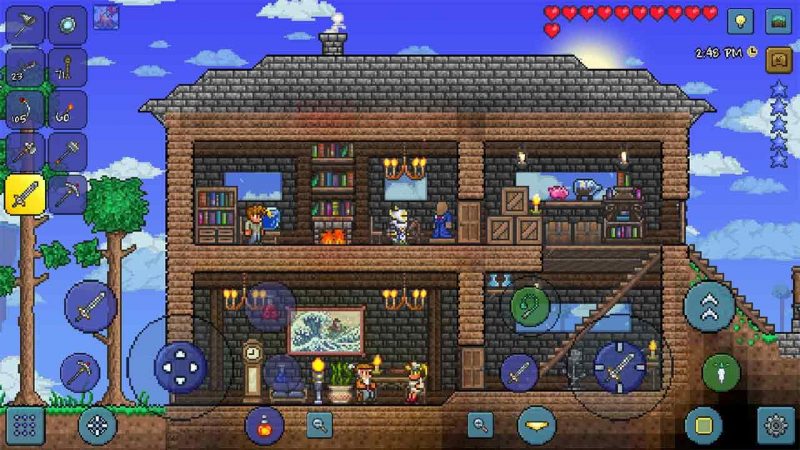 From the darkest forests to the beautiful magical world. Terraria has a lot of things to offer. That makes it one of the best Indie games for android right now. You can explore things and craft various types of weapons to beat your enemies. And if you've ever played Crashlands once in your life. Then you'll feel, that it's reminiscent of that classy game. Terraria expands randomly according to your gameplay.
And the best part of this Indie game is, that you've to build shelter and even villages as well. That helps you to create your community. Moreover, you can play multiplayer with up to 8 players in a single session. So get ready to explore mines, villages, forests, and more to experience the real fun.
5 Geopoly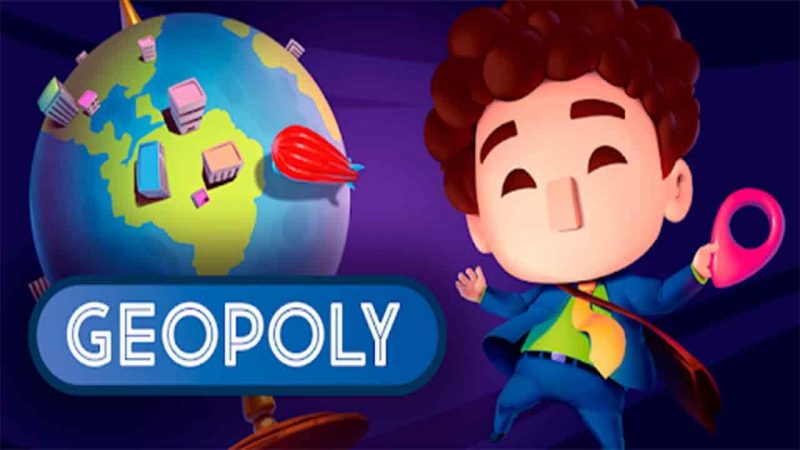 After the success of Pokemon Go, AR(Augmented Reality) has now become normal. And comes up in so many games. Therefore, we've found a beautifully crafted Indie game the Geopoly. That utilizes the GPS location of your smartphone just like Pokemon Go. And then you're good to go & can purchase land, buildings, shops, and many more throughout the world. The graphics are well-designed and looks fabulous while playing.
So if you're a person who loves Real Estate and wants to create a career in this field. Then Geopoly would definitely help you out. And teach you, how to invest in properties like a boss and which buildings you should be purchasing.
6 Fast Like a Fox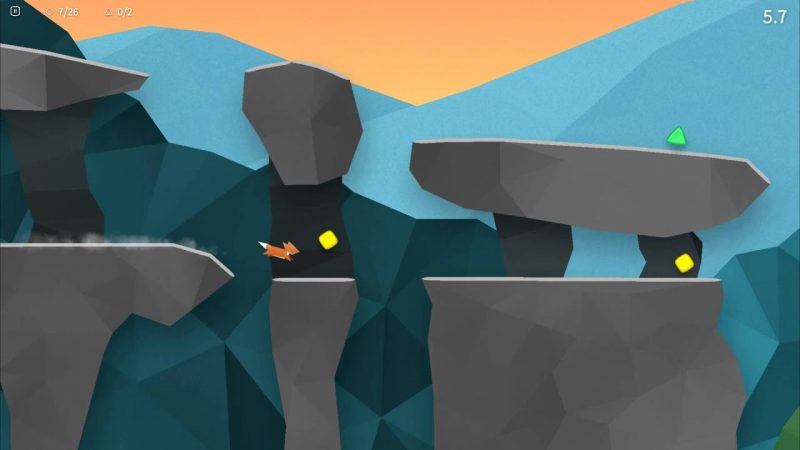 A game based on a totally different model. Fast like a Fox works the way no game ever tries to use. Because here you can make run your fox faster by tapping the back of your smartphone. I know it sounds weird, but it's true. The speed of your fox relies on the speed of your tapping. Moreover, tons of scenarios are available in this one of the best Indie games for android. That makes you feel fresh whenever you play this game.
The background music sounds beautiful and the gameplay is no doubt amazing, where you've to collect coins and beat your own score. So if you love small but fast games, then Fast like a Fox has been made up for you.
We are influencers and brand affiliates.  This post contains affiliate links, most which go to Amazon and are Geo-Affiliate links to nearest Amazon store.
This is the Dragon Blogger Guest Bloggers account for author's who want to submit articles and only have credit in the post instead of having to manage their own WordPress profile.