We are influencers and brand affiliates.  This post contains affiliate links, most which go to Amazon and are Geo-Affiliate links to nearest Amazon store.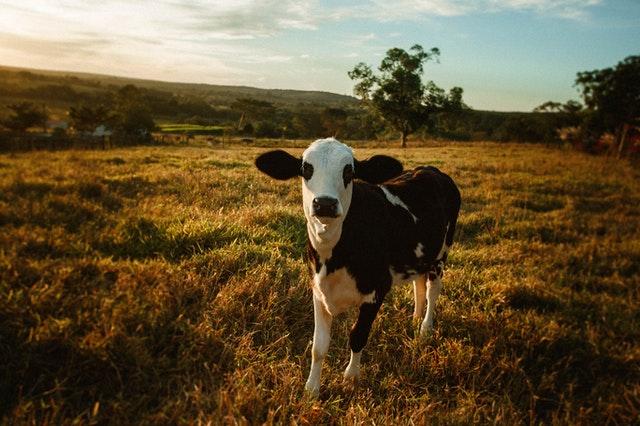 Most vegan filmmakers create movies and documentaries out of a passion for creative arts with a touch of purpose, ethics, and activism. They organize each film with a very specific function for the community.
Today, there is an incredible increase in the number of vegan friendly states and people. If you're a vegan or planning to become one, here are the movies that you'll need to watch.
COWSPIRACY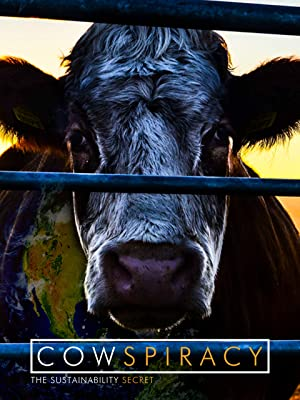 Since the first period of the 21st century, it is all known by society that taking care of the planet is a major obligation of humans. Cowspiracy emphasizes the strong connection between animal agriculture and environmental crises. Unfortunately, the link is negative which gives rise to climate change, drought, and ocean dead zones.
Cowspiracy was able to do exactly what they wanted to convey while simultaneously calling the attention of related organizations.
You can watch this film on Netflix or Amazon Prime.
CALLED TO RESCUE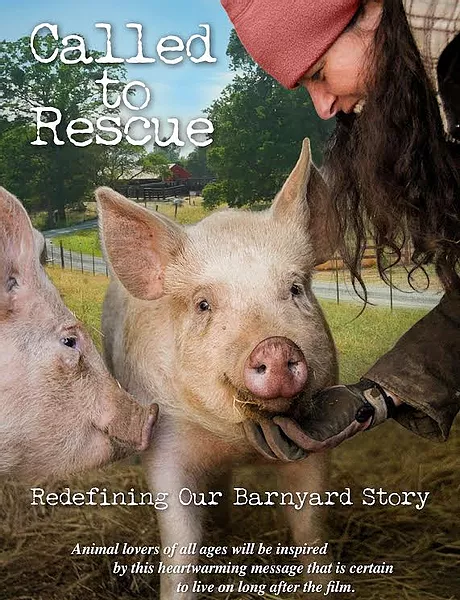 "Every animal we've met on our travels has a name and a story,". That is a profound statement from the makes of this film. Anyone who is looking for happy and best vegan documentaries should consider watching this. Witness how the explorers are tireless during their work as sanctuary volunteers and staff. No money can buy their dedication and passion to help, preserve and rescue different kinds of animals in the sanctuaries.
EATING YOU ALIVE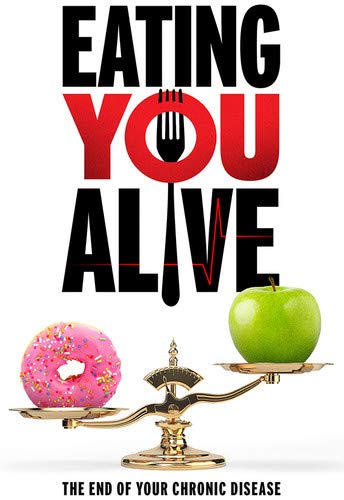 You can buy this film on Amazon but there are a few streaming sites that let you watch this for free. Eating You Alive is all about the link between American eating habits which includes meat, dairy and eggs and the booming number of chronic diseases. Many Holywood names appreciate that the film has the absence of scare tactics or creepy anecdotes just to prove their impact.
OKJA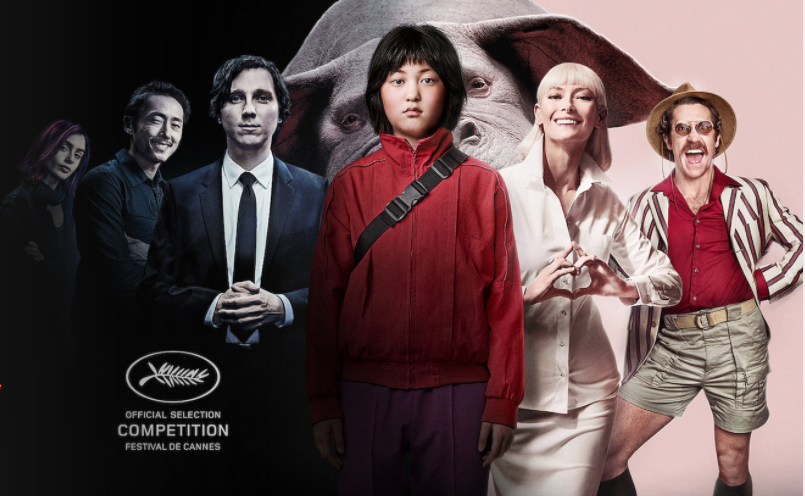 If you're a new vegan parent and would like to introduce veganism to your kids, you can visit this article for help or let them watch Okja. It is a story of strong friendship and companionship between Mija and her giant friend. Their struggles started when a family-owned multinational conglomerate Mirando Corporation took Okja with a plan to turn the poor animal into food.
FAT, SICK AND NEARLY DEAD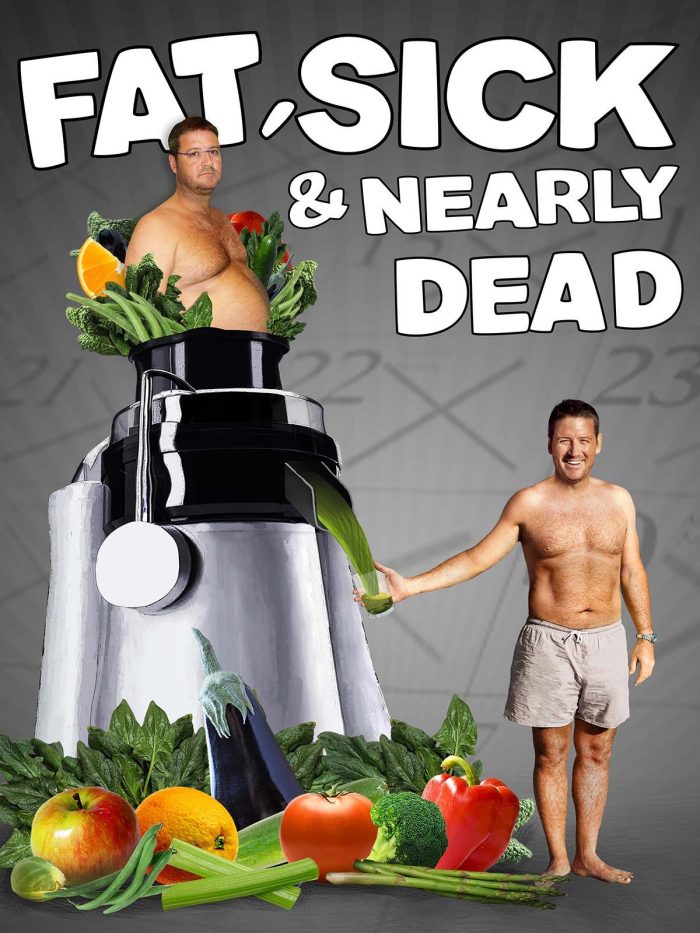 This documentary has changed many lives. If you are currently overweight with numerous health complications, then this one is meant for you to watch. This is a story about an obese man suffering from an autoimmune disease. He chooses to change for the better. Fruit and vegetable juice is his wonder source of nutrients for 60 days to reclaim his health. The man was also able to travel across America to discuss nutrition and health.
We are influencers and brand affiliates.  This post contains affiliate links, most which go to Amazon and are Geo-Affiliate links to nearest Amazon store.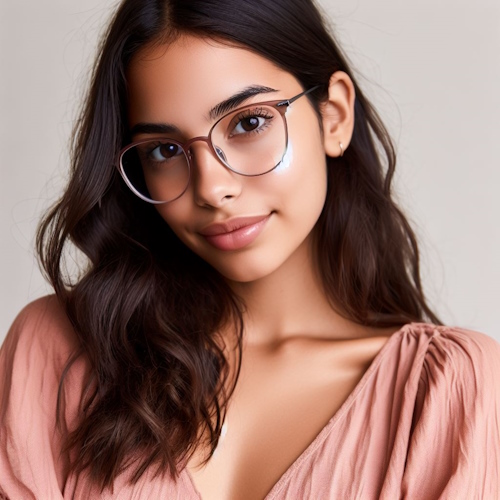 My name is Alice and I have been into gaming since I first got the Nintendo 64 in late 1996 and enjoy writing about all things relating to entertainment, gaming and streaming. Lately you can find me playing mostly MMO's like WoW, FFXIV or Black Desert Online when I have time to game.