Even though school has started across the U.S., your shopping might not be over yet. Whether you didn't end up with enough supplies, figured out you're going to run out, or just want to take advantage of a great deal, BESTEK has exactly what you need. We'll break down some of our favorites, but be sure to check out all the deals.
BESTEK 6-Outlet Surge Protector
It's great to own some of the newest technology, but never overlook the basics. A quality power outlet is one of those basics that every tech enthusiast needs. The last thing you ever want to worry about is having a power surge or a faulty outlet and having your gear come crashing to a halt. That's where the BESTEK 6-Outlet surge protector comes in handy. With spacious room all around and USB chargers, it's the perfect outlet for anyone with a lot of devices.
Features:
6 AC outlets
2 USB ports
Circular design
Phone Holder with Car Suction Mount
The BESTEK Gooseneck phone holder is a great option for anyone who wants to film on the go. A lot of people like to record their lives, make videos, or get pictures of their day-to-day. It works with both iOS and Android phones so it doesn't matter which one you use.
Features:
Securely attaches to desks, beds, tables, dashboards, windscreens, or any other smooth surface
Works with iOS and Android phones
Solid construction
3-in-1 Car Bluetooth Earbud
The BESTEK 3-in-1 car Bluetooth earbud is a great option for anyone who wants to keep using their phone on the go. That way, you can drive safe without needing to look at your phone constantly. There is also a USB port so you can charge your devices on the go. Along with all these tech features, it also has an aromatherapy option to keep your car smelling fresh.
Features:
Easily connects to your phone and car equipment
Make phone calls with ease
Listen to music
Use your GPS
USB port for charging your device
Aromatherapy option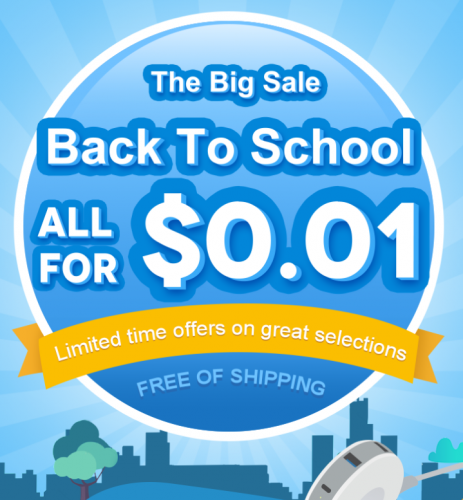 Jackie is a writer out of Denver, Colorado with a never-ending passion for good TV shows, gadgets, and old-school video games.
Compensation Area of Interest I've been writing articles online for over 8 years, but I'd like to start getting into the review world. I love, love, love TV shows and gadgets.