When it comes to traveling, most people overlook the importance of having the right adapters. You don't want to get stuck somewhere without the ability to charge your devices and then having to pay a steep price for an adapter when you're there. That's why if you're looking to travel soon, you want to check out these two deals from BESTEK.
BESTEK Travel Adapter and Converter Combo
This travel adapter from BESTEK is one of the best options when it comes to making sure you have power when you travel. This adapter has US, AUS, UK, and EU options. This gives you the option of charging your devices in over 160 countries. It uses Pure Sine Wave, meaning it makes less noise and gives a steadier output of electricity.
Features:
Charge up to 3 devices at one time
Can use in over 160 countries
Pure Sine Wave output
Built-in 5 Amp fuse safeguards
Equipped with one 110V AC socket and dual 2.4A USB ports
Original Price: $32.99
Deal Price: $22.99
Start Time: 2018/10/17 07:00 PDT
End Time: 2018/10/28 23:59 PDT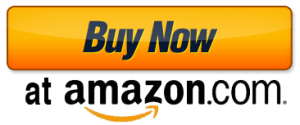 BESTEK 220V to 110V Voltage Converter
This converter from BESTEK allows you to charge 6 devices at the same time, giving you incredible flexibility when you're traveling. It is travel-ready, with a detachable power cable that wraps up so it can stay compact no matter where you go. This converter can be used in over 150 countries with an EU power cable and 3 international adapters (US/UK/AU)
Features:
3 USB charging ports
7.2A Output Charging
1 USB-C charging
2 AC ports
Travel-ready design
1 EU power cable and 3 international adapters ( US/UK/AU adapter)
Over-current, over-load, over-heat and short-circuit protection
Coupon Code: UT6W9YWQ
Original Price: $34.99 Deal Price: $24.99
Start Time: 2018/10/17 07:00 PDT
End Time: 2018/10/24 23:59 PDT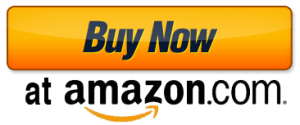 Jackie is a writer out of Denver, Colorado with a never-ending passion for good TV shows, gadgets, and old-school video games.
Compensation Area of Interest I've been writing articles online for over 8 years, but I'd like to start getting into the review world. I love, love, love TV shows and gadgets.