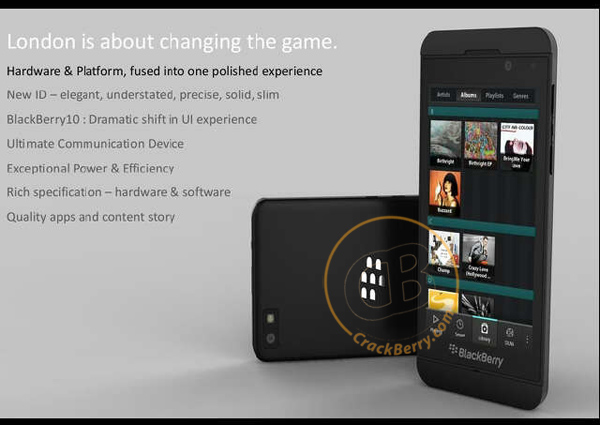 If there is one mobile manufacturing company that has been experiencing some serious downfall, then it is the BlackBerry. From being one of the most desired and reliable phone company, the RIM (Research in Motion) BlackBerry has been losing its hold among the top spots for its worldwide share in the mobile market. We all do know that the company's services were considered to be one of the most reliable, especial with the BlackBerry's dedicated super fast mail server and of course the traditional BBM service, that keeps all BB owners in touch.
But thanks to the Apple's iPhone, that has taken the world by storm, and at the same time resulted in some huge losses for companies like Nokia and BlackBerry. Adding to this disaster, BlackBerry was also suffering with major outages of its Mail server worldwide. We all know that the backbone for BB has been these exclusive services that has been keeping the company alive and running.
Well all this doesn't seem to stop the premium mobile manufacturer, with the company preparing fresh plans to takeover the mobile market all over once again. And the latest news is that BlackBerry's upcoming smartphone, called the BB London Super phone, was leaked. Yes we do get to see the image of the next BB smartphone, which features a killer design.
The new phone comes with a sleek and ultra-slim design, which seems to be inspired from BlackBerry's Porsche version of the luxury phone, which was launched recently. The smartphone will be the first device from BlackBerry to run the company's upcoming QNX based operating system. There has been no information regarding the technical specifications of the device, but the source hints about the Texas Instruments' OMAP5 and Qualcomm 1.5GHz dual-core chipsbeing used to test the device.
The Blackberry London smartphone is expected arrive in US and UK by this fall.