We are influencers and brand affiliates.  This post contains affiliate links, most which go to Amazon and are Geo-Affiliate links to nearest Amazon store.
Instagram has attracted a lot of audience in the last few years, and the user base of this platform has reached millions within no time. Everyone is now turning to Instagram because of its clean and crisp views and focused approach. While other social media channels have found new and innovative ways to generate revenues. Instagram has still let it to the users to come up with ideas to generate revenue.
Instagram has been a great platform for bloggers to showcase their talents especially the product reviewers and beauty bloggers are having their best time with Instagram. They are not just getting more and more audience, but they are also getting money for it.
Let's look at the ways for bloggers to gain followers on Instagram fast enough to start generating revenues.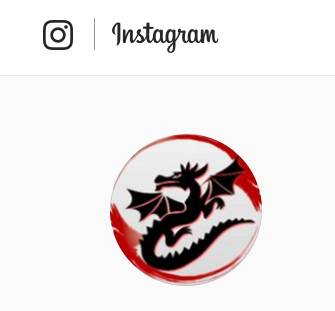 Select your niche (Key point)
It is a critical aspect because only careful planning will get you money on Instagram. You have to do your research and find out your competitive edge so you can stand out among others. The most revenue generating niche is beauty blogging on Instagram and product reviews. Don't worry guys you can showcase your skills too and earn money because there are other options, like reviewing cameras, selling your photography or selling your vaping skill. Just choose what you can do best, and no option is gender limited. Whatever drives you will sell you too.
Devise a carefully planned strategy (Very important)
The idea is to saturate in the existing community without making any enemies. That's why it is essential to select the desired niche and a good strategy so you can gain more followers on Instagram and start generating revenues.
Start putting on content
Whatever niche and strategy that you choose, you will have to work on gaining an audience first and that means in the start you can review the products that you have. It will build your followers and engagements on Instagram. Once you have established some user base, it is your time to play in the field.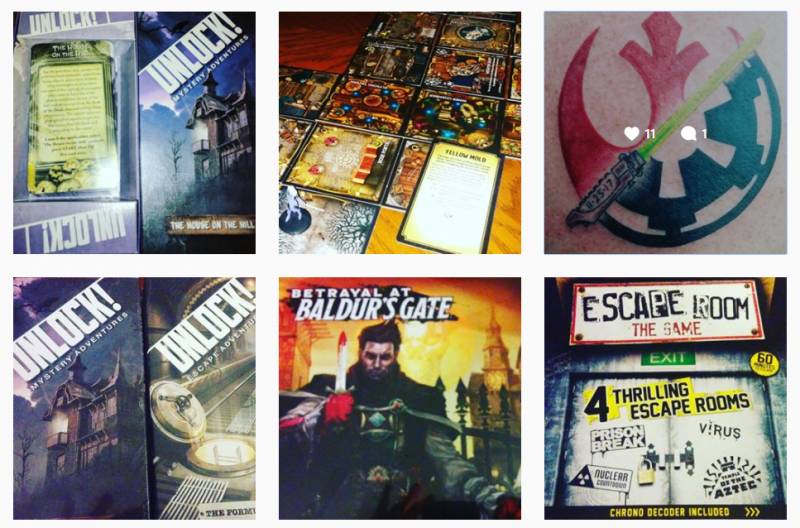 Find relevant brands
The brands will automatically be interested in getting their products reviewed by you if you have credible reviews in your portfolio and just a decent user base. Your audience will be increased exponentially if you are doing your work honestly. The brands will pay you to review their products and there comes your money stream.
If brands aren't contacting you, you can start reaching out yourself, and it's just the matter of one worthy and known brand. It will shoot you to the stars soon enough. Just work on attracting brands and don't give up anytime soon. This work takes innovation and creativity, so never follow the footprints of others. When you have your competitive edge carefully defined, you will automatically start rising based on that. 
Write blog reviews and keep sharing on Instagram
Don't just try to put long captions, write detailed reviews on your blog and post relevant pictures on Instagram which will urge users to visit your blog. This means you are getting an audience from everywhere. Building the user base on Instagram will help you attract brands which means a huge stream of revenue while getting views on your website will help you to get money from ads and sponsored content.
Make some nice video reviews
Nothing engages more than multimedia content. You can make a detailed video and put it on your website, while some most catchy parts can be posted on the Instagram which will help you to get clicks on your website by engaging your Instagram audience on your website. Video reviews and relevant pictures will get you good Instagram posts and an audience which trusts you and enjoys watching you.
Final Words
Instagram has a lot of potential for generating revenues, it all depends upon your creativity. Quantum Marketer has this excellent guide to generating engagement using bots. What you have to sell should be different from what everyone is selling whether it's your skill or products. A carefully planned strategy will get you earning right in the start. If you don't know how you can build your user base, read some relevant articles to get started. You can set milestones for each phase. Some product reviewers are earning a six-figure salary by sharing their reviews on Instagram in front of huge audience. That should be enough motivation to get you started.
We are influencers and brand affiliates.  This post contains affiliate links, most which go to Amazon and are Geo-Affiliate links to nearest Amazon store.
I am interested in all things technology, especially automation, robotics and tech that helps change how society will live in the future.