We are influencers and brand affiliates.  This post contains affiliate links, most which go to Amazon and are Geo-Affiliate links to nearest Amazon store.
Today we take a look at one of the newest action cameras to hit the market. This is the 4k WiFi action camera from BobLov. The Boblov X6 4K Waterproof Sports Action Camera comes with a nice full kit and carrying pouch. When it arrives, do not be surprised to see just a black carrying pouch and no box for it. Let me show you how it arrived after I opened the delivery box.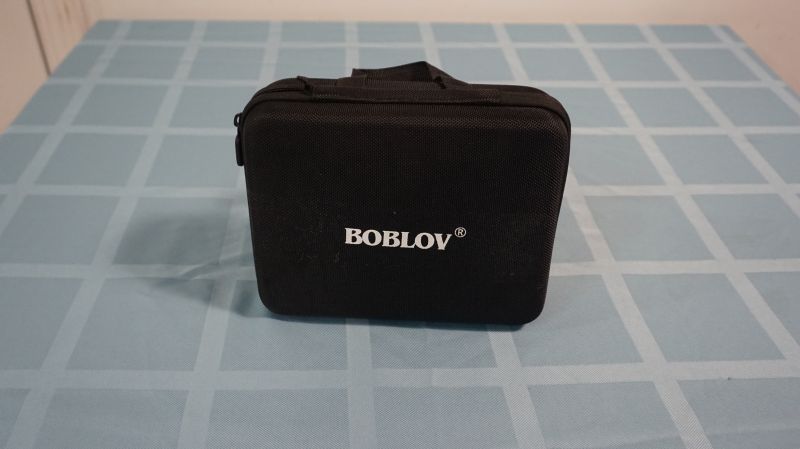 The Boblov X6 4K action camera comes packed with all the specs you would expect. From the 4K video at 25 FPS to 4k  photos at  12MP. I will show you a list of the specs from their website before I get more into the device and package.
Specs Frome Their Website!
CPU:Sunplus 6350
Sensor: OV4689
Liquid Crystal Display (LCD): 2.0LTPS
Lens: 170°A+ HD wide-angle lens
Languages: English / German / French / Spanish / Italian/Portuguese/Russian/Czech/Polish/Turkish/Korean/Thai/ Chinese Traditional / Chinese Simplified
Resolution of Videos Recorded:
4K(25FPS)/2.7K(30fps)/1080P(60fps)/1080P(30fps)
Video Format: MOV
Compressed Format of Videos: H.264
Resolution of Photos: 12M / 8M / 5M/4M
Burst Photo: 3photos
Continuous Lapse: Off/On
Looping Video: Off/On(4K&2.7K Not Supported)
Time Stamp: Off/Date/Date&Time
Exposure:+-2.0/+-1.7/+-1.3/+-1.0/+-0.7/+-0.3/0
Storage: Micro Class 10 SD Card, Max support 32GB (Not Included)
Shooting Mode: Single Shot / Self-timer (2s / 5s / 10s / Continuous Shooting
Frequency of Optical Source: 50Hz / 60Hz
Waterproof: IP68
USB Interface: USB2.0
Battery: 1050mAh
Power Source Interface: 5V1A
Power Dissipation: 400m/4.2V
Recording Time: 1080P/ About 70 minutes
Charging Time: About 3hours
Operating System (OS): Windows XP/Vista or Above/Win7/Mac os
Package Contents!
In the carrying pouch of the BoBlov X6, 4K action camera comes packed with all the pieces anyone could need. Approximately 20 plus pieces. You get the camera itself and several mounting brackets. You also get the waterproof case, an extra back piece, and you get a remote and several Velcro straps. This straps can be used with the remote or the helmet mounts. You get a few tethers. There is also an extra battery and skeleton case/mount. Let me show you these pieces.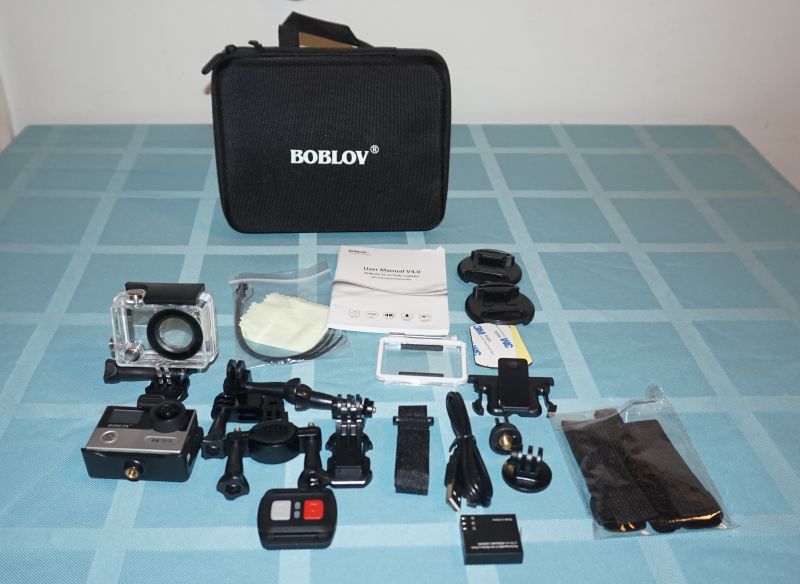 Check Out My Unboxing Here!
The mounts!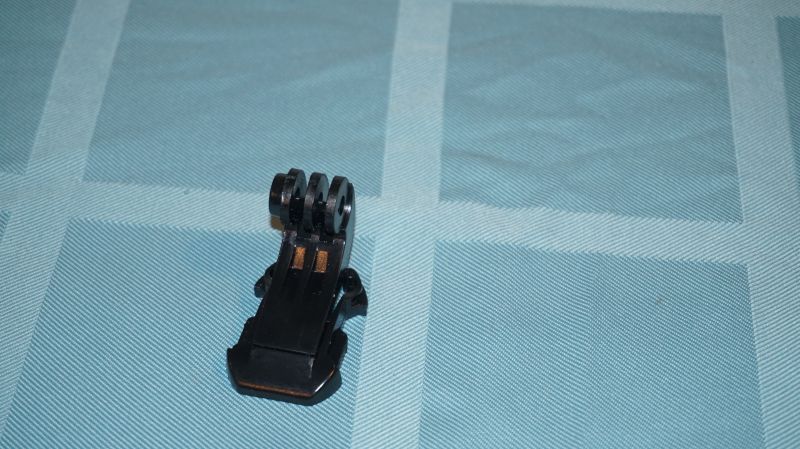 Clip mount for clothing!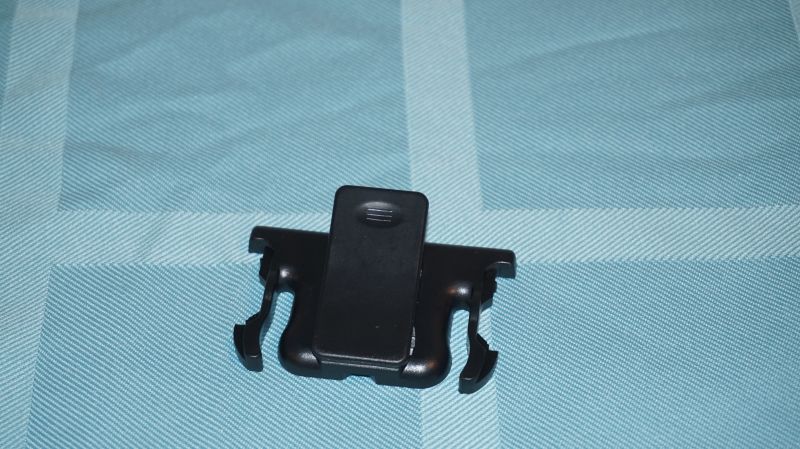 Velcro straps and helmet mounts!
Skeleton Mount!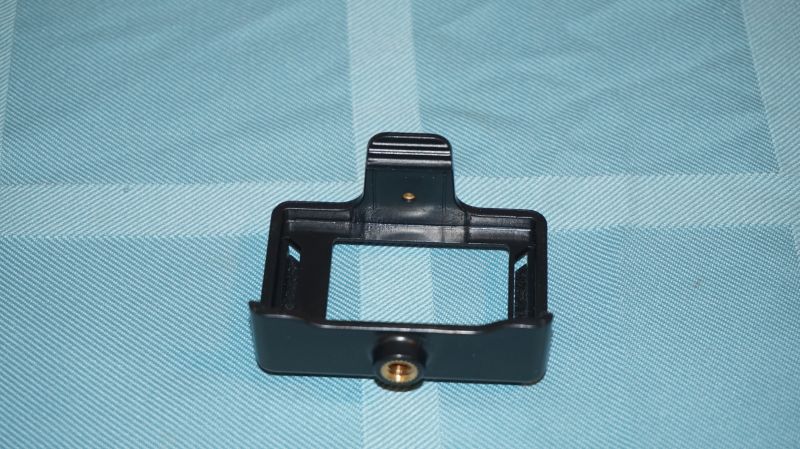 Tethers, Cleaning Cloth and User Manual!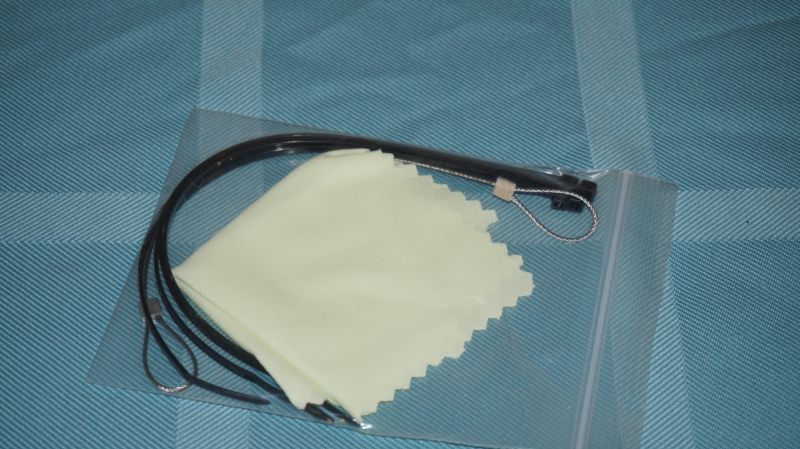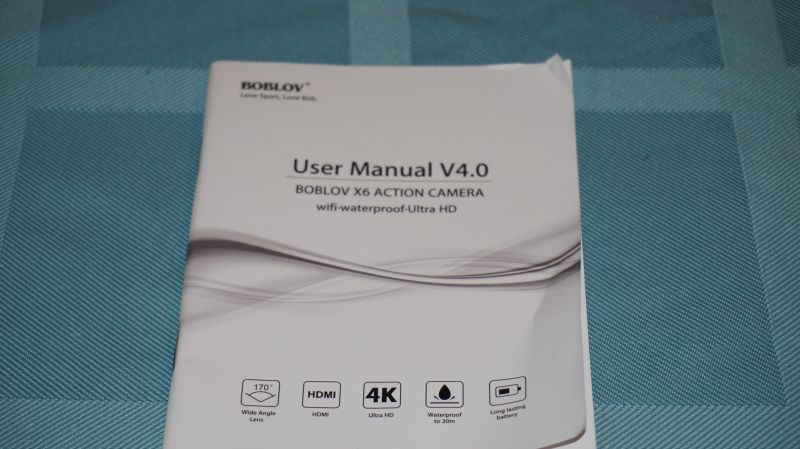 Charging Cord!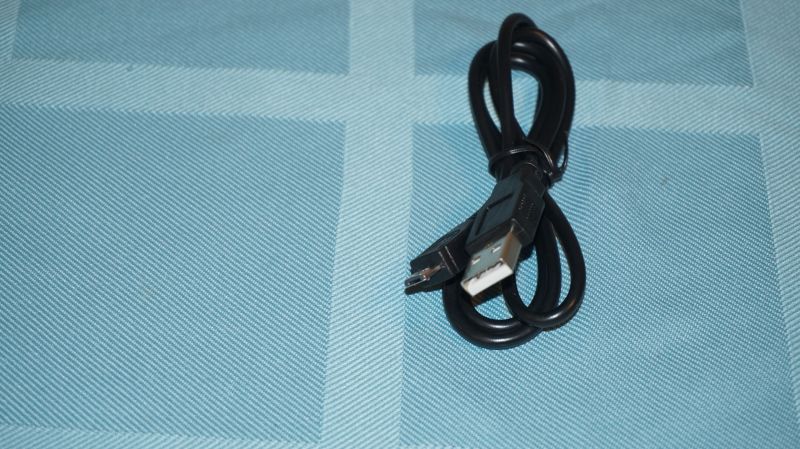 The Remote Control!
The BoBlov X6 4K action camera comes with a 2.4ghz remote. This remote can be used to control video or photo shooting. You can also strap it to your wrist with the included velcro strap. The remote will give you a 15m range from the camera. the camera comes in handy for the car ride if you don't want to mess with the camera itself or live action photos.
Batteries!
In the kit, you get two batteries. Each battery is 3.7V 1050 mAh. This gives you about 90 minutes of recording time each. So total you get around 180 minutes of full record time on the batteries. The sad part of this is it takes around 3 hours to charge each battery. I would love to see faster charger for these batteries. If this battery life is too short for you, you can always use it plugged into a battery pack.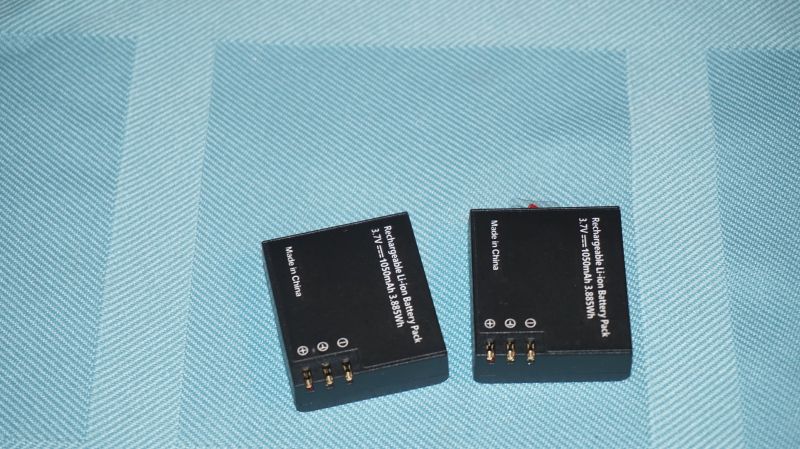 The Waterproof case!
BOBlov sends you a waterproof case for the X6 4K action camera. This case also comes with a spare back. This will come in handy if the case has a bad gasket or seem to not fit well. Make sure to test the case without the camera before setting your camera in it. This will save you time and money just in case it has a small leak. No one wants to buy a new camera or SD card. On the top of the case is a black locking mechanism. This makes sure of a nice tight seal. Even though it comes with a waterproof case, It does not come with a handler (Floating Hand Grip). You can grab one off amazon for around $23.99. 
The Camera!
The BoBlov X6 3K action camera can record in many different resolutions. You can record at 2k at 25 fps all the way to 720 at 120fps. 4K(25FPS)/2.7K(30fps)/1080P(60fps)/1080P(30fps) The one I prefer for  longer recording times is 108-p at 60fps. This gives you great quality video. Now in the setting's on the camera, you can adjust exposure if you need. This will help your recording if it darker or too bright out. You can go over or underexposure. You will need to go through settings to adjust that.
Check Out My 4K Video Test Here!
The BOBlov X6 has a built-in microphone. This microphone seemed to work well for what it is. I will say it works better when you're not using the waterproof case. I did test it and you can check out that video next.
Microphone test!
The camera itself is grey and black in color.  It has a dual screen the front screen shows your battery power and recording resolution. It will also show you recording length.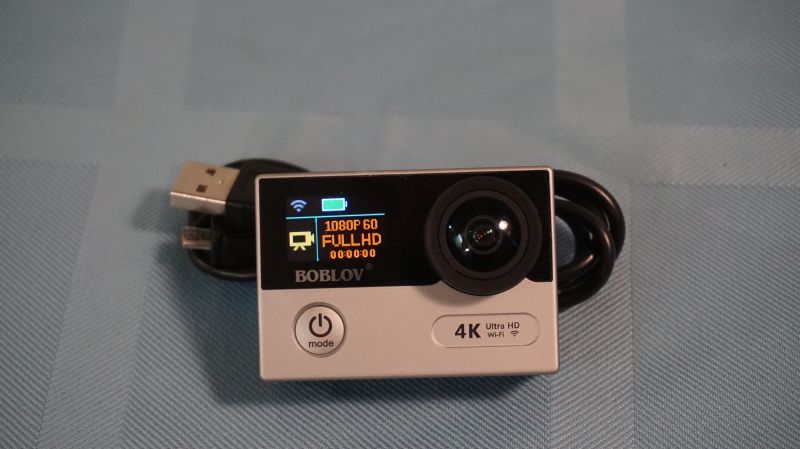 The back screen is much larger. This is a 2-inch screen and can do the same things and then more. It is on the back screen you can get to all settings. This is also the screen you will see your picture or what your taking.  You can swap through the settings screen which will allow you to adjust time, exposure, timelapse, and burst photo. You can do more but some settings most people won't use. The one setting you may use is screen flip/rotate. This will make you able to record the video will the camera is upside down.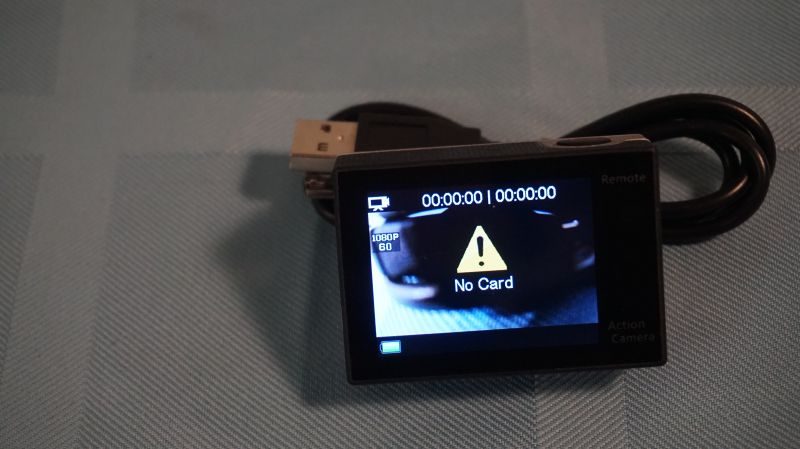 Taking a photo with the BOBlov X6 action camera is easy. Just press the button on the remote. You can see one of the photos I took next.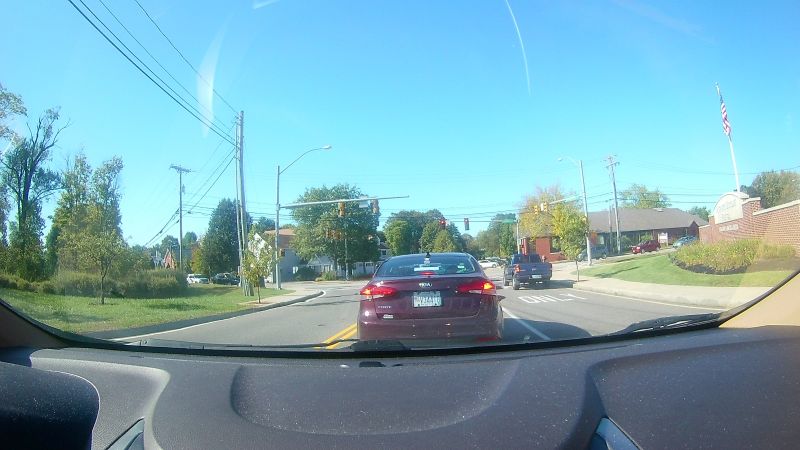 On the camera, you have three buttons. The button on the front will turn power on and off. It is also the mode button. This will allow you to swap through video, photo, and settings. The button on top will start a video or stop a video. This is also the button that will take a photo. It is also the button you will use to ok settings you adjust.
WIFI Button And EZ Icam App!
The last button is on the side and turns on the WiFi. This will allow the camera to connect to its app. You will either need to download the app on google play store or iTunes. The app is called EZ Icam.  EZ Icam app will allow you to share your photos to social media or even watch what being record directly to your phone.
The one issue I found with this app is, you will need a newer iPhone or Android phone. They say it only works with iPhone 5 or newer. If your an android user it must be a quad-core device.
One the side you will also find the charging port, micro SD slot, and HDMI port. The camera will allow up to 64gb SD card.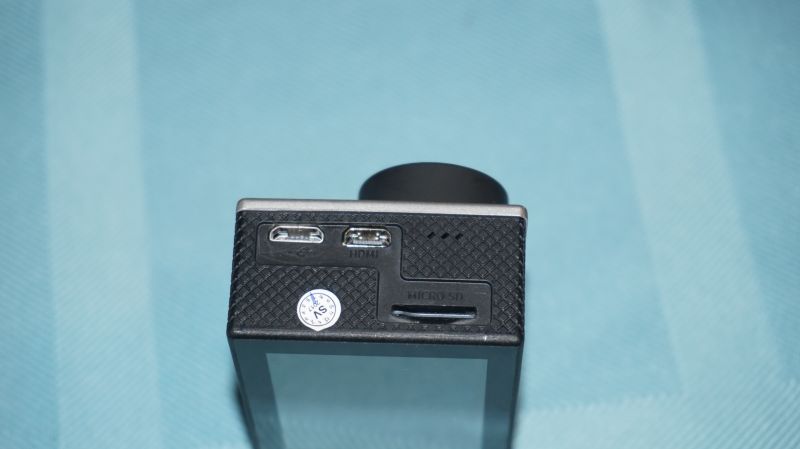 Final Thoughts!
With the advancements of 4k technology I would love to see BOBlov get their camera recording at 4k in 60fps. Even though it does not record that those settings 4k at 25fps isn't bad. Especially for the price of under 60 dolors. You get a well-packed kit that includes most items needed. Now I would like to see them add the handheld floaty for swimming with this camera. When all said and done you get a nice camera for a decent price. You will need to buy your own  SD card for this camera also.
Disclaimer: BOBlov sent me the X6 4K action camera to test and review. All opinions are mine and mine alone.

✅Looking for an Action Camera but not sold on this one? Check out Lustre round up of the best Action Camera's at various price points.
We are influencers and brand affiliates.  This post contains affiliate links, most which go to Amazon and are Geo-Affiliate links to nearest Amazon store.
Hi everyone I'm James Braga. I was born in Oregon and moved to New Hampshire a few years back. I love most things that have to do with video games and electronics, It doesn't matter if it for a car or a house, if it has electricity in it i will love it . I'm also in school for Information Systems Technology.