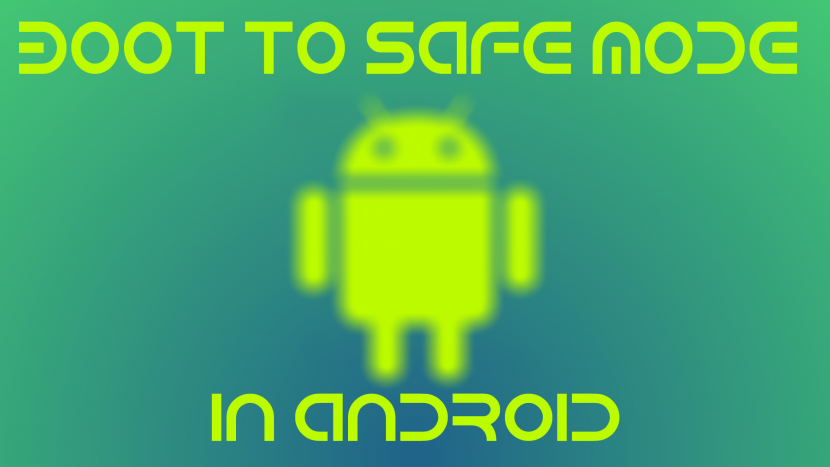 Most of the people using Windows or Mac computers know that you can boot into Safe Mode to troubleshoot a problem you aren't able to otherwise. Windows and Macs aren't the only ones to have this functionality, Android have it too, and have had it since many years. Still many people are unaware of this feature.
You may want to boot into Safe Mode in your Android device for many reasons. Like if your phone restarts itself overtime randomly, or doesn't respond/crashes on startup. Also, if your phone has become dead slow overtime mostly because of all that apps, themes, live wallpapers, etc. you can boot into Safe Mode to see if there is any change in responsiveness which I am sure you will notice. It will run like it's just now booted for the very first time even without factory resetting your phone. In Safe Mode, all 3rd party apps are disabled and only stock apps (pre-installed ones) including Google apps like Maps, Chrome, Gmail, etc. are available. You can still go to Settings>Apps to uninstall any other problem creating app you want.
To  boot into Safe Mode, follow these simple instructions.
Press and hold the power button of your Android device. You'll be presented with the familiar options including an option to Power off the device.
Now you'll be presented with a confirmation to reboot to Safe Mode. To do so, click on OK.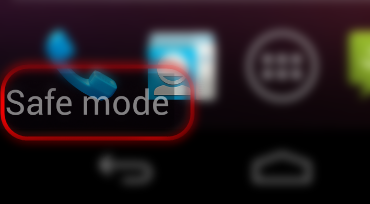 When in Safe Mode, you'll see a label "Safe Mode" on the lower left corner of the screen indicating that you are now in Safe Mode. Safe Mode is available on all Android versions including KitKat and Lollipop. You can exit Safe Mode and boot to normal mode, simply hold the power button of your phone and select power off then again turn it back on. If you have an option of reboot too, selecting that may work too. When turned back on, it will boot into normal mode automatically by default. Note that all your apps, files, and settings are preserved unless changed/uninstalled otherwise. However, you'll be logged out from all the non-Google apps installed on your phone and will require sign in again in all of those apps.
---
Have any doubts or some suggestion? Shoot them in the comments section below! :D
Hi, I am Ishaan Farooq, let me introduce myself. I am a Tech Blogger from Lucknow, India and am a big Techo Freak who loves to Surf Internet the whole day and is a Modding, Programming and Customization Enthusiast.