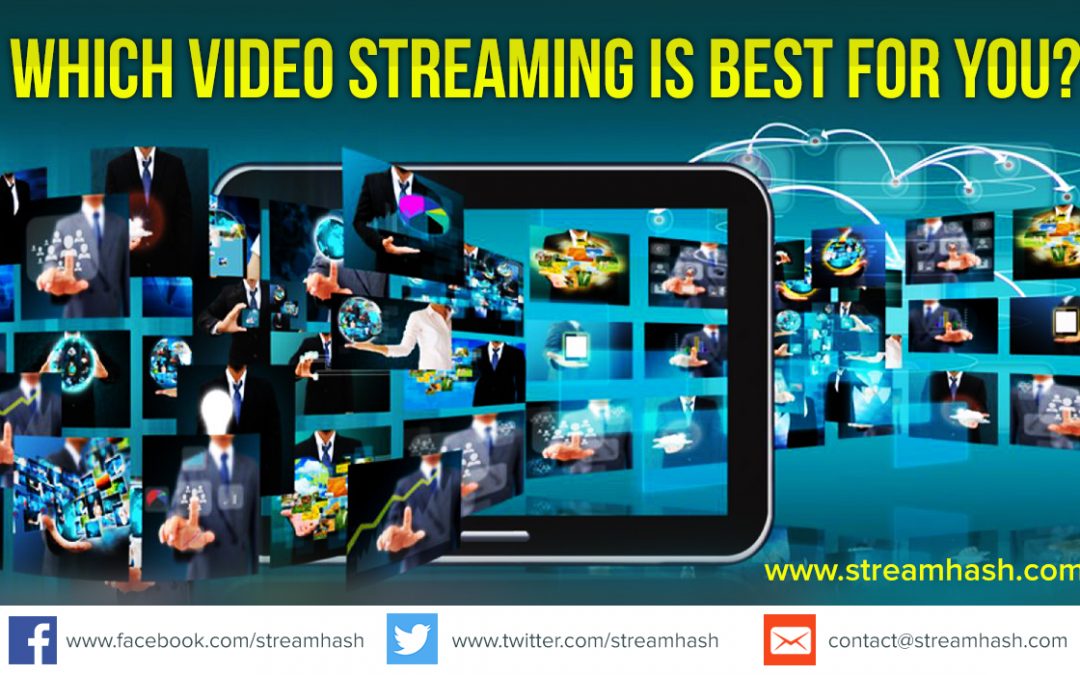 Online consumers like you and I would obviously prefer sharing our thoughts directly to the brand we consume, appreciate if it does well or give a feedback to improve. But, to our discretion, there were not much of options around that gave an opportunity for the online consumer to seamlessly interact with a brand. Or a brand to establish a mode of communication, to receive thoughts on what the audience expect from them, giving a chance for improving their services, until live videos came into existence.
Giving 8 times more engagement than on-demand videos, which is the most sought-out content by online marketers, live videos by no wonder are becoming alarmingly popular. Most of the businesses have understood this humongous scope and have already started to embrace live streaming in their development strategies.
Why a dedicated video streaming solution?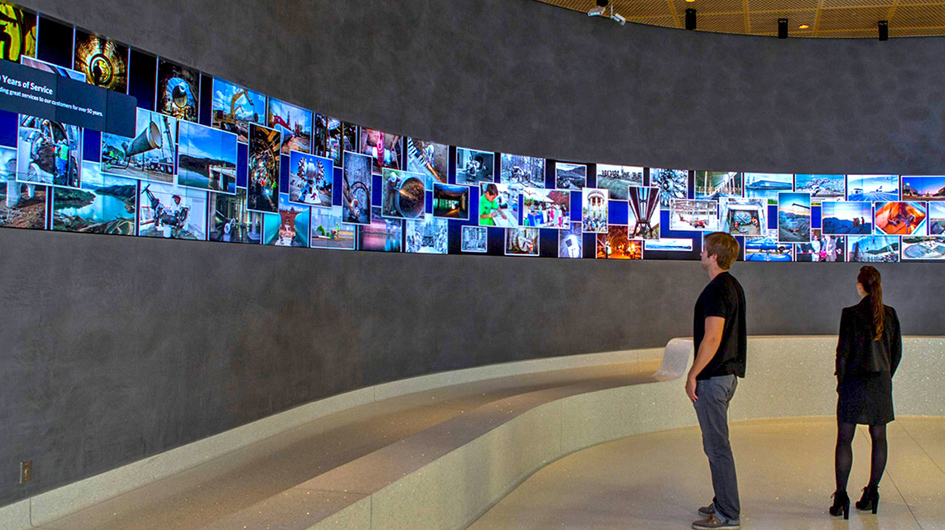 The first choice that businesses would think of when they are planning for a live streaming strategy are the free and popular platforms like Facebook live, Periscope or Twitch. Here are some reasons why choosing such platforms might put your precious investments at stake.
Security of your consumer data: When you are broadcasting your live videos and have a viewer base that is very relevant to your brand, recent data leak scandals have shown that your audience's psychographic data can be reaped and used against their will. Especially in the live videos, where there are interactions and therefore exposing the consumer preferences. With such a thin line of security, will your users be happy if their data goes in the wrong hands?
Competition: Various businesses of all sizes and verticals have hopped in to the free platforms, giving your potential audience a countless number of options.
Flexibility in live streaming: If you want to create a personalized live streaming experience for your consumers, you are not left with many options. Your stream is one among the crowd.
Limited options for engagement: Live-videos mean engagement. With free video streaming platforms, you cannot create creative engagement choices for your consumers as per your niche. Only mode of engagement is the user comments and a few offer live-chat options.
Visibility and costs: If you want to par away from the competition and increase your visibility, these platforms are no more free. You have to work on substantial amount of investments to reach the desired amount of potential audience.
Altogether, equally evaluating your time and capital efforts will earn your optimal ROI. Therefore, opting for a dedicated streaming software can help you start your live streaming business hassle free, be it in terms of your audience as well as deployment. When you are a business who is just starting up, you can start a promotional campaign days in advance of your stream, setting an expectation among your audience. But, you have to make sure that you give them a fulfilling experience. A video streaming solution can help you to establish yourself unique among your prospects, increase the change of engagement, increase visibility and more importantly give you the flexibility of expressing your brand's creativity.
What are the best practices I should follow while choosing a video streaming solution?
In the up-coming section, we have explained the seven best practices that you as a business can follow, to reap the maximum benefits of your video streaming strategy.
i) Understanding the market landscape
Start with your research on the requirements and queries that revolve around a live streaming service. You can research on various live streaming platforms that are available in the internet and compare them to get a glimpse on the requirements for your business.
Here are some research ideas you can use to understand your live streaming market:
Equipment needed to start a live streaming service.
Bandwidth requirements for your live streaming.
Some of the best live streaming platforms and what they offer.
An ideal live streaming solution for your industry.
ii) Discussing the requirements
You would have now gathered enough knowledge on the type of live streaming needed for your industry. Discussing with your team on what a perfect video streaming for your business would look like will give a clear idea to plan your initial investments.
Points that can help you start a discussion:
What types of videos are in your streaming plan?
The number of cameras, green screen, animation, titles and other options.
Different monetization options.
Security features and the requirement of customized branding (white label services).
iii) Eliminate the services depending upon your business needs.
Your primary preference would be a live streaming solution that directly caters to your market. Perhaps you might need very specific, custom needs that can't be met unless a streaming service offers personalized solutions. Or, if you want to integrate live streaming with existing workflows, apps or services, you will need a comprehensive API offering.
iv) When you are starting up, taking a look at pricing is essential
Pricing and affordability is crucial, especially when you are starting up your business. You will have to sort out the streaming solutions depending on your bandwidth requirement, number of users you are targeting, whether you want to do an Android or iOS streaming etc,.
v) Narrowing down your options
Even after all these steps, you will still have a number of options to choose from. Considering factors like ease-of-use, a well-regarded CDN (important especially when you have users throughout the globe) and seamless customer support offerings can help you to narrow down your options even further.
vi) Determine and streamline your workflow
The level of sophisticated equipment you are going to use, whether you are using an engineer to live stream, or directly feeding the unedited video to encoder are some of the workflow decisions you have to be clear upon.
vii) Choose the video streaming solution that precisely fits your needs
Now, it's time you start testing the best platforms you have lined up in your choice list in the context of your real-life work by taking your preferences into account. You can start experimenting on your top choices by requesting them for free trials. If you are still stuck on what type of video streaming solutions to choose, there are some flexible options like StreamHash that offer completely customizable choices, in-built marketing automation and cater any size or the industry vertical you are planning to serve upon.
Using the simple processes that we have outlined above, you can address your requirements, options and the services that are in best fit for your industry needs.
I am interested in all things technology, especially automation, robotics and tech that helps change how society will live in the future.