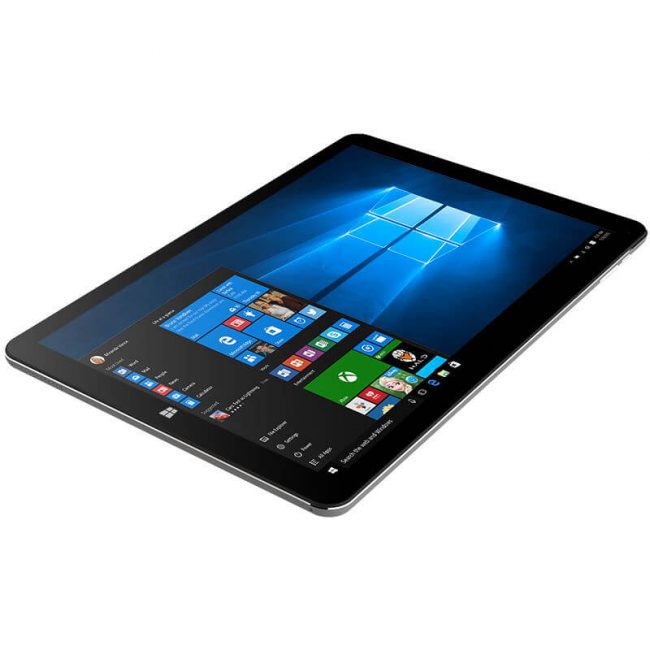 Words in that Chuwi will be releasing their latest model Chuwi Hi12 Stylus 2-in-1 tablet soon. If you've known Chuwi from before, then yes, there is already a Chuwi Hi12 model out, but as the name suggest, the refresh will be coming with the additional support of Stylus Pen support.

Chuwi Hi12 Stylus Specification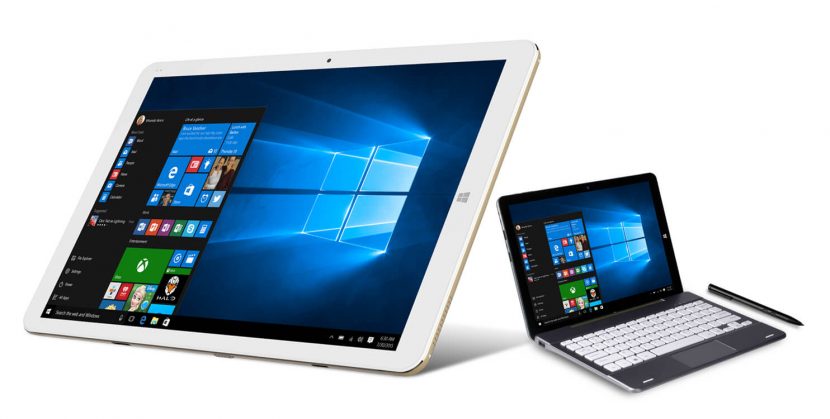 The refresh has exactly the same specs as that of the Hi12 with with the option of dual boot between Windows 10 and Android 5.1. The 2-in-1 tablet uses the intel cherry trail Atom-x5 Z8300 CPU, 4GB of DDR3 RAM, 64GB of onboard storage and a 11000mAh battery. As for the eyes, the Hi12 Stylus has 2MP front and 5MP back camera. The difference though is in the screen, it's still the same 12 inch 2160×1440 resolution 3:2 ratio screen, but it has support for the Chuwi Stylus HiPen H1.
Chuwi HiPen H1 Specification

As for the Chuwi HiPen H1, it features a active touch chipset with 256 levels pressure sensitive. The pen tip is about 1.2mm in size while the pen itself is 13.9cm long and 16grams in weight. The HiPen H1 also has two function buttons, left and right. While on interested claim that the company makes is that pen also have a Auto-sleep function for power saving and the Pen can last upto 250 hours of continuous usage.
Chuwi Hi12 H1 Availability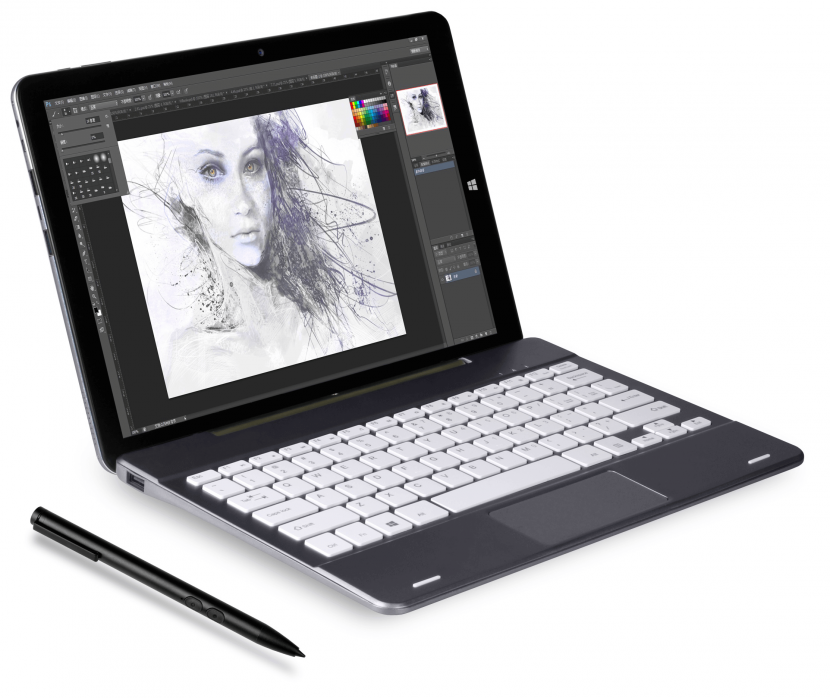 As for the availability of the Tablet, the Chuwi Hi12 Stylus is available now globally for a price tag of $299 ,that's $20 more than the basic Hi12 model. The Pen and the keyboard are sold separately, while there's no confirmation on the price of the HiPen H1, it will be available for purchase next month.