This decent little USB car charger that costs just over $10 has one of the smallest profiles out of any car charger, supports up to 3.4A output with 2.4A on a single port and 1.0A on the other port. It is ideal for charging a tablet and phone, or two phones or a headset, speaker..etc while you are driving. My iPhone 6 charged very quickly plugged in gaining about 20% battery in 15 minutes or so while I was driving my son to karate I left my phone charging in the Chuwi usb car charger and it does a decent job. It barely sticks up above the car power outlet, so tucks away nicely.  There isn't a lot to cover with this USB 2 Port Car charger hence the review is fairly short and will mostly just be my video review below.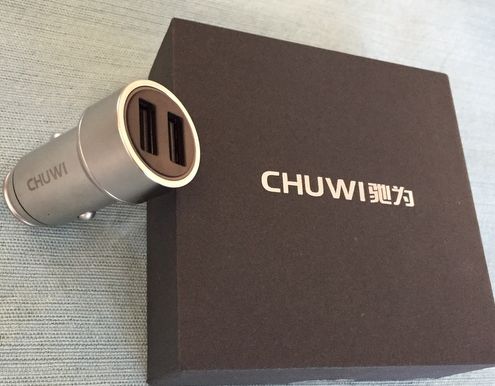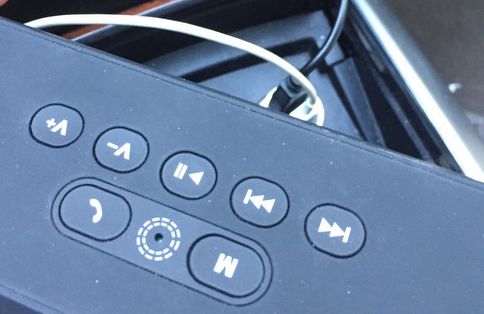 Chuwi 2 Port USB Car Charger Video Review
This car charger also has a blue LED glowing ring around it so you know when it is receiving power so it can power your USB devices.  The CHUWI Ublue 17W/3.4A Dual USB Car Charger gets 4 stars, it would be 4.5 stars if it were 2.4A output on both ports with Smart detection. I also have reviewed 4 port USB Car Chargers, so this is your run of the mill 2 port car charger, but gets high marks for being one of the smallest usb car chargers I have ever reviewed.